The annual LION'S RUN summer tour brings together a handpicked team of automotive-savvy luxury enthusiasts to go on an unforgettable and unique journey.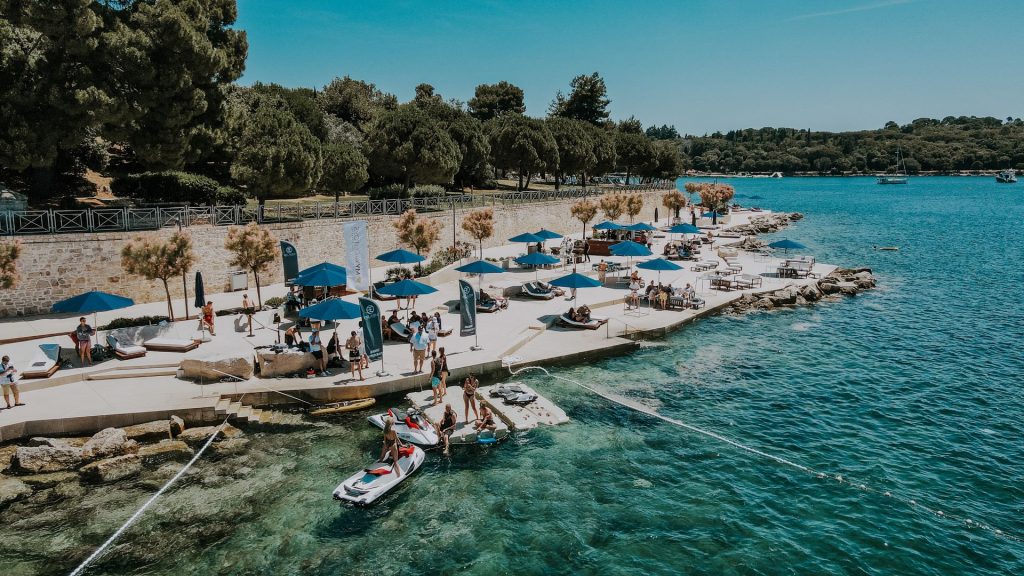 Nowhere in Europe is there a comparable, sophisticated tour that combines the fun of driving, panoramic trips through breath-taking landscapes, the finest culinary enjoyment, most exclusive hotels and when it comes to the sea-side luxury entertainment with Yachts and everything that comes with it, the official sponsors – MennYacht Group and Pershing Yacht organise specially tailored events to experience summer in the most memorable way possible.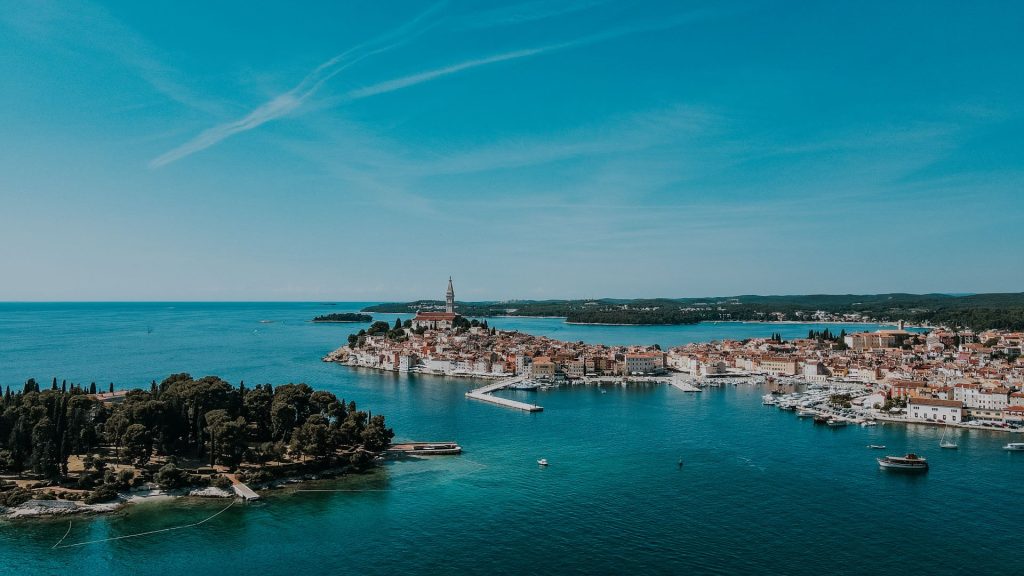 This year's tour started at the RITZ CARLTON in Budapest on the 21st of June where conference meetings and parties were held. After a drive to Belgrade and Kopaonik, the 45 + super luxury sports cars branded with MennYacht and Pershing stickers arrived at NIKKI Beach in Montenegro where sea trials with the Technohull OMEGA 47 with triple Mercury 450hp were held.
A nice dinner the next day in Split got them ready to continue the tour for last stop in Rovinj where MennYacht Group and their water toys division MYYACHTOYS organized a special Barbeque Private Party at the Hotel Park Beach with sea trials by BELASSI's unique Hyper Craft – Burrasca and water toys such as Lampuga's jet board and iAQUA's water scooters. The sun was shining, and the wind was kind so the organizers and guests could have fun and enjoy the beautiful scenery at this memorable beach party in Rovinj.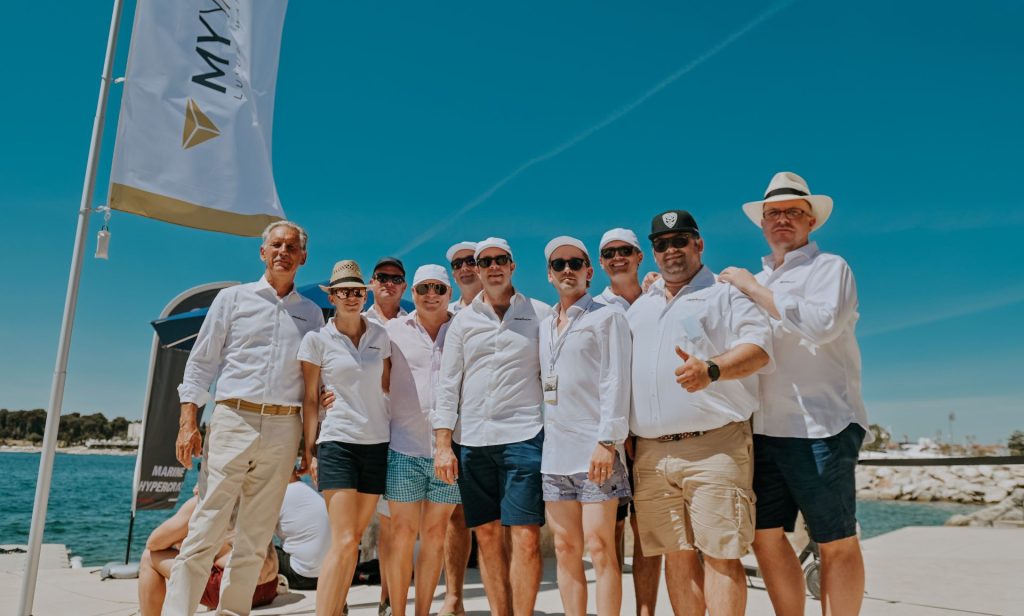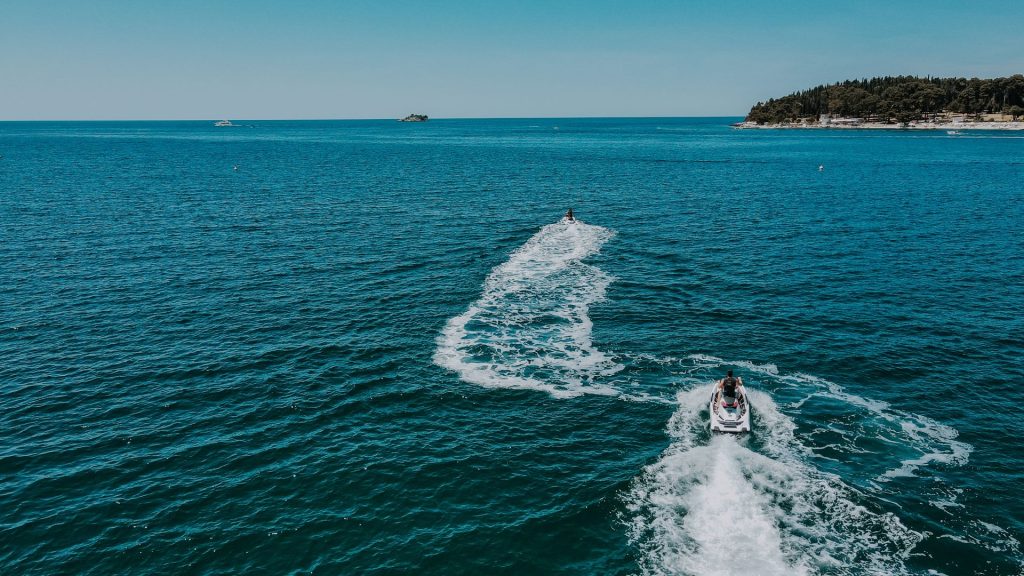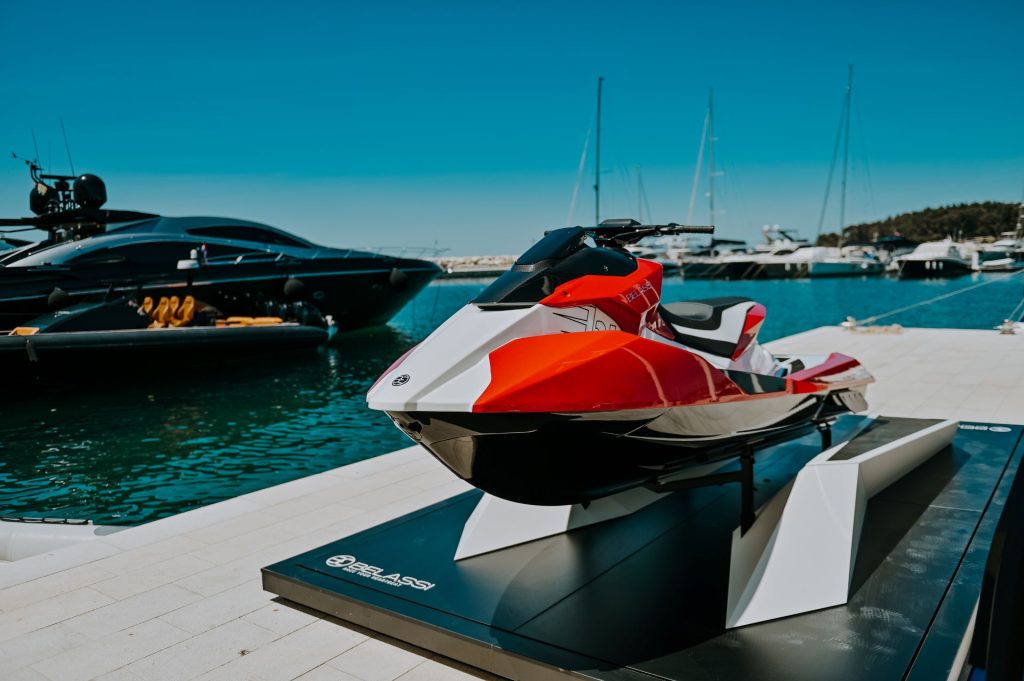 Photos Robert Pichler