MennYacht & Pershing
Lion's Run is a lifestyle adventure, a journey for the enthusiast of performing cars and luxury. This year's Summer edition was going on from 9th till 16th of June with 70 unique cars and 140 participants. The journey started in Vienna, continued to Zagreb, Split, Opatija, Trieste and ended in Monte-Carlo. The participants experienced many adrenalin activities as a drag race on the airport of Island Brač, a whole yachting day, a racing day on the Grobnik Race track and an unforgettable yachting day.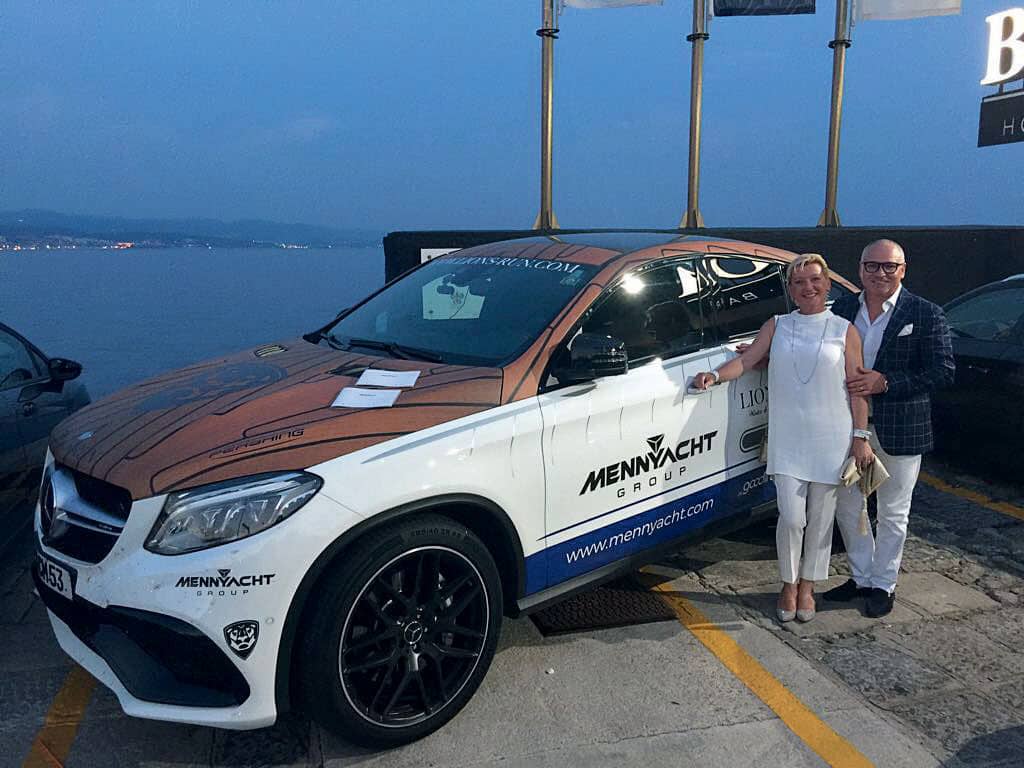 Sea trials with Pershing 64 and Pershing 80 were organized and sponsored by MennYacht Group and Pershing Yachts who gave to the event a special note and a unique unforgettable experience to all participants.