Marvie Hotel & Health provides two unique advantages – spectacular location and premium medical expertise
Harmony and balance have been integrated into each and every part of the modern Marvie Hotel, an ideal vacation and relaxation spot. Located by the sea, in the wider Split centre, Marvie counts as the first hotel in Dalmatia specialized for 'Health & Wellness'. The hotel offers 74 comfort rooms, two suites with a magnificent roof terrace and an outside pool along with spacious Renevie wellness with Aqua Med – physiotherapy and rehabilitation practices plus MediDerm – dermatological practices for aesthetic medicine.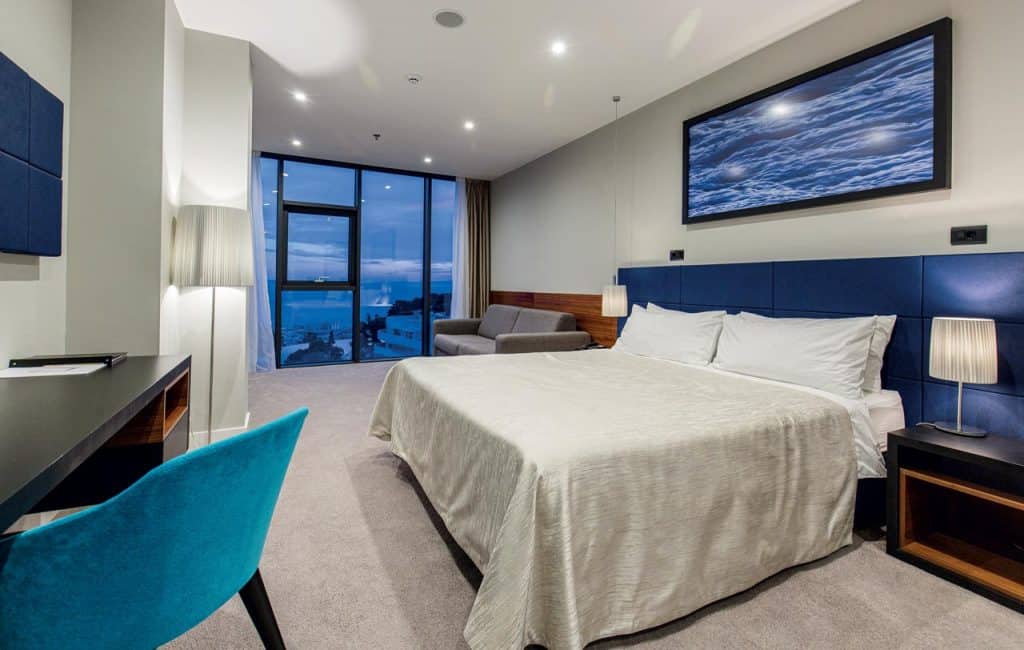 The treatment package includes the latest and the most efficient dermatological services and non-invasive methods for facial and body rejuvenation as well as physiotherapy for faster injuries recovery. This hotel represents a perfect destination for tourists and business guests cherishing a healthy lifestyle and staying devoted to such while away, as well as for those who strive to organizing healthy habits.
The health care concept at Marvie's encompasses medical wellness including all types of relaxation treatments and therapeutic health and beauty programmes, which is reflected on the restaurant's menu as well. The hotel's Da'Mar Restaurant serves Mediterranean delicacies on a daily basis and belongs to the unique gastro-heaven in Split with delicious and creative, mostly gluten-free dishes.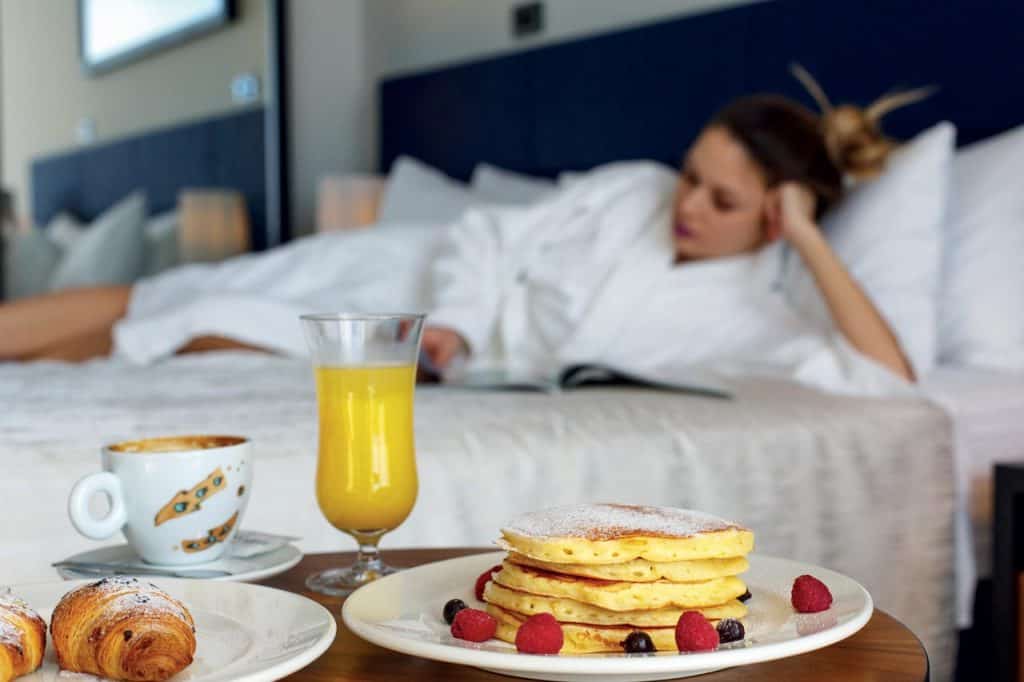 All guests have at disposal nutritionists' services in order to fully enjoy the tasty delicacies regardless of the diet protocol. Health tourism in Croatia has been developing strongly in the last years and as such the Marvie Hotel & Health meets two advantages – a spectacular location and premium medical expertise. Combining relaxation and healthcare belongs to the most pleasant way of undergoing medical procedures, and Marvie represents an ideal spot – whether a vacation or a weekend, Marvie surely delivers better looks and a healthier body!
Photos Marvie Hotel