Marko Murtić – Stuff
The 'father' of new Croatian interior design brand is Marko Murtić: our famous designer and architect has joined his experience in manufacturing and interior design into world class products used to decorate and equip spaces following the designer's ideas
Marko Murtić is well known in the fields of design and architecture, and is our old acquaintance from the world of ship building. Namely, after a successful career in furniture marketing, sales, manufacturing and design, Marko has also built some of the most technologically advanced sailboats in Croatia, for which he was awarded the Red Dot. As the crisis began, boats ceased to be the subject of his professional efforts and he focused on his 'old' passions – design and architecture. He recently developed a very interesting story on the production of prime designer furniture for custom-made interior decorating. The new brand is called Stuff and here is what Marko says about it: 'We made a new brand for interior decorating, intended for tourist accommodation and restaurants, but also for residential properties. Stuff was created when we developed the majority of equipment installed at D-Resort in Mandalina ourselves, as we wanted to find a financially viable situation which would give us designer items, but globally famous brands were not an option for us. We know that hoteliers never purchase things like that because they are just not affordable. Through our design, development and production, we recognized a niche to elevate the level of what is incorporated in the hospitality sector. Judging from our guests' reactions, I'd say we did a good job and this showed us that there is room for such products on the market. This is how Stuff came to be.'
How do you plan on manufacturing furniture?
Having previous experience in production, I realized that it makes no sense to manufacture furniture because you are limited by what you can manufacture; you simply cannot do everything due to the typology of the machinery. I am very well acquainted with the technology, I know all the possibilities and this definitely makes my job easier. It is not at all simple to organize the entire process to function well. It is better to make a production and then individual elements can be manufactured where they can best be produced. Once everything comes together, we get a prime Croatian product, competitive with any in the world. This goes for all interiors. And what is most important, it costs significantly less than a world class brand would.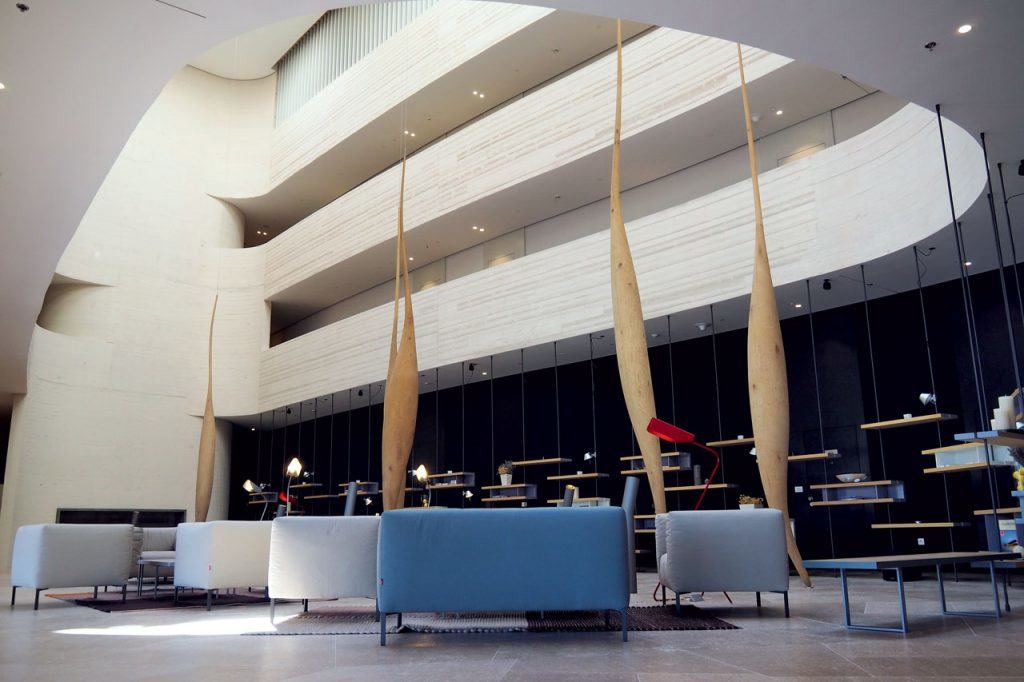 Will you have any defined products?
We already do; a certain portion of this program will go into retail network, and some products are intended for individual properties. We currently have around 40 products. We have already started distributing locally, but also regionally, to Ljubljana and Belgrade. After the region, in autumn, we are going for the Western European market. Stuff is in Croatia and is available at Art Interijeri stores in Split and Zagreb, and our entire offer can be seen on our website, which will soon become a web shop: stuffurniture.com.
Who is Stuff today?
I am the initiator of this project. I have been in design all my life, and we have designed numerous products but we never branded them. With me on this project was Simon Morasi Piperčić who is an outstanding freelance designer and already has a Red Dot design award. The project is not one of a closed nature and will expand within a certain design direction. Our intention is to include new young designers into the project. The reactions we got at exhibitions in Paris and Milan have proven that we are more than able to compete with world class designers. The brand is called Stuff because it is an open type collection – anything you can design and put into a room. We cover a wide range, from lighting, sofas, easy chairs, carpets… all that is design.
What do you think is most special about this project?
The uniqueness of Stuff is the design which is not necessarily trendy and can be implemented for many years, so we can launch it to wider markets and not only locally. Although we began only two months ago, we already have a place in the region. With my art direction and in cooperation with many designers worldwide, we are creating a new Croatian brand. We are not planning on limiting ourselves to Croatia as we live in a wider concept. The entire idea is that we find a place globally. There are very few companies here that have the courage to develop something new, but industrial design is indeed moving forward. Some new names have emerged… and twenty years ago we were sort of pioneers in Croatia, with our design marketing through Art Avantgard and AAG, as well as marketing of the biggest international brands.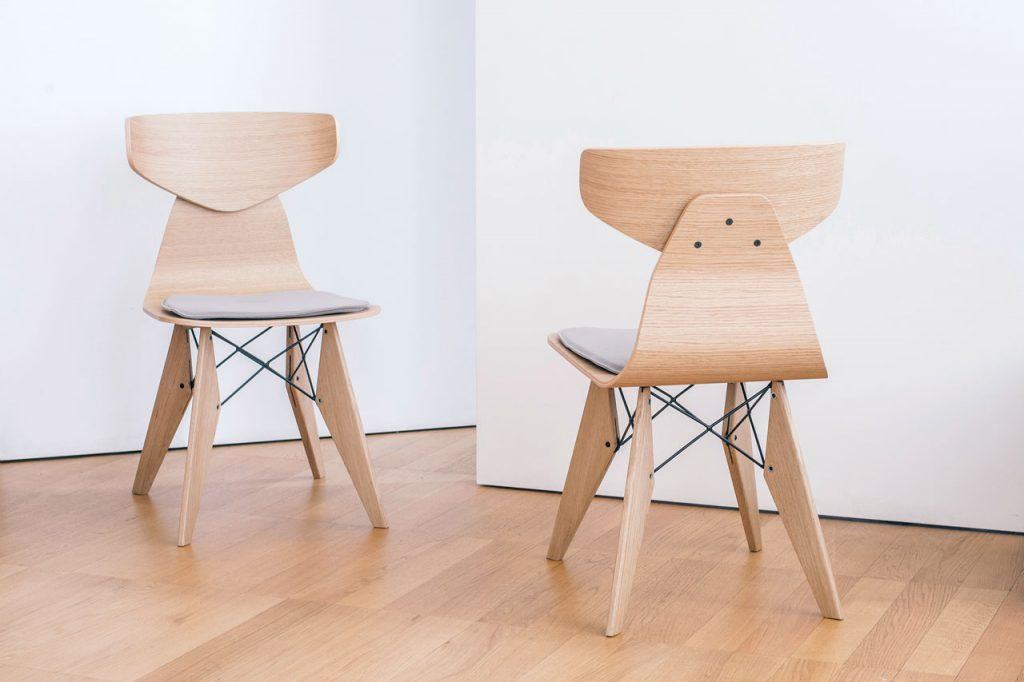 What are your plans besides Stuff?
My first love is architecture and I am dedicated to architectural design which I have continuously done for years. But I had more than one interest: furniture design, building and designing of boats, and all things creative. I have lately done quite a lot of work in Cairo, on a large villa; they called me from Saudi Arabia to do a project; and last month I was in Croatia finishing my interior design for the D-Resort in Mandalina. I am working on a couple of projects in Dalmatia too.
Mandalina has received a lot of praise, how would you describe it?
This was a project with a truly excellent result, as architect Nikola Bašić and I have found a good common ground. It truly feels like we did this as a great team: we made a fusion where we decided to give a Mediterranean feel to a large building, which is very difficult. Usually when you look at hotels, most of them have a corporate image and you can build them anywhere. We tried to achieve contact with local natural surroundings using rough materials inside, like rough concretes, rugged metals and wooden coverings, which is not easily done on a large building. The hotel is unlike any existing buildings on our coast.
What is most important to you when you see a new interior?
To me, each new project is a new concept, and I don't think it is decorating or filling the space with what you like at the moment, or applying a texture to the wall, which is the usual language of interior designers. It is always a concept which observes the space not only from a decorative point, but as architectural design too. A recent obvious tendency is to only deal with the decorating side; this is not a proper architectural-interior approach. We did a conceptual solution on each of the projects I worked with. There is always a new ambiance and a new image which is not pure sensation, but comes into the sphere of architectural and spatial quality, with a long lasting value which does not get old with a new trend.