Merit International Casinos are making a difference in five casinos opened in Montenegro and Croatia for 20 years of experience in the sector, as well as Merit hospitality, unique services and special events. Dazzling and comfortable structures set on unique locations of Merit Casinos offers its guests a wide range of slot games and board games.
Merit Casino Grand Lav is a newly opened first-class venue at the five-star Le Méridien Lav Hotel on Split's seafront while in one of Dubrovnik's distinguished five-star hotels, Hotel Rixos Libertas, serves Merit Casino Libertas.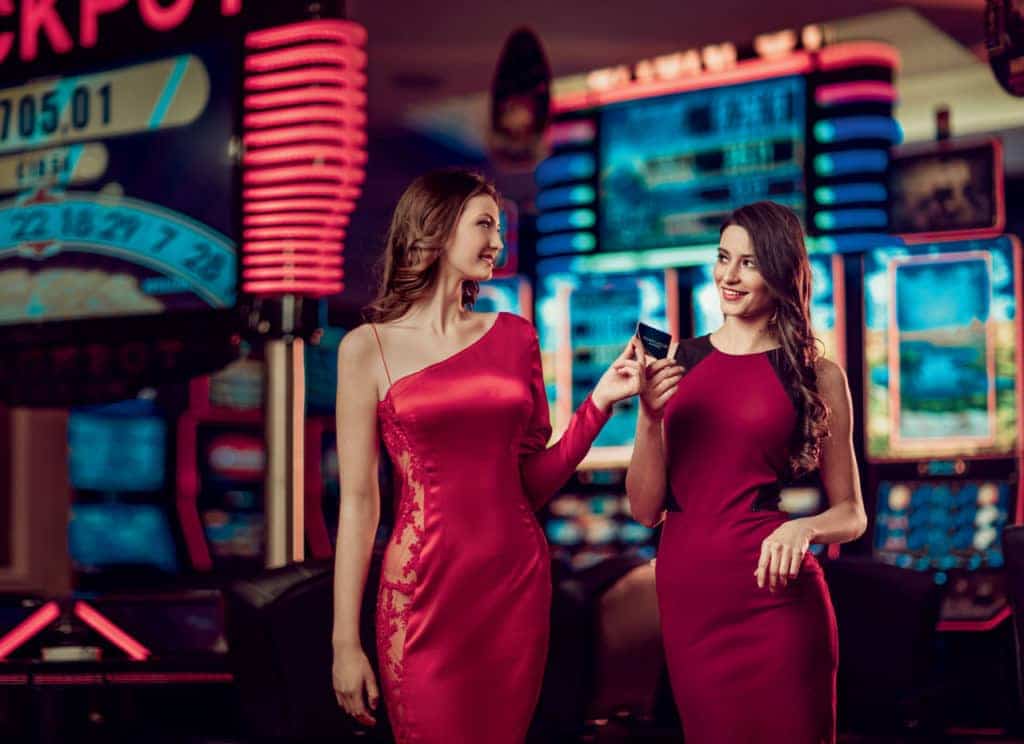 In Montenegro's most popular seaside town, Budva is located the basis of Merit International at the biggest venue Merit Casino Avala. Merit Casino Montenegro serves at five-star Hilton in Montenegro's capital Podgorica and at the Splendid Conference & Spa Resort in Budva is location of Merit Casino Royal Splendid.