Premium brand Villeroy & Boch brings 269 years of experience in innovation and design but also quality and service with the opportunity to make customers' individual wishes come true
As one of the oldest and most well-known European brands Villeroy & Boch has a significant design expertise since its establishment in 1748. Its tableware embodies the highest of quality – from the careful selection of only the best raw materials, to the lead-free and very even double-fired glazes and non-toxic décor colours, to the innovative production techniques that enable the realisation of unusual designs. The result is porcelain of the best 'Made in Germany' quality with unconventional shapes, extravagant colors and décors.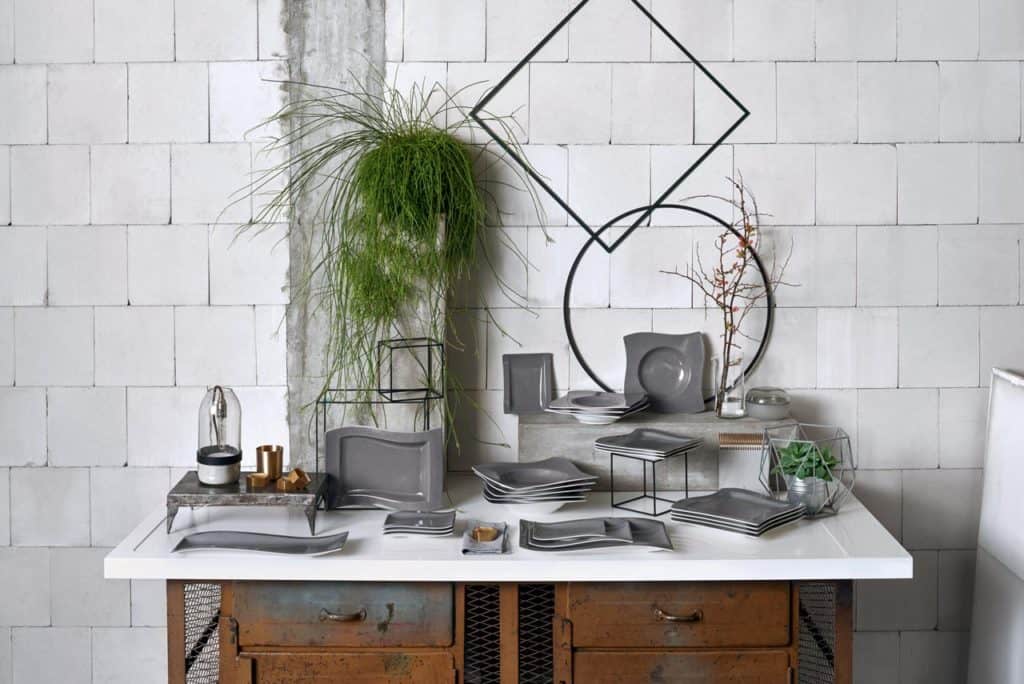 There is a choice of tableware collections with over 70 practical, multifunctional articles including stackable items that facilitate efficient service, simple cleaning and optimal storage. Extreme robustness in everyday use is guaranteed. Furthermore, the distinctive quality of the material renders the porcelain so tolerant to mechanical stress. Thanks to its outstanding décor technique, Villeroy & Boch is in a position to offer custom-designed creations that capture the ideas and wishes of its customers. Execution of all products is careful and professional: porcelain is elaborately decorated, crystal sand-blasted, and cutlery is etched, stamped or engraved as the customer wishes.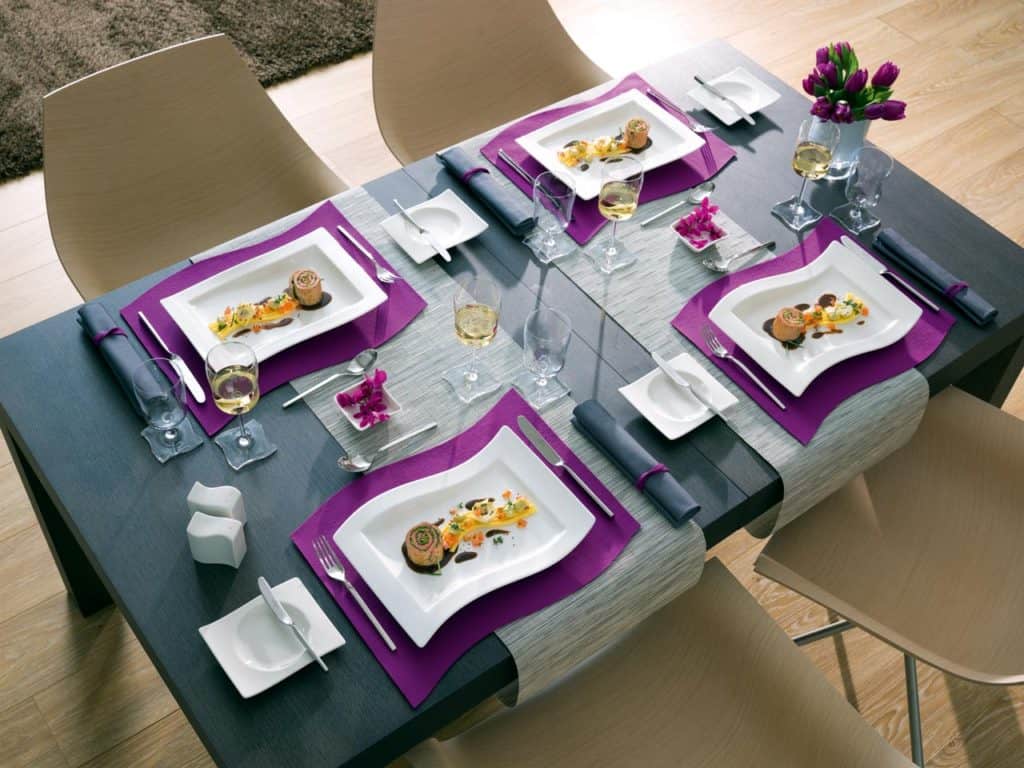 This lends tableware, cutlery and glasses the individual accents that emphasize the personal touch of the restaurant, hotel or yacht in a special way. The elegant, white NewWave tableware pieces captivate through their exceptional design, which brings forth a unique shape with a charismatic power. The stark clarity created by the individual items allows for personalised nuances to come to life with your finished table setting.