Important market growth thanks to the product lines renewal
The journey started three years ago with the definition of new strategic guidelines, three distinct Business lines, product range renewal and operations reorganisation which all delivered concrete results in 2018 and now forms the base for success in the years to come. With a strong progression in sales and six brand new models in construction – ClubSwan 36, ClubSwan 125, Swan 48 (announced at Boot 2019), Swan 65 (worldwide première at Boot 2019), Swan 98, Swan 120, Nautor's Swan is confirming its leadership in a wide range, from 10 m to 40 m.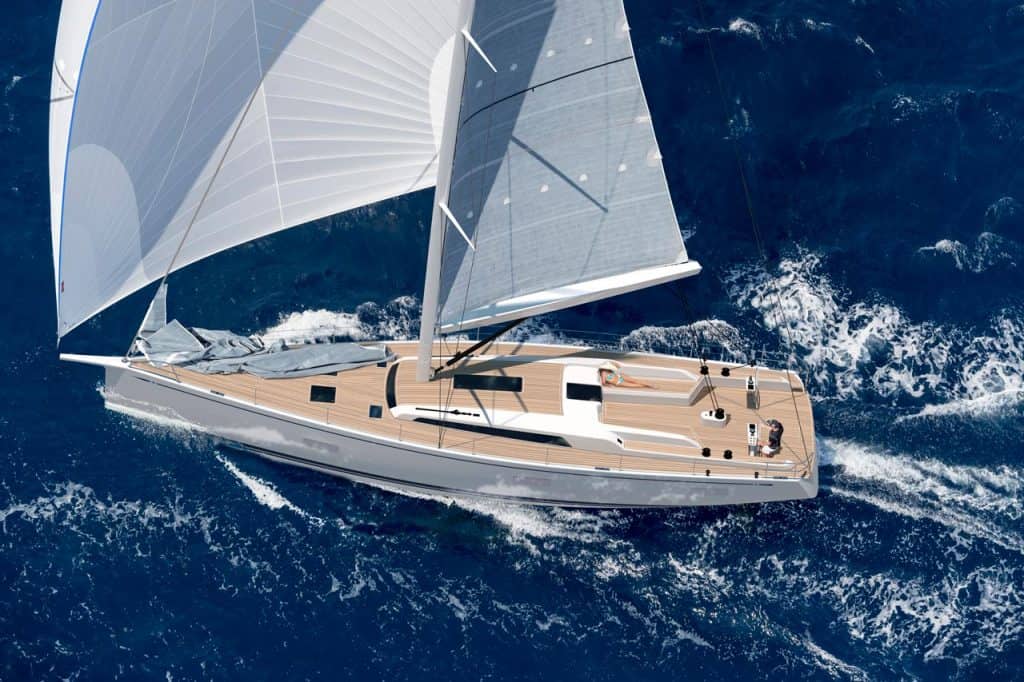 Three distinct divisions, Swan Yachts, ClubSwan Yachts and the Maxi Swan Division enable Nautor to respond to all market needs. The current range also includes the best-selling racing One Design ClubSwan 50, the new Swan 78, the Swan 60 and the blue-water Swan 54 which, with 16 units sold over three years in Europe, US, Asia and Australia, has proved to have genuine world-wide appeal. With the unification of 3 manufacturing plants and re-location to the Boatbuilding Technology Centre of Pietarsaari Nautor's Swan will benefit from a greater control of the manufacturing process, product quality and build efficiencies.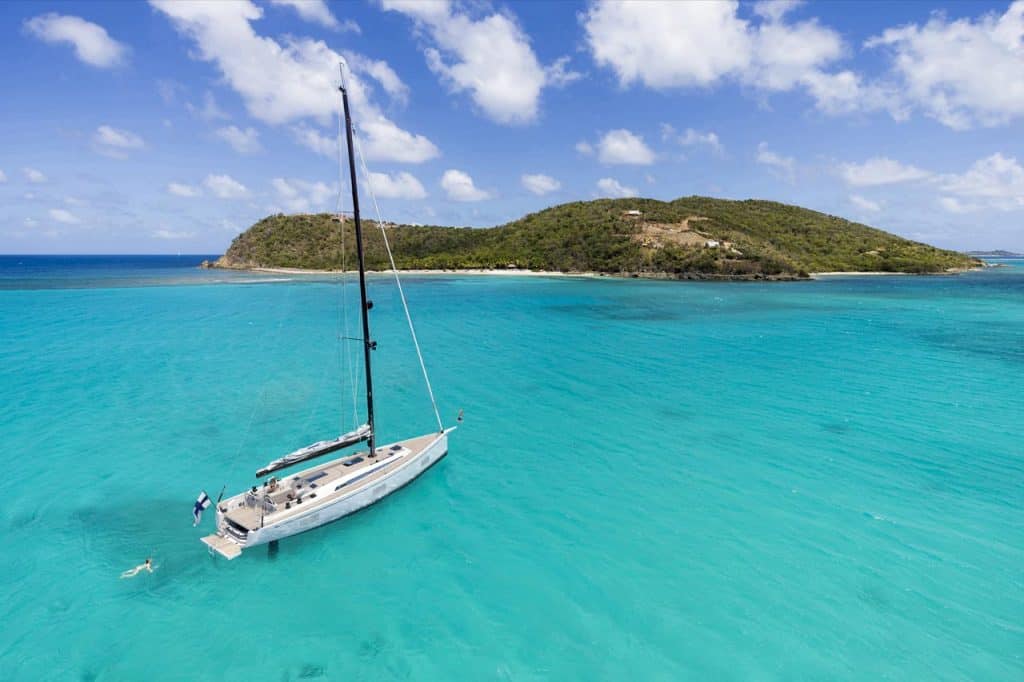 A new logistics centre will deploy all materials to the different departments of lamination, assembly, painting,… the engineering department will be side by side to the manufacturing departments… the joinery linked just in time to the assembly. All this will maximize the interaction among naval architect, engineers, and boat builders!
Photos by Nautor's Swan