The May issue of Yachts is on the newsstands, and here we'll give you a sneak preview of all the good things on the menu in the 67th issue of our luxury magazine.
After presenting new yachts arriving to Croatia this season in our special feature, we tested some of them in their natural environment – at sea. For start, on our website you can see how the sea trial of the future Riva classic, 88 Folgore, went, as well as the trial of the Custom Line Navette 30, a model with which Italian shipbuilders stepped out of their comfort zone and built a yacht that inspires pure hedonism.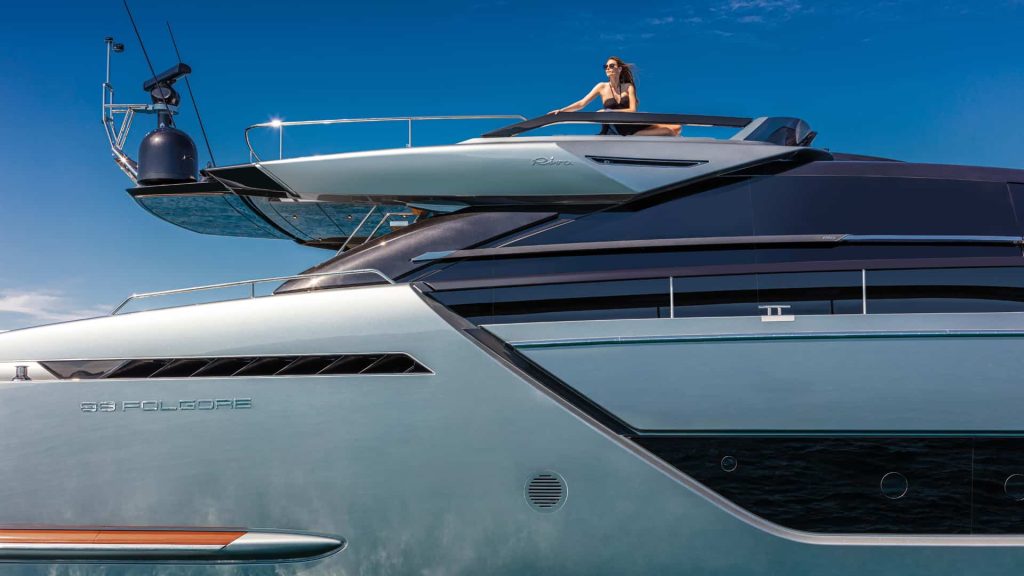 Our May issue also brings a trial report for Solaris, a shipyard known for luxury sailboats such as the beautiful Solaris 50. This time we took for a ride their excellent Solaris Power 48 Lobster, appealing for inimitable design and high quality workmanship. For rebels at heart there is the Sacs Rebel 40, a boat that perfectly combines the best features of a cruiser and a maxi RIB.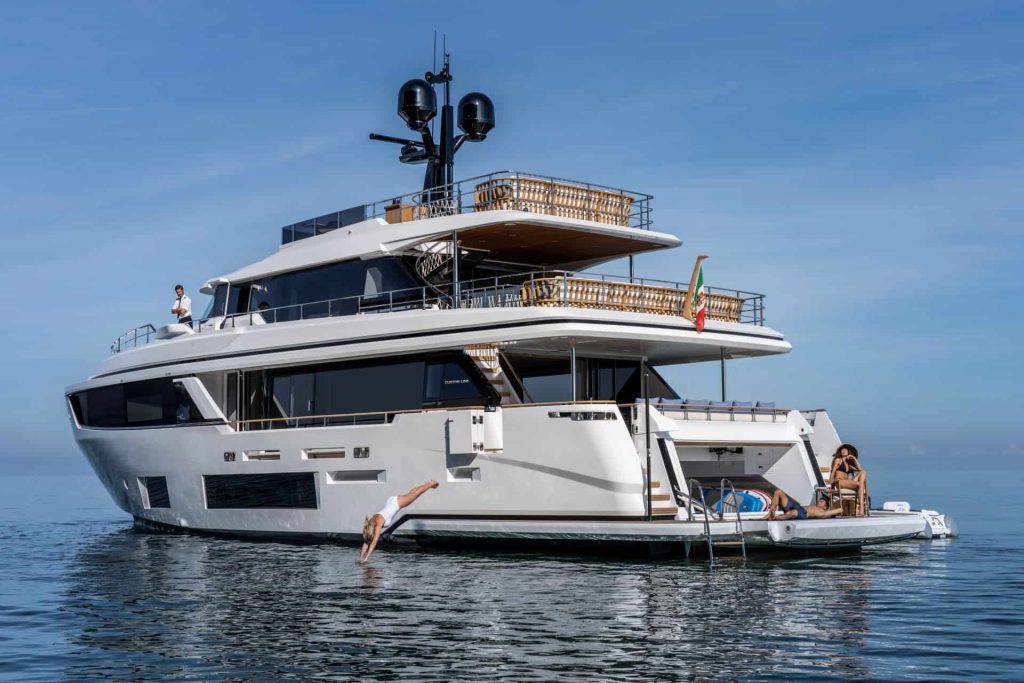 In our regular sailing section, we discover the unexplored northern coast of island of Brač, whose beauty will undoubtedly soon put it on yachting maps and onto sailing routes of all those looking for an authentic atmosphere and peace. Farther north of Brač, we visited Zadar, a large tourist center of the Central Adriatic, whose many attractions, national parks and nature parks in the area are the perfect start and end of yachting adventures in the Zadar archipelago.
To those who are planing to cruise the southern Adriatic, we recommend Vela Luka on the island of Korčula, whose streets still carry the whisper of the late and great Oliver Dragojevic.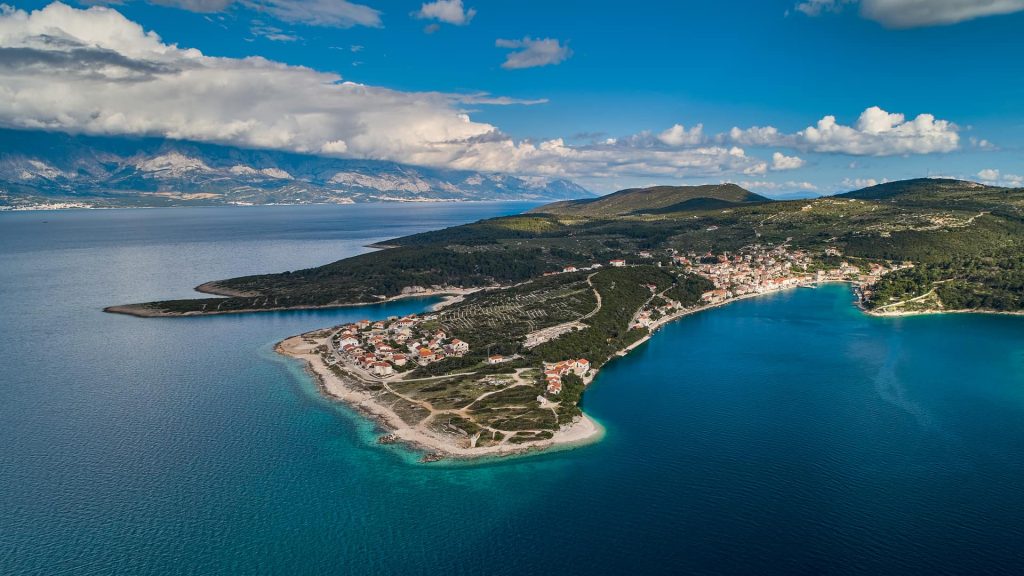 Fans of luxury travel will love our feature that combines the Mercedes S-Class 2021 and the first One & Only resort in Europe, located in the exclusive Portonovi, our visit to the Meneghetti country estate, and a feature about the most beautiful destinations on private islands.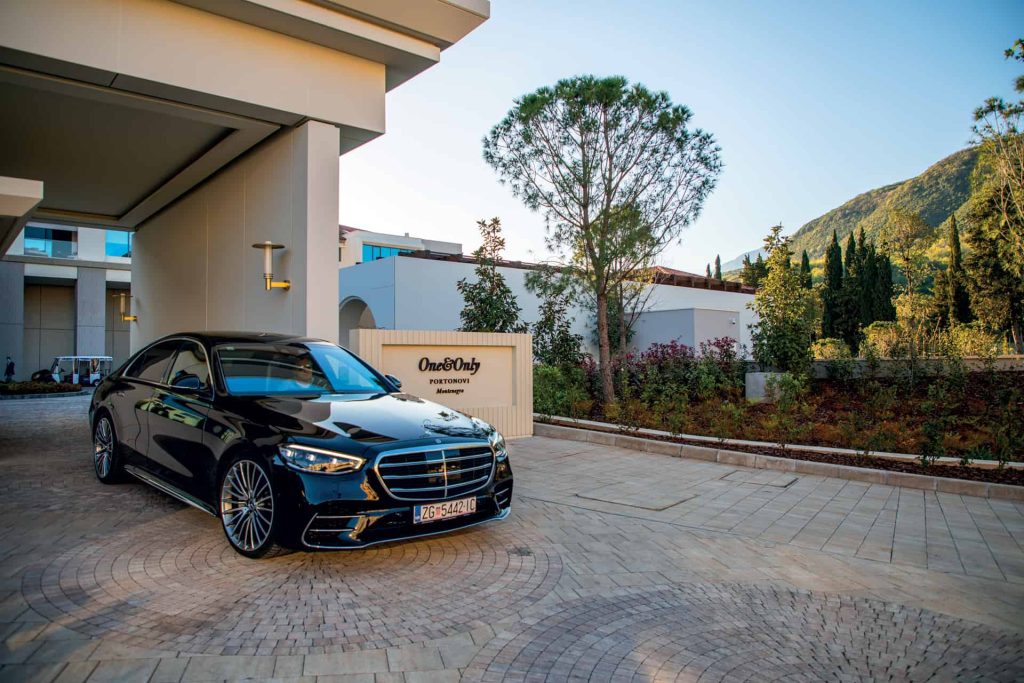 Special feature in our ladies' section is the presentation of world-famous diamond jewelry brands Chaumet, Damiani and Messika, now available in Croatia through renowned jeweler Mamić 1970. Our reporter Dubravka Tomeković Aralica paints a portrait of Gucci, which will soon celebrate its 100th anniversary and whose history will be depicted in the new movie by Ridley Scott, 'House of Gucci' starring Lady Gaga.
Spring is the time when the watchmaking industry presents its new models as well, and we have selected to present new Rolex and Tudor models for 2021, as well as the selection of watches that dazzled us during the second edition of the virtual show Watches & Wonders.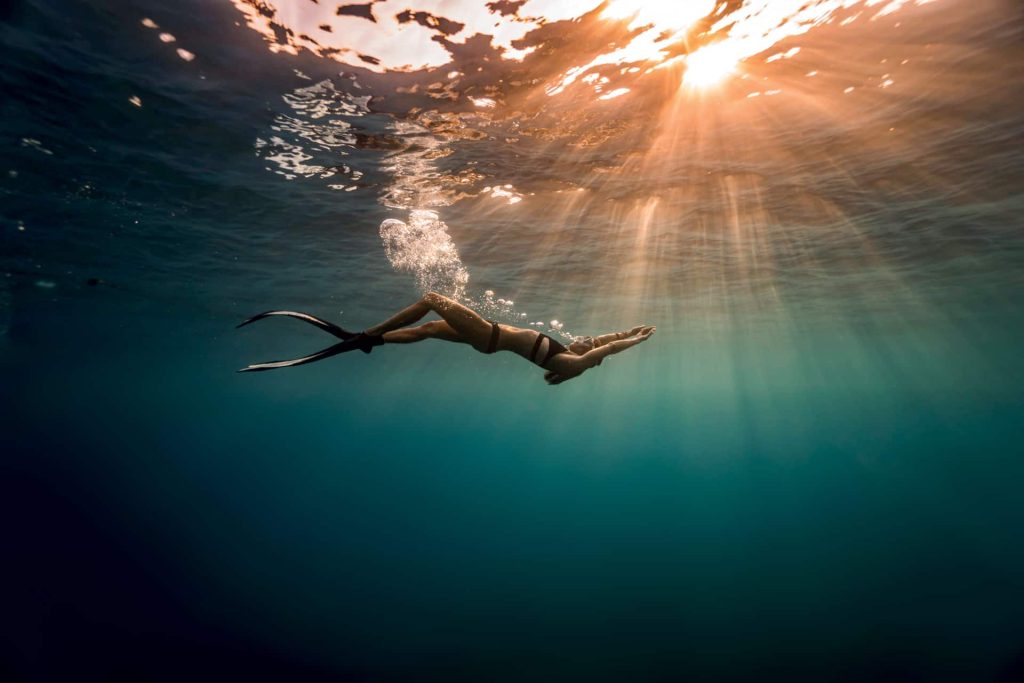 In the interviews section, our guests were Lidija Lijić Vulić, multiple world and European diving champion, alpinist, glider pilot and director of the Croatian branch of Sea Shepherd, and Luka Abrus, a partner in the FIVE agency whose successful IT story is related to sailing – or more precisely, to the most extreme sailing competition in the world, the Vendée Globe. Finally, this edition features pieces on latest villa interior design trends and a special feature on charter.
Enjoy reading!
Photos Lidija Lijić Vulić, Custom Line, Mario Jelavić, Boris Kačan & Miloš Samardžić
Video Yachts Croatia