The 62nd, spring issue of our luxury yachting magazine is now in sales.
Five boat reviews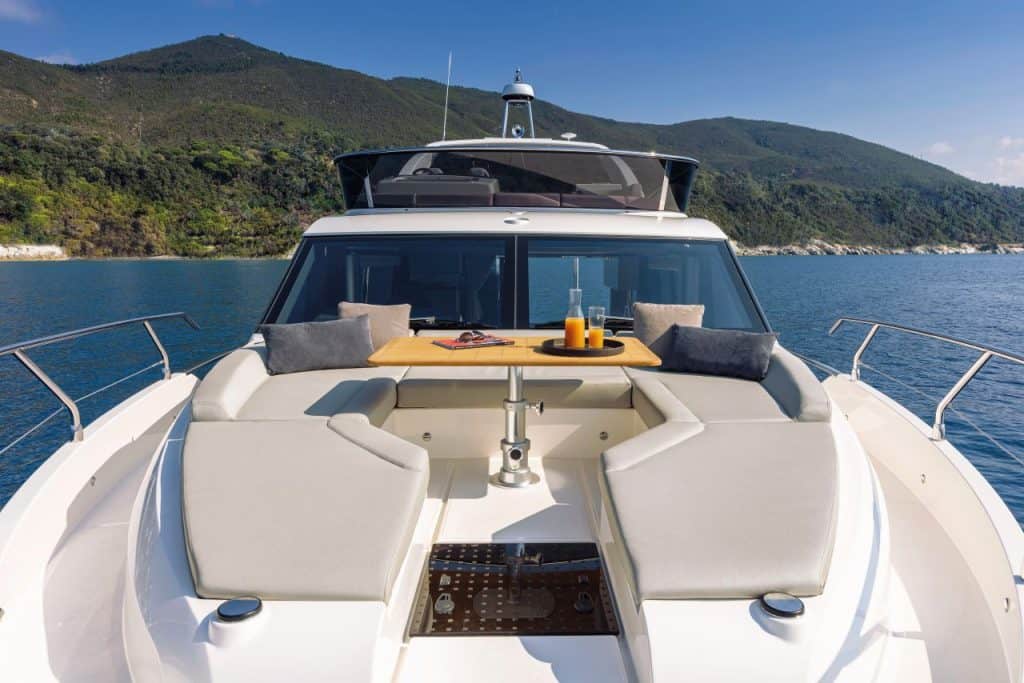 Our spring edition signals the start of the new nautical season, so the best way to introduce it is with five boat tests. You can enjoy, at least on our pages, the speedy Sunseeker Hawk 38, the beautiful Princess R35, or the new 'Trawler' class leader Absolute 47 Fly. Design-flawless and technologically advanced, the new Pershing 8X is the first fully carbon-finished product of the house, and Sunreef 80 is a luxury catamaran, owned and enjoyed also by Rafael Nadal.
Lake Vrana and safe Milna
How could we open the season without our favourite topic – sailing. Even if you haven't equipped your boat yet, we are still taking you to one of the 'golden' destinations – the island of Krk, in discovering its beautiful bays, trails, rich history, but also top gastronomy and unavoidable zlahtina wine. For boaters who have had it with the long winter, we present Milna, one of the safest ports and a wonderful place on the route of all routes – the Central Dalmatian islands.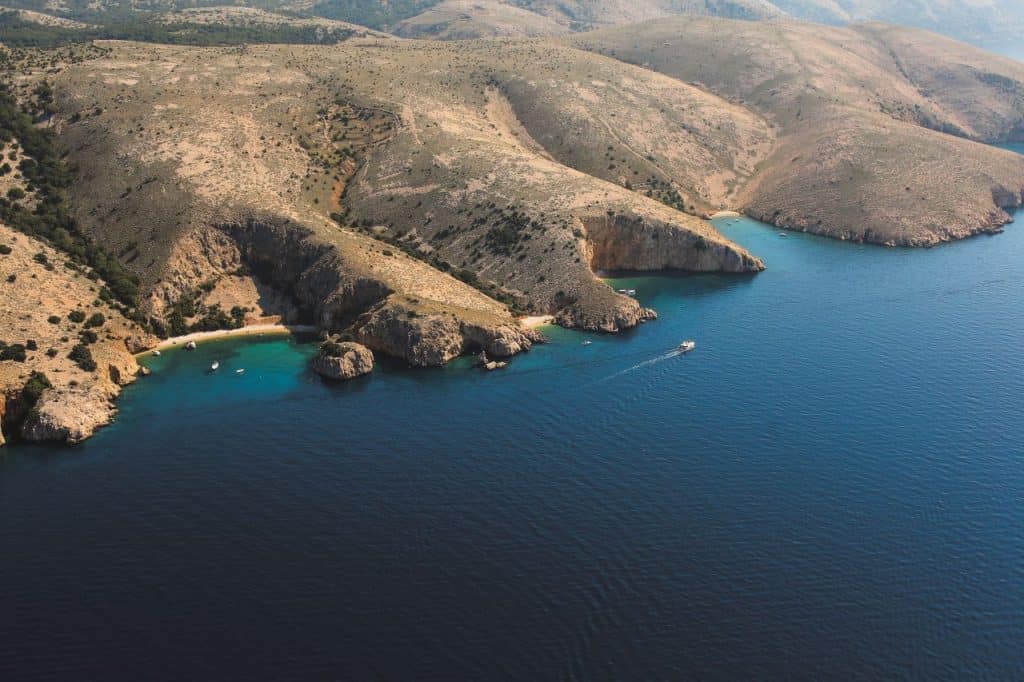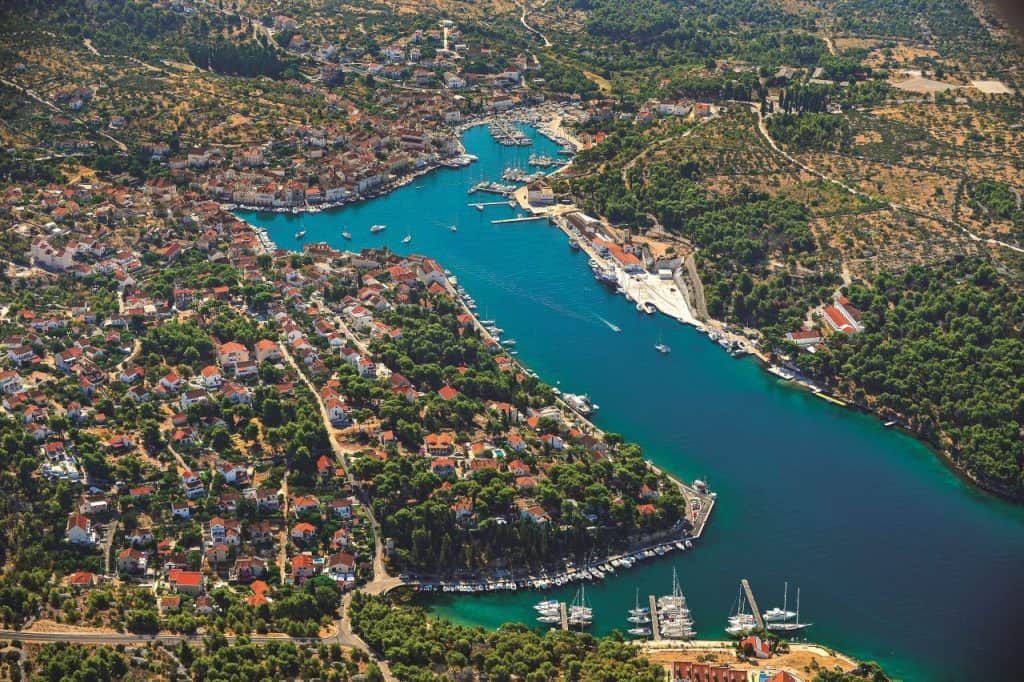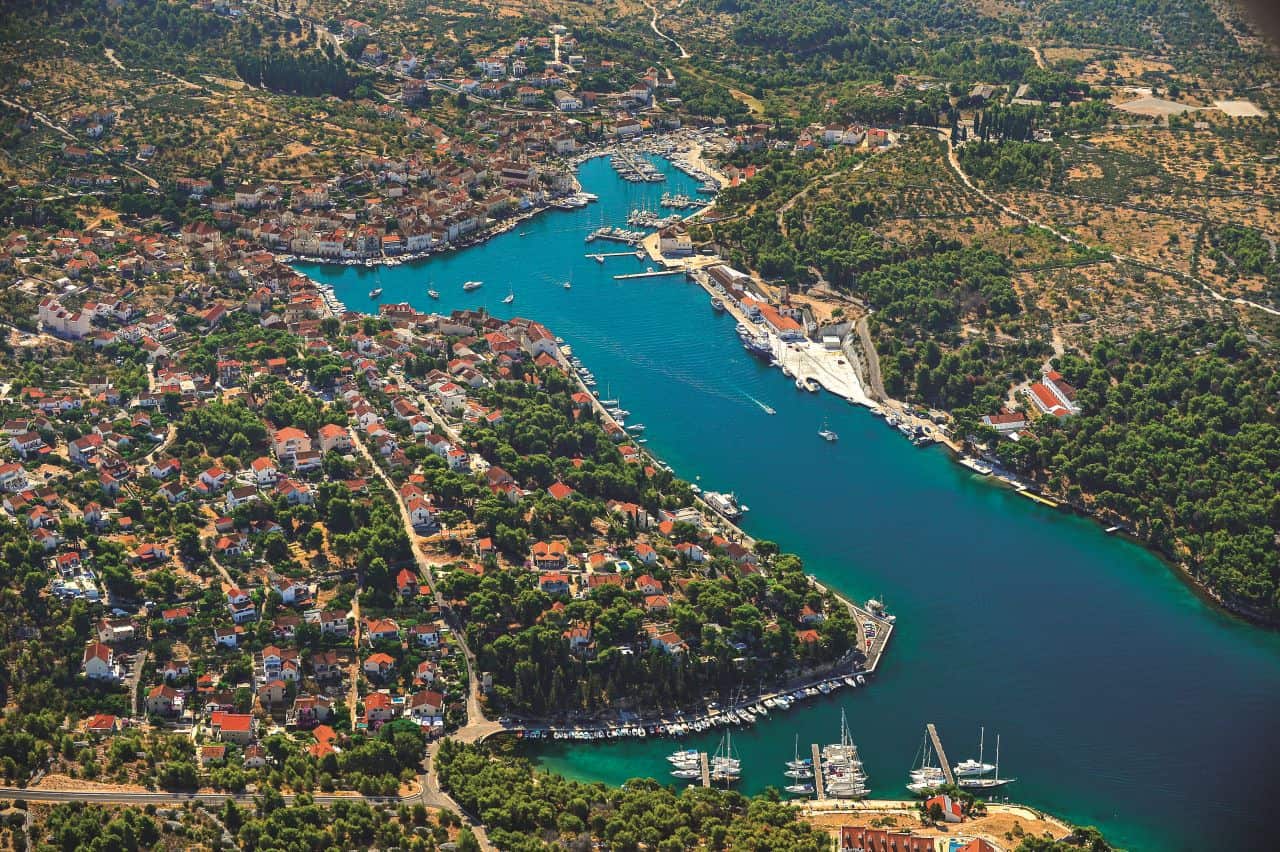 If you are on your way to marinas around Šibenik or Vodice, take the opportunity and head to Vrana Lake, the largest fresh water tank in Croatia and enjoy a walk, bike or paddle through beautiful landscapes and a unique eco system. Baraka Winery is nearby, so we invite you for a glass of excellent local terroir-flavored wine.
Houses of the Future and Atelier des Lumières
You can also reach some of our destinations with the new BMW 2 Gran Coupé or with the new Audi Q7 SUV, which will open you to unpaved roads. Some of the projects presented in the theme of futuristic houses announce green solutions in architecture and bring ideas for a healthier and more sustainable future for architecture.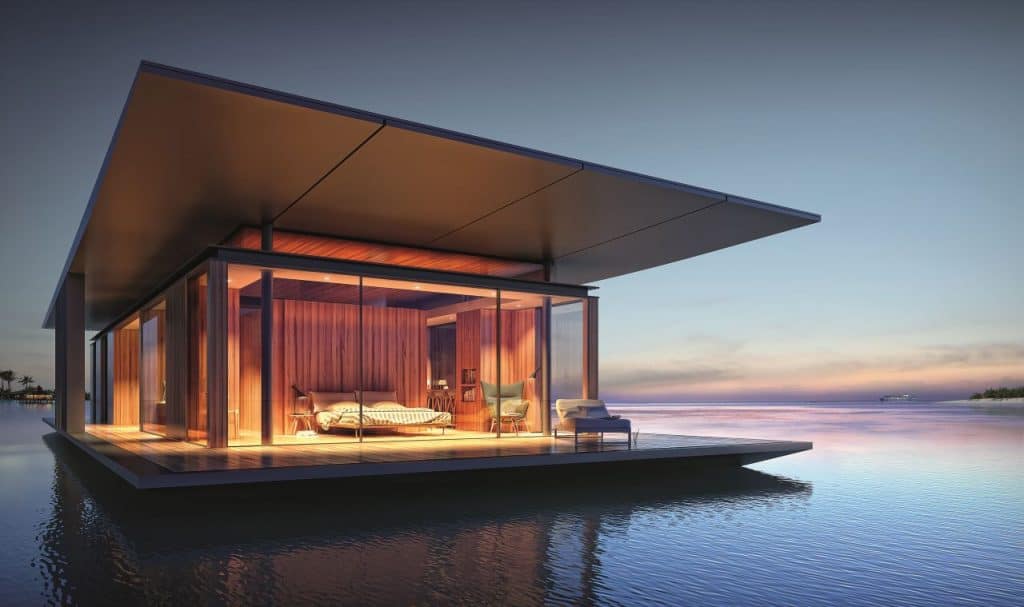 Explore the tastes of Basque county, unique food destination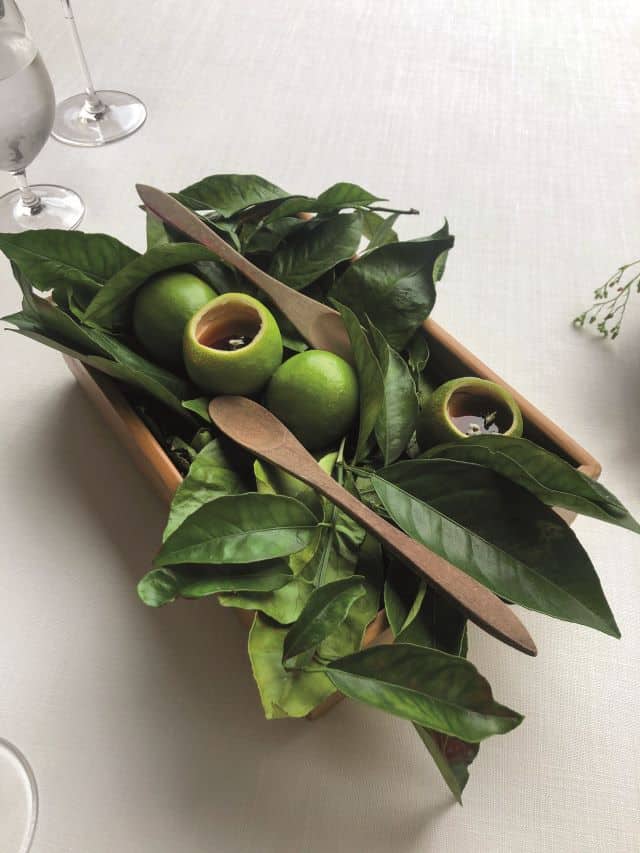 This is perfectly complemented with the story we bring on improving mobility, literally at the highest level of luxury, independent air movement. What exactly is it about, read in the article Urban Mobility. The Atelier des Lumières in Paris is one of those temples of culture that changes the way we experience art, and in this case it is one of the largest exhibitions of artists from Impressionists to Modernists, where some of the greatest works of western art have been revived using modern technology.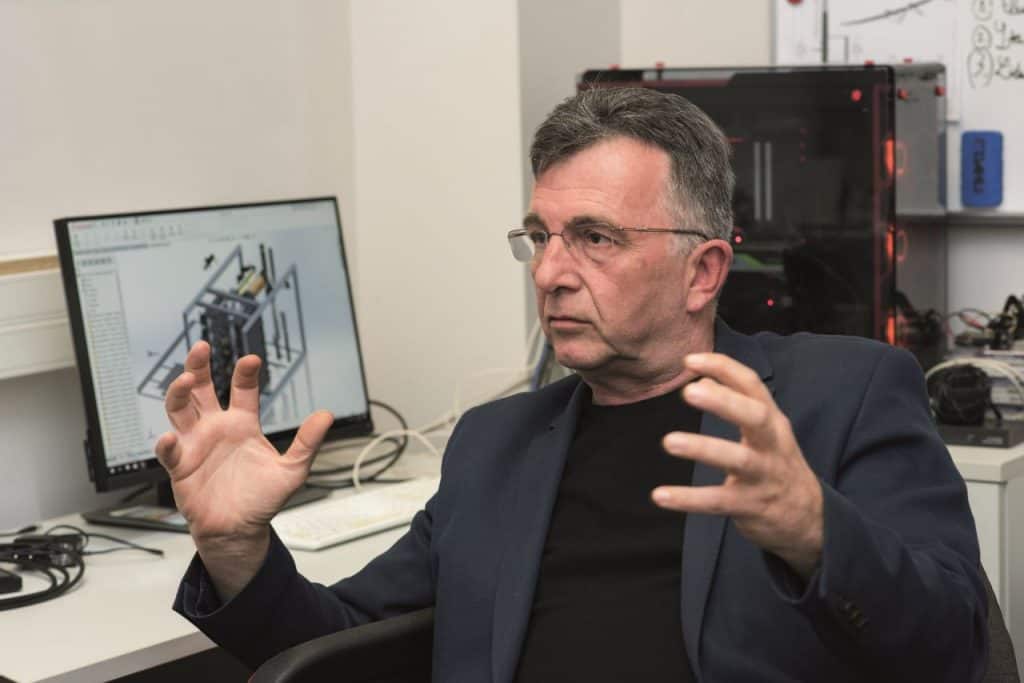 And for those gastronomic nomads always eager for new culinary traditions, we present the Basque County as one of the world's most intriguing destinations, especially for those who are not afraid of experimentation and who want to look into the future of gastronomy. We bring an interview with oceanologist Staša Puškarić, the man behind the CRO Race Vladimir Miholjević, the designer of the new SL 96 Asymetric Bernardo Zuccon, and Giovanna Vitelli, daughter of the founder of the Azimut-Benetti shipyard.
Photos Pershing, Absolute, Coodo, Damil Kalogjera, Hrvoje Petrić, Ivo Pervan, TZ otoka Krka
Video Yachts Croatia