A tool which is always close at hand
Apps, or mobile applications, are useful and efficient tools that have become part of our everyday life. Besenzoni have come up with an App especially for boat owners in order to make it easier for them to get on board when they arrive at the dock, even if they have forgotten the remote control for the gangway. The company has designed a free, innovative App – for use on IOS 9.0 devices or higher and Android 7.0 or higher – which, combined with a receiver/adaptor that can be purchased via the Sales and Support network, enables you to operate the gangway (both the retractable and the external types) installed on your boat.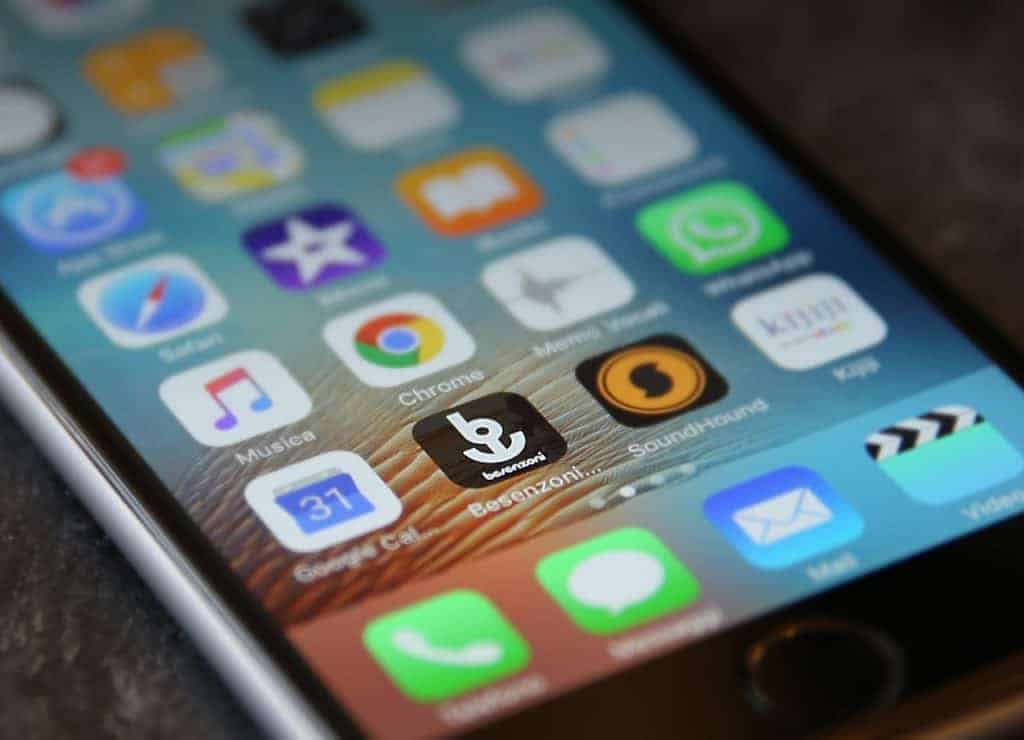 Besenzoni Unit Control (BUC), which has been designed by Besenzoni for use on mobile phones or tablets uses simple bluetooth technology together with the standard infra-red or radio-wave remote control already provided when purchasing the gangway. The App can be connected to 4 or 8 devices at the same time, and can therefore be used by more than one family member and with more than one mobile phone or tablet. The boat owner will need to provide, at the time of purchase, the gangway serial number so that Besenzoni technicians can identify and install the bluetooth receiver/adaptor to be linked to that particular gangway.
No tags for this post.