Award-winning designer Matea Benedetti and founder of a sustainable and animal free luxury fashion label Benedetti Life writes for Yachts Croatia due to World Oceans Day
We live on a blue planet, with oceans and seas covering more than 70 per cent of the Earth's surface. Oceans feed us, regulate our climate, and generate most of the oxygen we breathe. More than 80 percent of marine pollution comes from land-based activities. From coral bleaching to sea level rise, entire marine ecosystems are rapidly changing.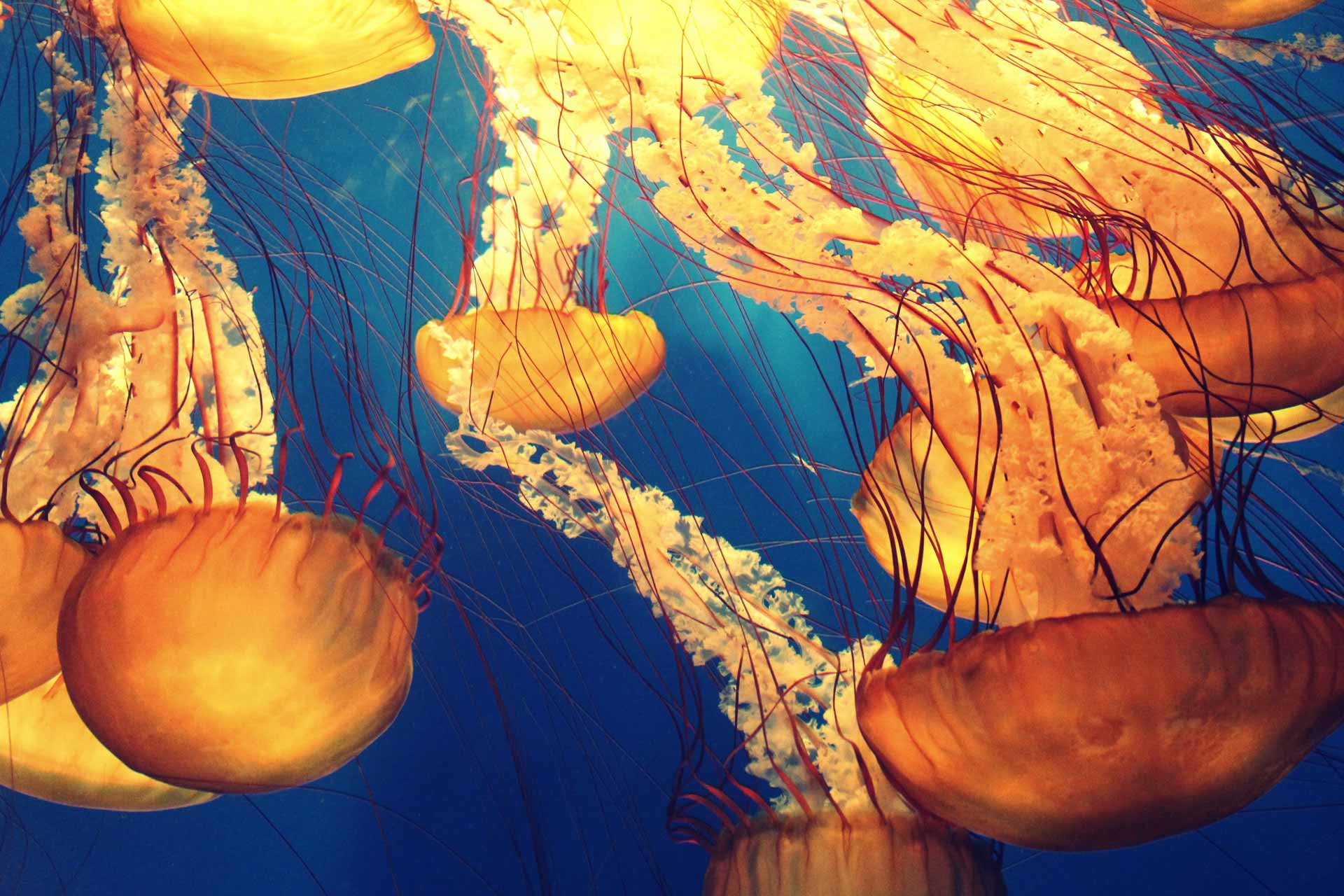 Many pesticides and chemicals used in agriculture, fashion and pharmacy industry end up in the coastal waters, resulting in oxygen depletion that kills marine plants and shellfish. Every year, an estimated 8 million tones of plastic waste end up in the world's oceans, too.
Most of our clothes are made of plastic and colored with harmful colors. Polyester and acrylic clothing essentially shed thousands of plastic fibers whenever they're washed, meaning these microplastic materials travel through the drains and end up in our oceans. These microfibers are less than a fifth of an inch long, which allows them to slip through the filters in treatment plants.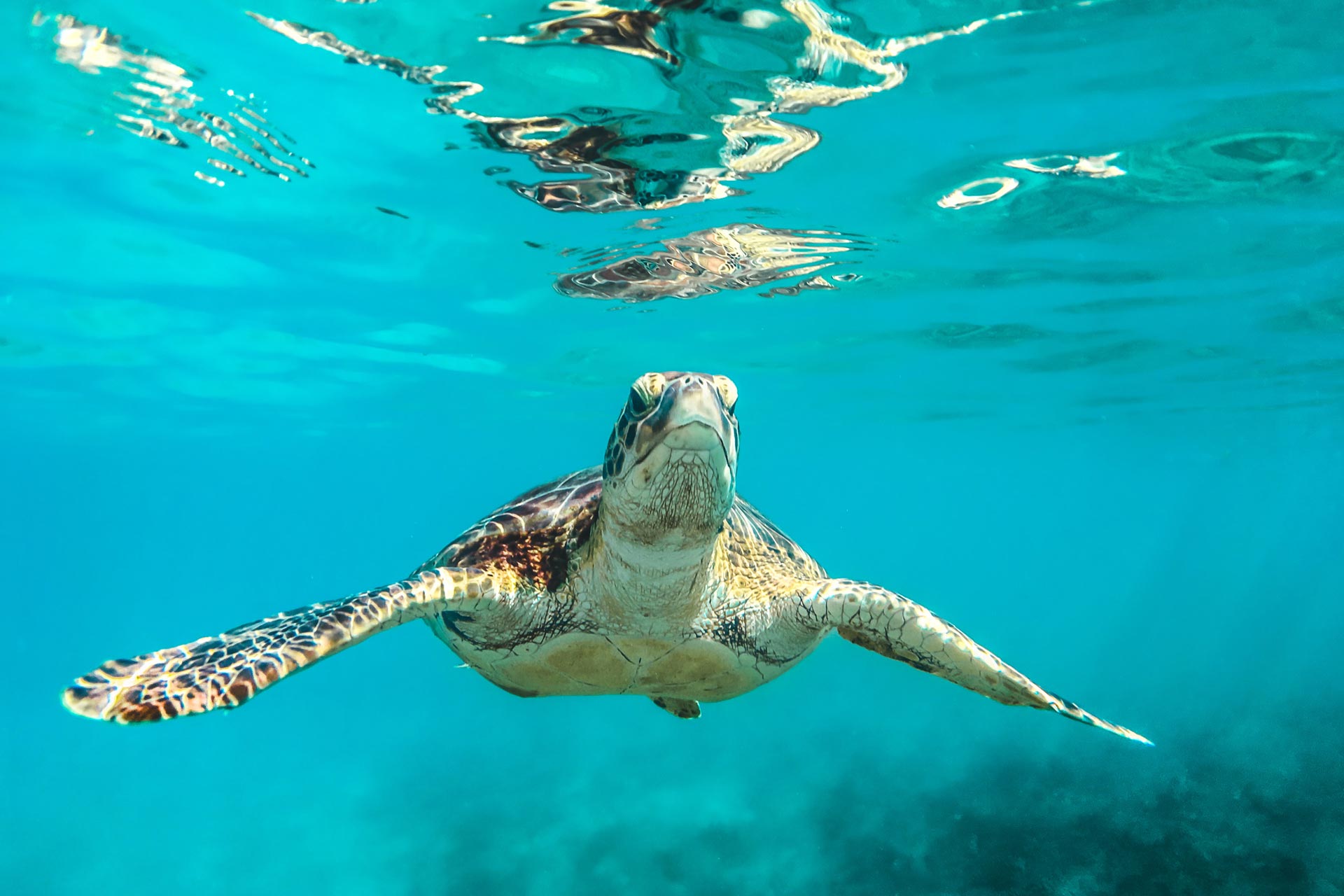 There are alternatives Benedetti Life use, safer fabrics printed with non-toxic colours. Some examples of 'biodegradable' fabrics may be a better alternative as is Lyocell — made from trees, PLA — made from fermented food waste, Vegan leather — made from pineapple and all organic textiles.
Another solution is to reduce waste in the oceans, by using recycled materials and textiles made with nylon waste,such as fishing nets that no longer can be used, recycled plastic bottles etc.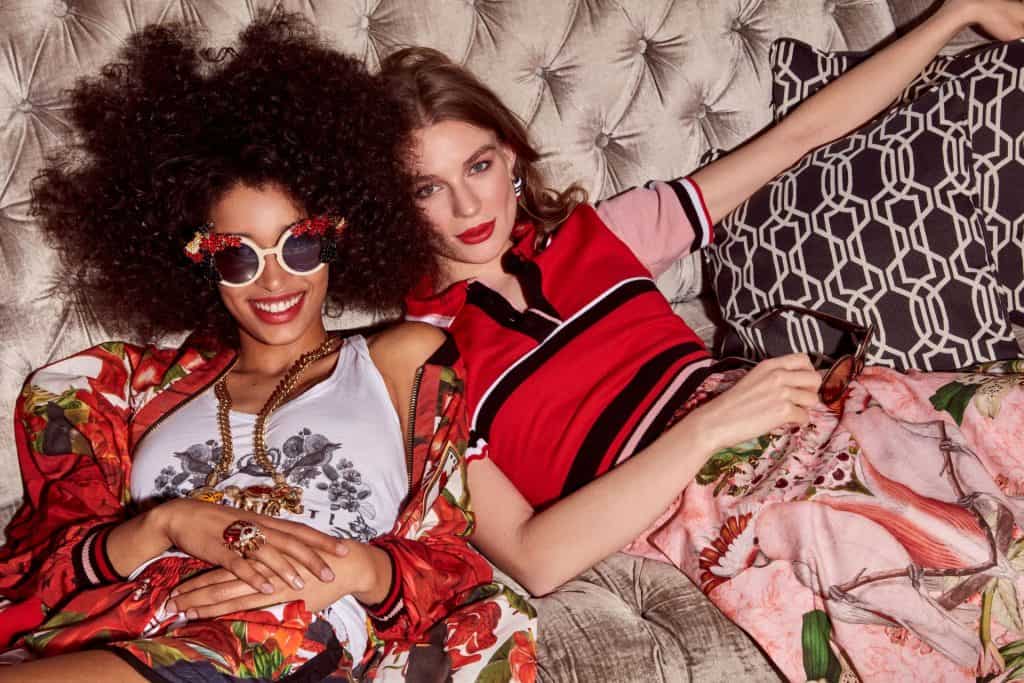 Of course, more research still needs to be conducted to fully understand the environmental impact of these alternatives but what we do is to think first before we design garments, because our main purpose is to protect the planet and human health.
Text Matea Benedetti
Photos Benedetti Life, Pexels & Unsplash