Pardo 60 will be the new flagship of Pardo Yachts
Pardo Endurance 60, a boat for maximum comfort
Following the worldwide success of the open walkaround range, with more than one hundred Pardo 38, Pardo 43 and Pardo 50 boats sold in just two years, having beaten the competition in the sector of luxury tenders, Pardo Yachts are ready to launch a new challenge on the market: Pardo Endurance 60, the first model of a new range which already encapsulates its concept in the name Endurance and proposes the "trawler" philosophy under a new light of style and elegance, the hallmark of every Pardo Yachts boat.
The name Endurance was chosen because this new boat has long-range navigation in its DNA. It brings to mind resistance over time, performance connected with good safe navigation for many miles with low consumption.The concept of Pardo Endurance 60 is also connected to a use of the boat for the longest possible time in maximum comfort, so that the owner can enjoy his/her time in the best possible way.
Cantiere has wanted to satisfy the requests of today's market making it choose IPS 700 HP (800 opt) Volvo engines for easy maneuverability, maximum safety and reduced consumption. Besides these advantages, the IPS engines make it possible to install Dynamic Positioning System, an incredible advantage during mooring because it keeps the boat still in one point making the maneuvers simple and feasible, even with a reduced crew.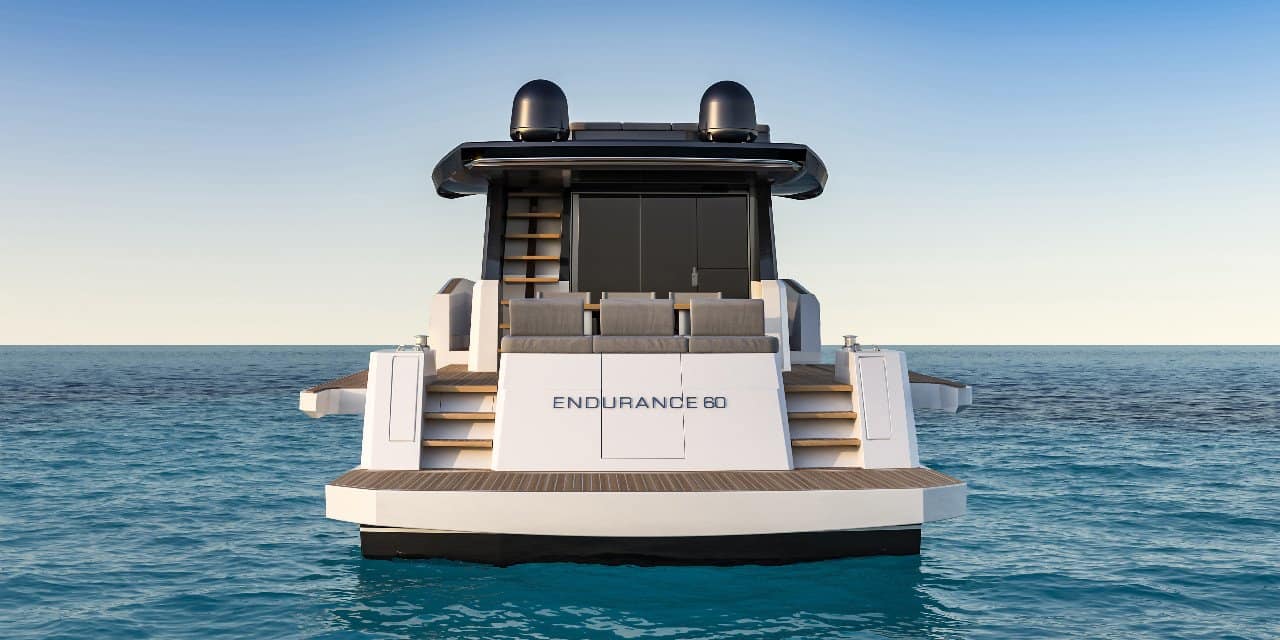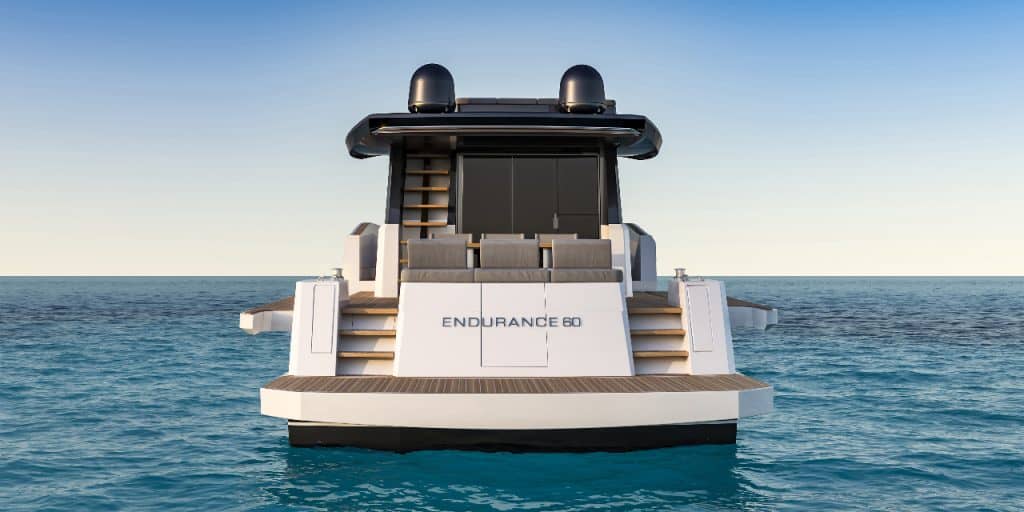 Photos by Pardo Yachts