'In Le Mans my biggest dream came true'
Successful actor speaks about the fascination of car racing, his soft spot for Porsche and the aims he wants to achieve with his team
How often can we see you at the racetrack?
I try to be at the races as much as my schedule allows me to. I have always been a huge fan of motor sports and my role as a co-owner of Dempsey Proton Racing gives me the opportunity to combine both.
What makes it special to drive a 911 RSR?  
Driving a 911 RSR is as exhilarating as it is demanding. It's a very powerful car and there is a lot of force acting on your body, so you need to be in good shape to put in consistent lap times. At the same time it's very well balanced. Feedback is great and it's easy to feel what the car is doing. Exactly what you want from a good GT race car. It still feels like a 911 road car, but it is even more precise and much faster on the race track. Above all it's a fun and thrilling experience. There is really nothing else like it.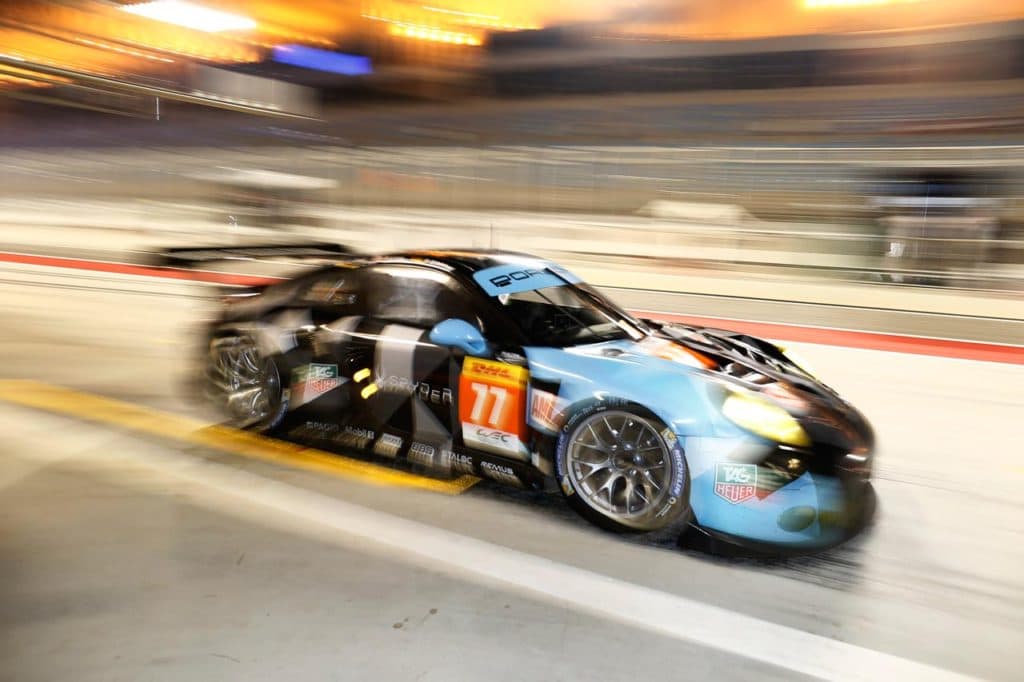 Can you describe the feeling standing on the podium – especially in Le Mans – in front of thousands of fans?
This was my biggest dream come true. When you are standing up there in front of this massive crowd – it is hard to put it into words. It was so overwhelming and emotional in the best way. Especially when you think about the meaning and history of Le Mans and all the legendary race drivers who have raced there. I will certainly remember those moments for the rest of my life.
In the past years you became an important member of the Porsche Family.
I have always been a great Porsche fan. And working so closely with them is a truly inspiring experience. They're great guys. I have a tremendous relationship with everyone in the Porsche family including all the drivers. I love being a part of the team. I got so much helpful advice from some of the best drivers in the world. This was very helpful to improve my skills and achieve these great results.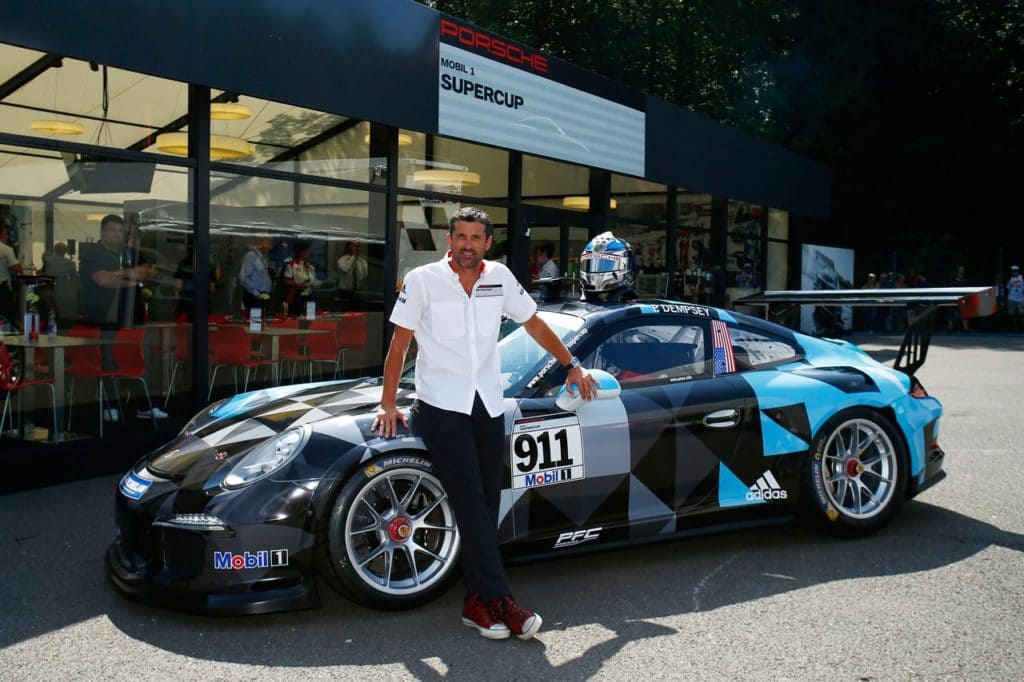 Where does your fascination for motor racing come from?  
My fascination began very early in my childhood. I always loved racing and cars since I was very young. My father would bring me home little Matchbox cars, we would watch or listen to the Indianapolis 500. I just always had an interest in all things racing.