Perfect gifts for the Mothers in Your Life
Selection is vast – from feminine, energetic, playful, romantic or something a little bit in eclectic style
Surprise your mom or wife, daughter, or sister with something conventional this Mother's Day and skip flowers or box of chocolates in favor of a more sincere gift. Choose something that compliments her personality, something thoughtful like Insight Micro-Rotor Lady made by Romain Gauthier. With its highly visible, intricately engineered, automatic movement featuring snow-set micro-rotor and its gently shimmering mother-of-pearl dial this first ladies' watch from Gauthier's house is for those women who want their timepieces blessed with more than just a pretty face.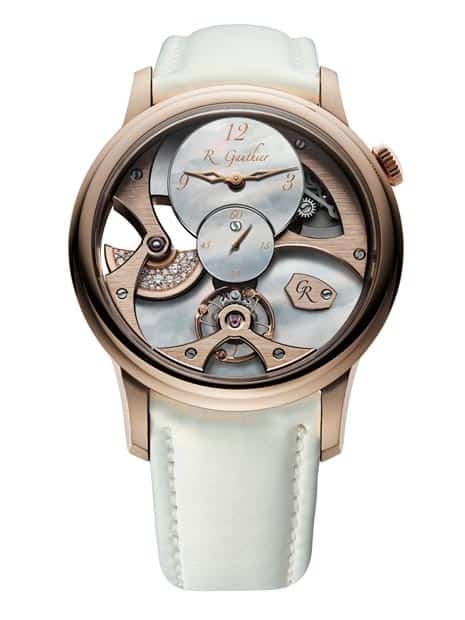 On the other hand with radiant style, the Possession woman turns heads wherever she goes. Everything she wears is an expression of who she is and the many facets of her personality: optimistic, playful, energetic and self-assured. Intense black onyx, deep red carnelian, vibrant green malachite, luminous turquoise or mysterious blue lapis lazuli seductively can encircle neck of important mother in your life.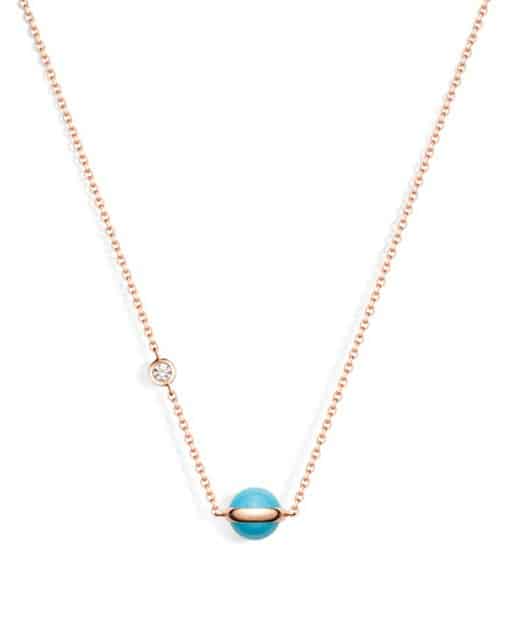 Freywille launched one of its most popular designs, Orangerie – Hommage à Claude Monet, in romantic rose gold hues. The silky shimmering rose gold combined with the artistic handcrafted fire enamel unfolds its tenderness and contributes to the romantic mood.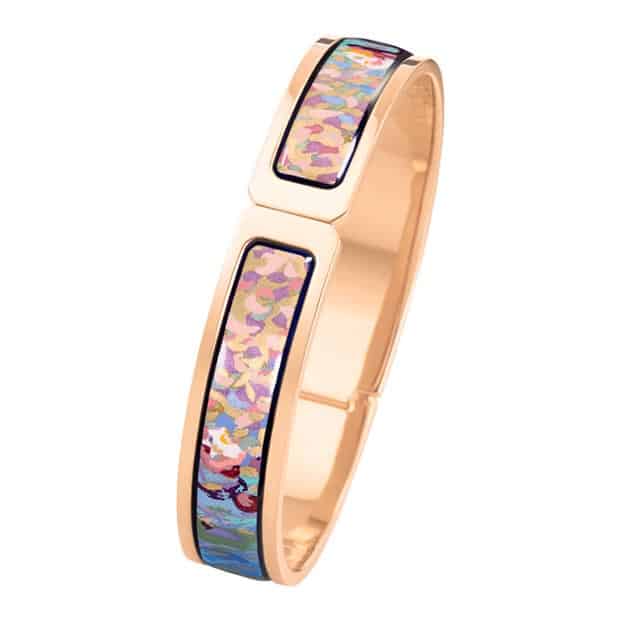 Photos by Wolf, Freywille, Piaget and Romain Gauthier