The beloved seafood restaurant Bracera, located high up on the cliffs in the Punta Skala Falkensteiner resort is getting a summer makeover – both visual and gastronomic
London-based Gorgeous Group Ltd. has designed both the new look for the restaurant and the new menu, as well as the new serving concept. The result of their efforts is a masterfully executed combination of modern trends and tradition.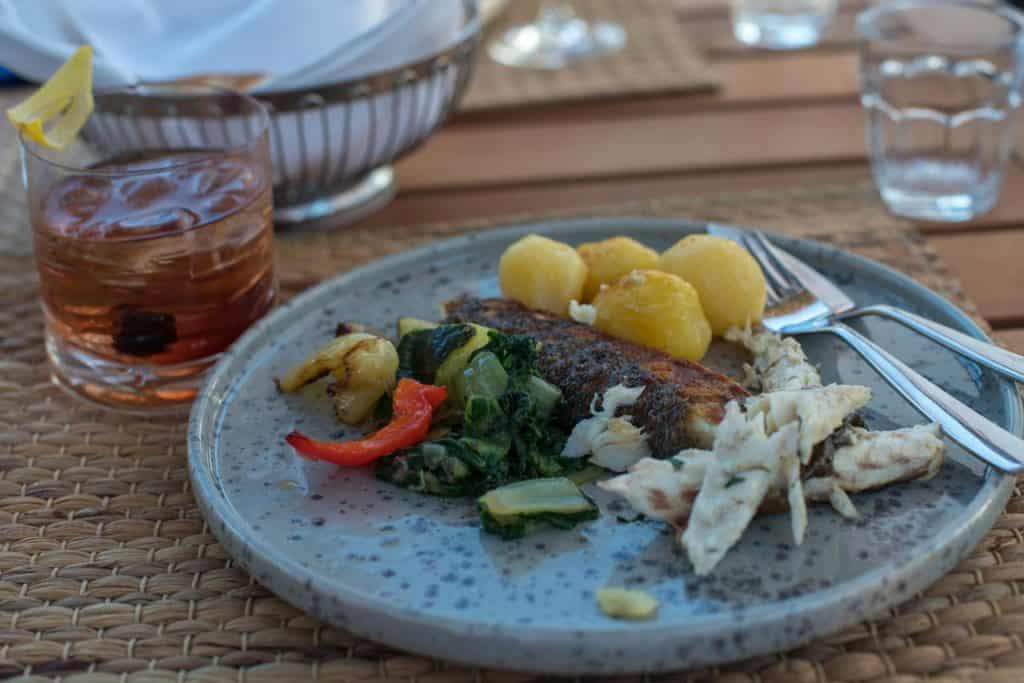 Enjoy an Adriatic sunset and delicious fish and seafood grilled on pine and olive wood. All the seafood in Bracera is extremely fresh, brought in every morning by local fishing ships. The restaurant is served by a private dock, so other than by car, it is accessible by boat (N 44°11'31''; E 015°08'45'').
Photos Bracera