New sports destination in the vicinity of Zadar is ideal for active vacationers, hedonists in love with the Adriatic and lovers of creative, unique food
Unforgettable moments are waiting for you in the best Croatian resort located in the heart of the Adriatic. From precious family moments to big and small sports events, here you have it all. With creative and contemporary cuisine, variety of restaurants and bars, food lovers and connaisseurs will feel like they are at home.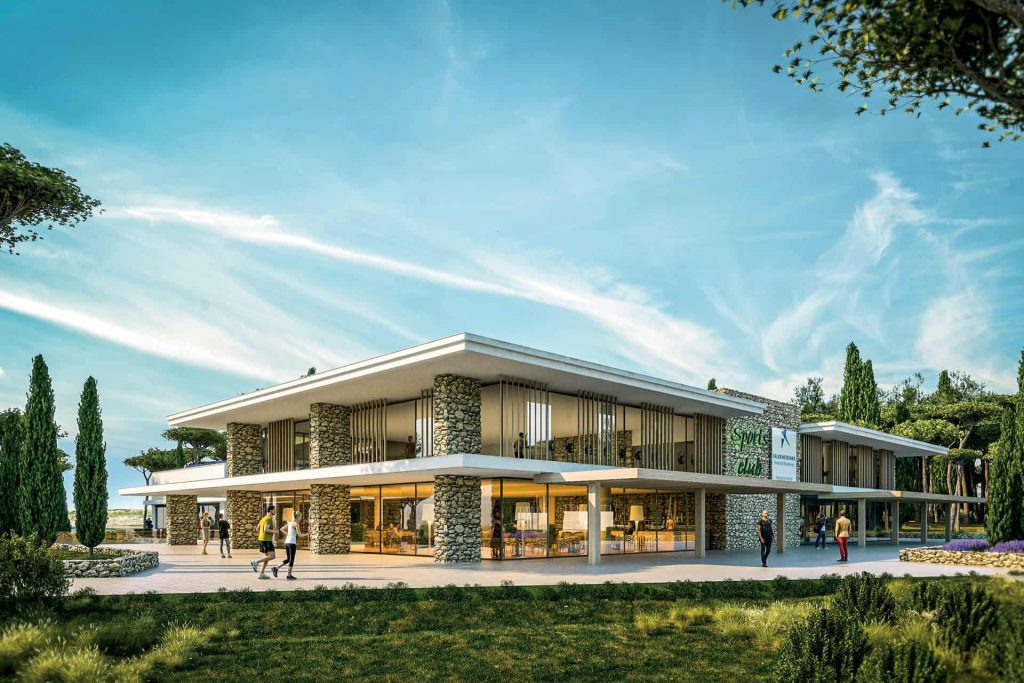 Nevertheless, we should not forget the largest SPA and wellness area in Croatia, which certainly comes handy after epicurean experiences that can be found in Punta Skala at every corner. Green and sustainable Punta Skala is located in an exclusive resort near Zadar, surrounded by the crystal clear Adriatic sea and stunning views to Velebit mountain.
For those who are especially into active lifestyle, Punta Skala is the ideal spot with fantastic sports facilities: tennis courts, volleyball courts, padel, mini-golf and special treat for season 2021 is the opening of a modern, stylish and unique sports entertainment club Fortis.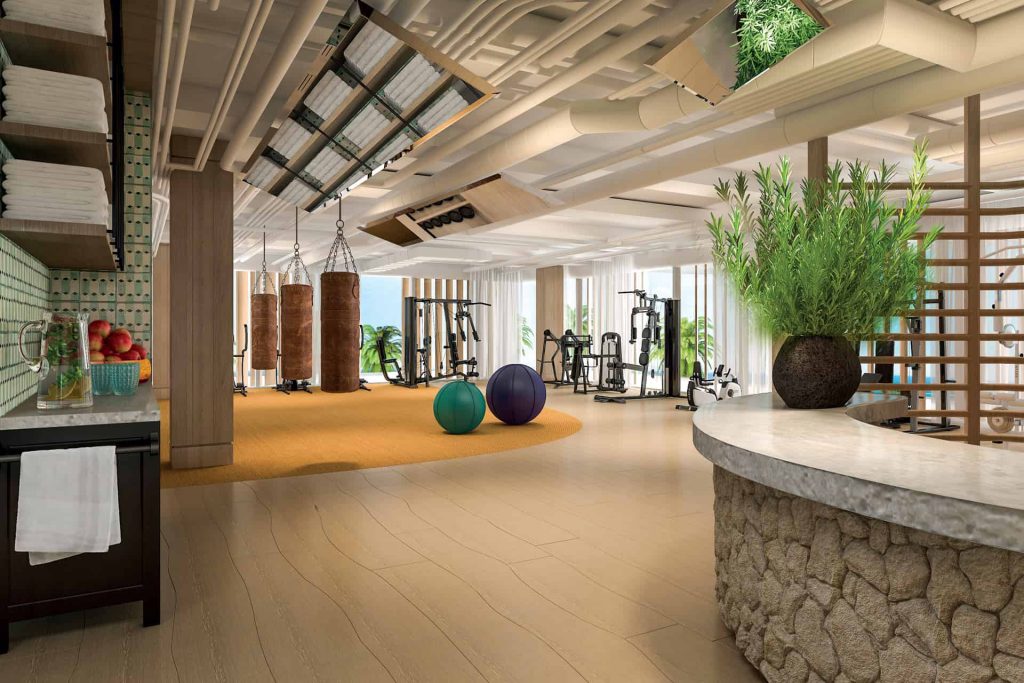 There guests will be able to enjoy fitness and health club which is spread on 800 square meters, offering wide range of daily water activities and sports programs like CrossFit, yoga, training camps for adults and children – all of that guided and led by international sports celebrities.
For absolute relaxation choose between contemporary Hotel & SPA Iadera, family hotel Diadora or premium apartments Senia. Spend magical moments at pools or on beach.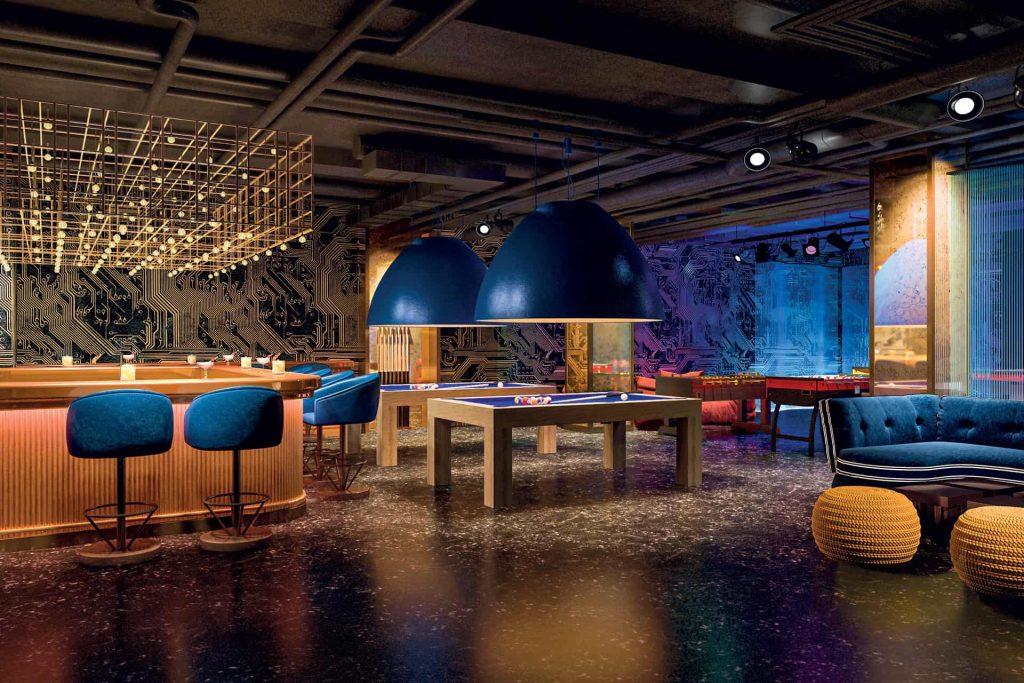 Slow your pace down in Acquapura SPA and splurge in rich gastronomy offer. Falkensteiner Resort Punta Skala has it all!

Photos Falkensteiner