Premium wines, delicius meals
In the midst of raw beauties of the island of Brač, the vineyard of the Senjković family grows, where the hollow country produces the nectar of paradise
The Wine cellar Senjković is located in 200 years old family house with just as old tradition of winemaking and viticulture. That history has given birth to devotion of the young generation that enriches the tradition with modern knowledge. As a result of tradition, young brothers Senjković, have decided to make a life commitment to the island and transfuse their enthusiasm and passion towards this unique vine into bottles of 'contemporary' Plavac mali. This winery also hosts wine tasting tours enhanced with autochthonic delicacies perfectly and imaginatively prepared as slow food from 8 to 12 courses. All segments of tasting – starting from food through ambience, to wine – introduces the guests with history and tradition, customs and culture of the island of Brač.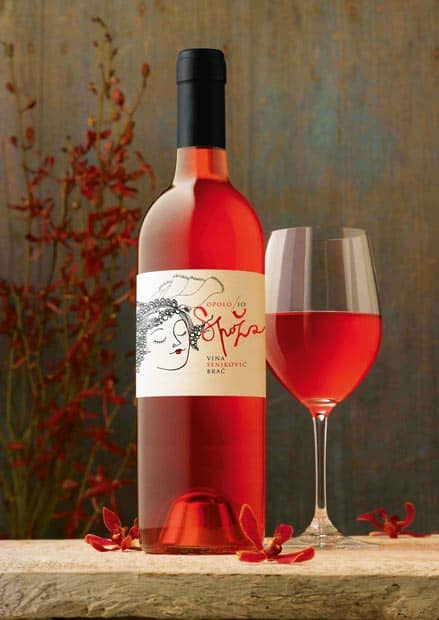 Guests can taste the traditional desert wine prosecco. The wine cellar capacity is 12 seating places. Brač is rich with cultural-historical findings. Historical locations in the vicinity of the cellar are Stone bridge of Franjo Josip, church of St.Peter, Kopača cave, Blaca desert and Dragon 's cave. As lives of men and stone on Brač entwine there are numerous gromile and bunje (small stone shelters).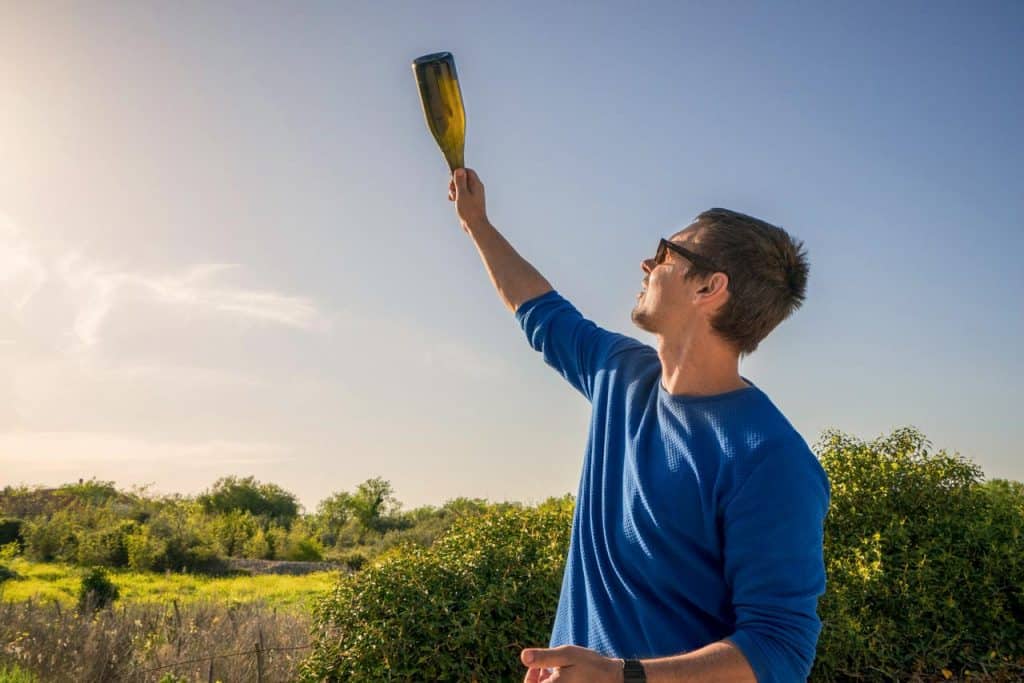 The town of Supetar is eight kilometres away from the cellar and offers attractive tourist sites, night clubs, hotels and beaches. While staying here it would be very interesting to sail along the south side of the island, which is adorned with magical pebble beaches, with the most famous Zlatni rat, a natural phenomena and one of the most fabulous beaches on the Adriatic. Another close by praiseworthy gastro spot is Kopačina tavern. ACI marina Milna is only 11 km away from the winery and provides 183 berths in the sea and 15 places on the land.
Photos by Mario Jelavić