First time outside Europe
Combining flying and driving in one vehicle has been a dream for the past one hundred years. The question no longer is, if a flying car will cruise the skies, but when. Since the GIMS, the overall interest toward the PAL-V Liberty by customers, investors and media, has been beyond expectations. Some car journalist defined the PAL-V Liberty as the most feasible flying car in the pipeline. It looks like the world is eagerly waiting on who will be the first to be remembered in history as the flying car pioneer. Fact is that PAL-V is finalizing its last steps of pre-production certification: compliance demonstration. 'It takes a lot of testing to prove that the PAL-V Liberty complies with the regulations': said Mike Stekelenburg, PAL-V's Chief Engineer.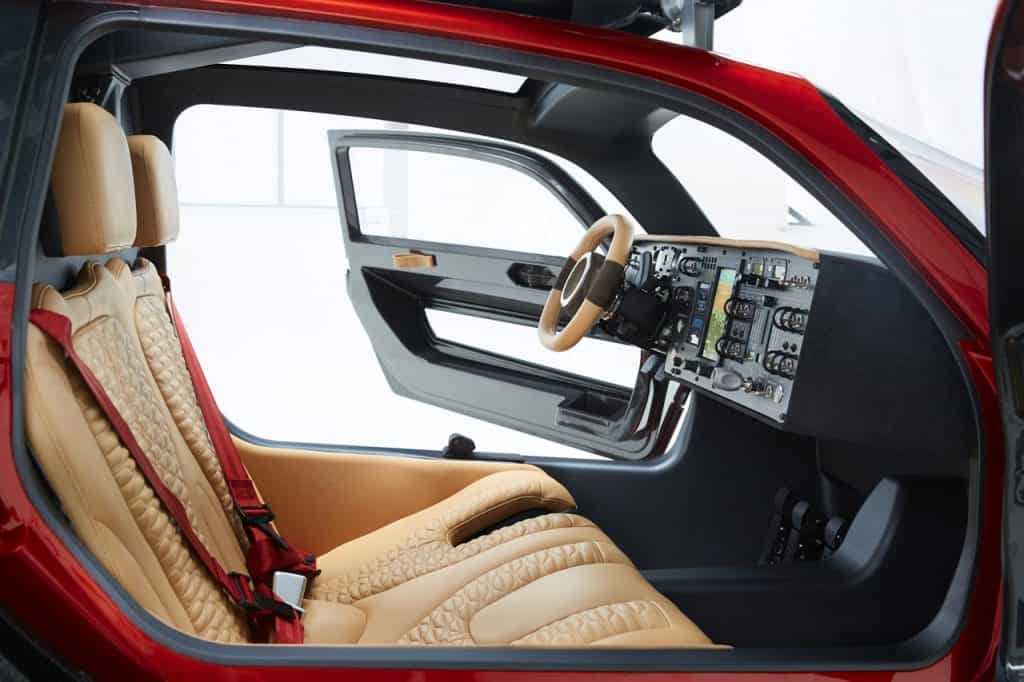 He continues: 'We deliberately chose to design, engineer and manufacture our flying car with proven instead of immature technologies, complying with existing road and air regulations (EASA and FAA). This approach focuses on safety and enables a realistic and imminent product delivery date.' 'I am honored and proud to be invited by the Dutch Embassy in Kuwait to come and to introduce the PAL-V for the first time to the Middle East': said Dingemanse CEO of PAL-V. Recent years, many government institutes and private persons in the region expressed particular interest in the PAL-V Liberty's capabilities and advantages.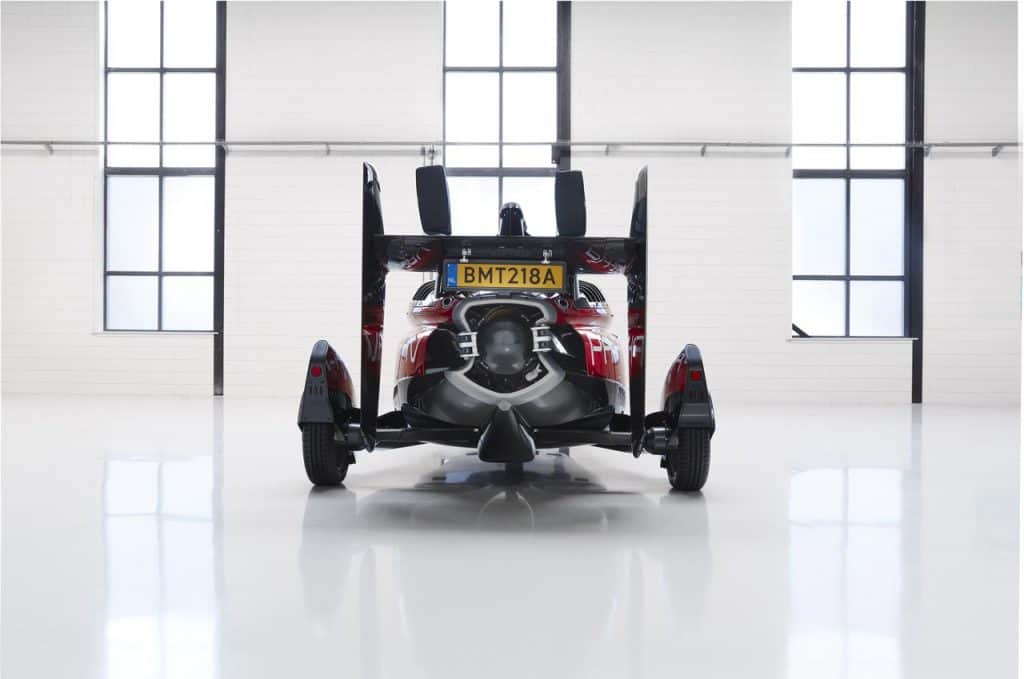 It opens the door to a new form of mobility, enabling a more effective policing, border control, coast guard and first aid. According to Dingemanse, the potential in the GCC is exceptional. It's the perfect region to demonstrate the versatile employment of the PAL-V Liberty. Once full certification is granted in 2020 PAL-V will hand over the keys of the PAL-V Liberty to the first customers. In the meantime, PAL-V's pioneer clients are building experience at flying schools around the globe in preparation for deliveries. For them, door to door FlyDriving is closer than ever.
Photos by PAL-V