Zaha Hadid's pioneering vision redefined architecture and design for the 21st century and captured imaginations across the globe
Having first achieved international recognition through her striking images and designs, Zaha Hadid is widely known and remembered as one of most innovative architects, who was consistently testing the boundaries of architecture, urbanism, and design. The Iraqi-born British architect was awarded the Pritzker Architecture Prize (considered the Nobel Prize of architecture) in 2004 and each of her projects builds on over thirty years of exploration and research in the interrelated fields of urbanism, architecture and design. Hadid studied mathematics at the American University of Beirut before moving to London to attend the Architectural Association (AA) School. She founded Zaha Hadid Architects in 1979 and completed her first building, the Vitra Fire Station, Germany in 1993. Working with senior office partner, Patrik Schumacher, Zaha Hadid's architecture arranges form and space into breathtaking spatial compositions. The MAXXI: Italian National Museum of 21st Century Arts in Rome, the London Aquatics Centre for the 2012 Olympic Games and the Heydar Aliyev Centre in Baku are built manifestos of Hadid's quest for complex, fluid space.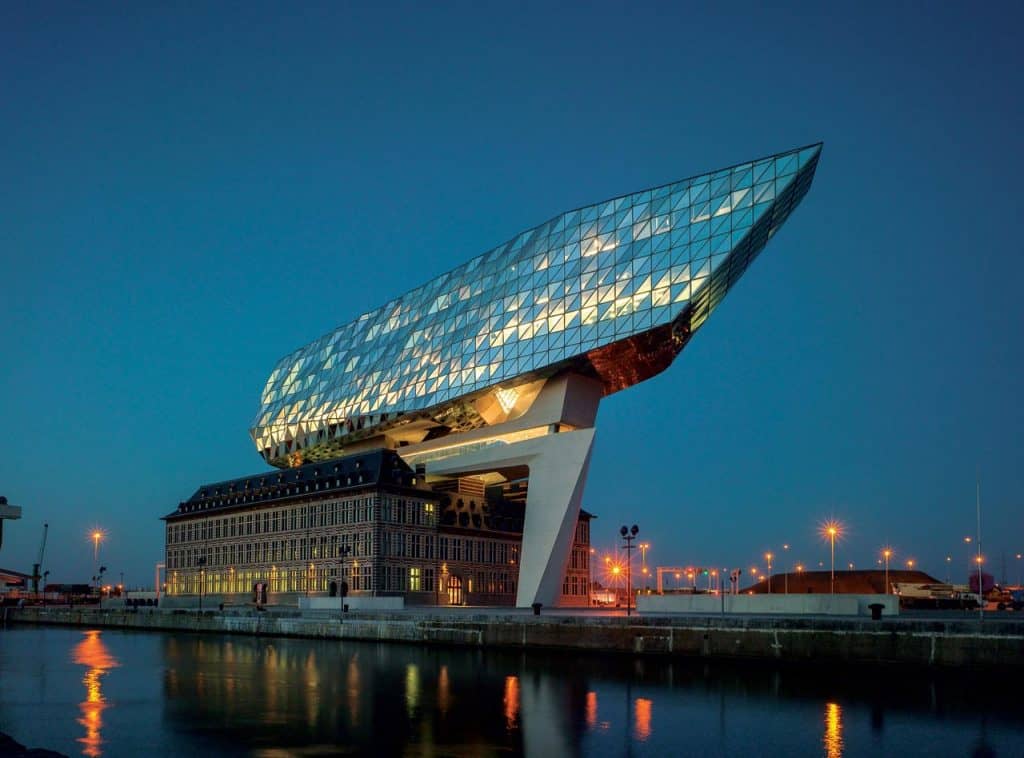 Previous seminal buildings such as the Guangzhou Opera House and Contemporary Arts Centre in Cincinnati have also been hailed as architecture that transforms our ideas of the future with visionary spatial concepts defined by advanced design, material and construction processes. Working with clients that have global reputations for excellence, Zaha Hadid Architects has redefined architecture for the 21st century with a repertoire of projects that have captured imaginations across the globe. Form and space are woven within the structure of buildings that evolve from their surroundings and tie disparate programmes together. Enticingly contextual, each project combines an unwavering optimism for the future with concepts of connectivity and integration. Receiving the highest honours from civic, professional and academic institutions worldwide, ZHA is one of the world's most consistently inventive architectural studios – and has been for four decades. The ideology within each design is applied with a light touch as well as principled discipline; engaging the city with an act of attraction rather than imposition. ZHA's optically rich interiors are built essays in spatial composition. They invite exploration so that space becomes personal, owned by all visitors as they interact with each other and the surrounding architecture.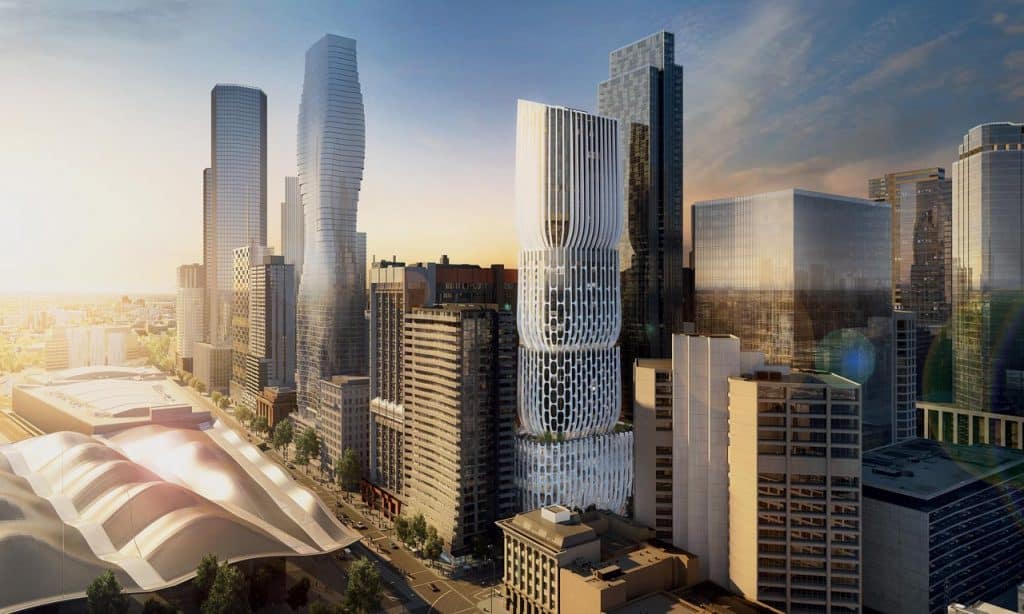 Mathematicians acknowledge the purity of ZHA's formal geometries and fluid lines, but this architecture also engages the senses and captures the eye; creating unrivalled spatial experiences that are clearly organized and intuitive to navigate. In over 50 award-winning projects around the world, ZHA's architecture becomes more refined spatially, more efficient structurally, more polished materially, more advanced technologically – and generally more resolved – with each new design. 'My ambition is always to realize theoretical projects that seem difficult at the time,' Hadid once said. Hadid's outstanding contribution to the architectural profession has been acknowledged by professional, academic and civic institutions around the world including the Forbes List of the 'World's Most Powerful Women' and the Japan Art Association presenting her with the 'Praemium Imperiale'. In 2010 and 2011, her designs were awarded the Stirling Prize, one of architecture's highest accolades, by the Royal Institute of British Architects. Other awards include UNESCO naming Hadid as an 'Artist for Peace', the Republic of France honouring Hadid with the 'Commandeur de l'Ordre des Arts et des Lettres', and TIME magazine included her in the '100 Most Influential People in the World', naming her the world's top thinker of 2010.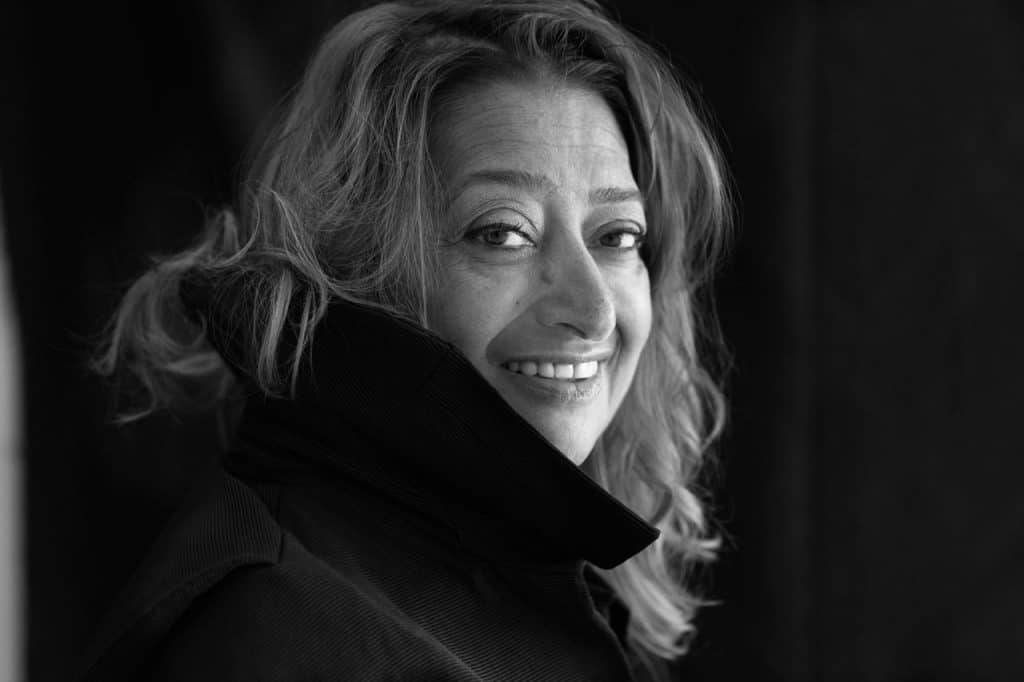 Zaha Hadid was made a Dame Commander of the Order of the British Empire by Queen Elizabeth II in 2012, and in February 2016, she received the Royal Gold Medal. As an architect and designer, Zaha Hadid's work explored spatial concepts at all scales. Pushing the boundaries of contemporary design Hadid partnered with iconic brands from fashion, jewellery, limited edition furniture pieces, interiors, exhibition, and set-design to create exceptional limited-edition pieces that are included within the world's most admired museum collections. 'My product designs and architecture have always been connected; some of our earliest projects were designs for products and interiors. These design pieces are very important to me and my team. They inspire our creativity by providing an opportunity to express our ideas through different scales and through different media; an essential part of our on-going design investigation.' Zaha Hadid passed away in 2016, but her legacy endures within the DNA of the design studio she created.
Photos by ZHA/Mary McCartney, Virgile Simon Bertrand, Hufton+Crow, Tim Fisher and Helene Binet