The couple-team successfully constructed quite a number of tailor-made contracts towards clients, covering door-to-door transport, highlighting the special needs for each client
Since 1999, when Dave Roosen first started to come to Croatia for business, he and his wife they started to experience and work the opportunities that the country and its hinterland has to offer, in terms of Project shipments. Ever since that moment, for over a few years they have been talking and discussing as a couple to leave Belgium behind, and one day, to come and live to Croatia forever! And so, at 2012 the time has finally come for them to stop working under a company structure and experience the kick-off with a new challenge. Together known as couple-team they established their own company R&B Global Projects. On behalf of their esteemed clients, the main activity of the company is to handle Projects on a Global scale, with a focus on 'niche corners' and interesting areas while 'Projects', indicates transport of commodities and cargoes, that require just this special, extra and personal attention, both via sea and inland waters, as well as road, rail and air.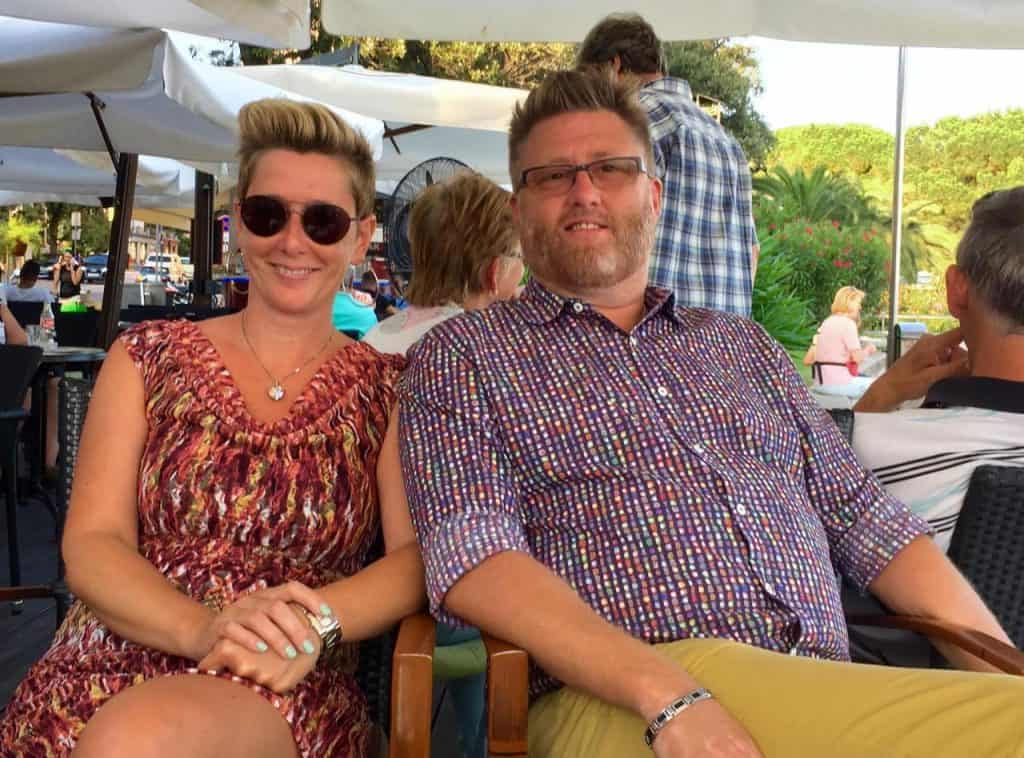 Mrs Blockx is responsible for R&B Financial Management, Bookkeeping, Administration, as well as further backoffice activities like ISO, travel planning, IT and take care of all your needs for business. On the other hand Mr Roosen works as 'travelling ranger' in R&B, taking hands on abroad missions and consultancy work and he is responsible for daily activities on the side of chartering brokerage, transport logistics and project contracting. Being in project chartering/brokerage since the early 1990's, they know most ins/outs of this business, both acting as brokers, as well as taking the role of contractor. During that period they have negotiated and concluded innumerable charterparty contracts, on behalf of clients or under own management, in order to realize the importance of all aspects of negotiations, both commercial, technical, legal and not to forget the 'small words' in each charterparty contract.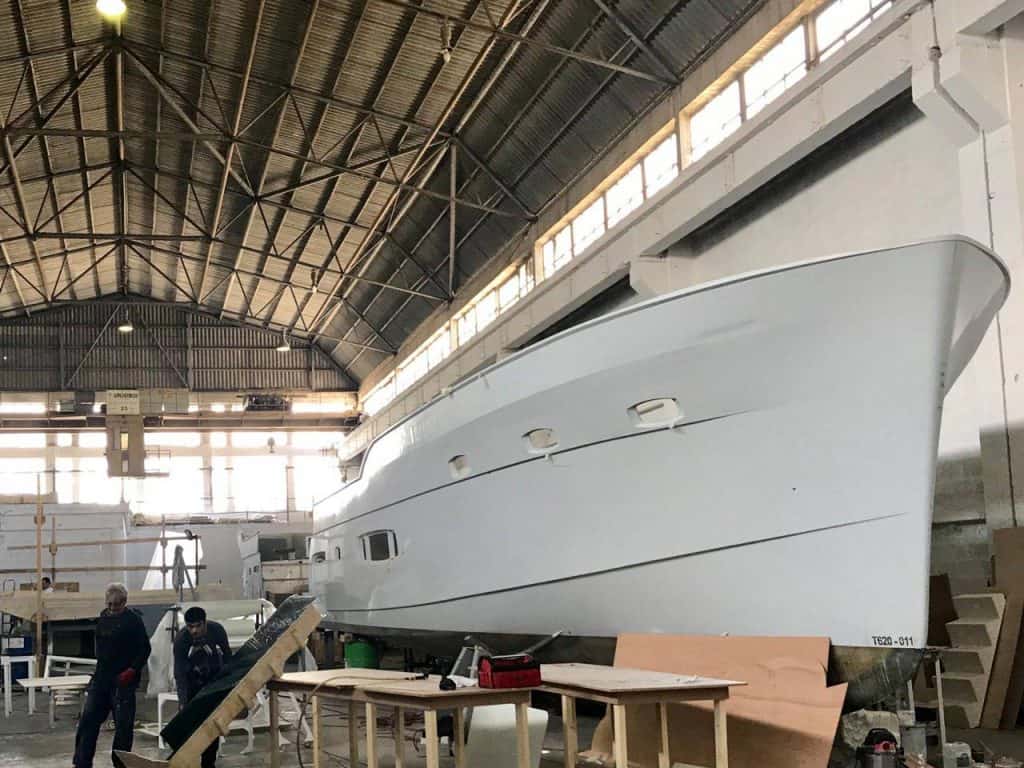 R&B can offer you over 25 years of practical experience when chartering a ship and/or cargo, under whichever Charterparty contract relevant to the business type, such as General Cargo Charterparty, Charterparties specific to bulk cargoes, On & Offshore Charterparty contracts, Time Charterparties, etc… Also, R&B has a tailormade Charterers' Liability Insurance cover in place (including or excluding Cargo Liability, as well as cover for Freight/Demurrage/Defence) with first class Belgian underwriters, enjoying clean claim records in place since… the start! Besides this, R&B can consult you in the 'role' of your company versus your contractparty in case of certain agreement made, to limit your liabilities and insure in best way!