Sanlorenzo Adria Offers Interesting Deals and New Offices
Sanlorenzo Adria offers very interesting Demo Boat Deals where the owner shares the yacht in the season 2021 with Sanlorenzo Adria and receives a number of benefits such as interest free financing, crew and insurance as well as yacht management and if wanted also charter management at no cost for one season. There is one last Sanlorenzo SL 78 Demo Yacht available. For details about this special offer send enquiry to info@sanlorenzoadria.com.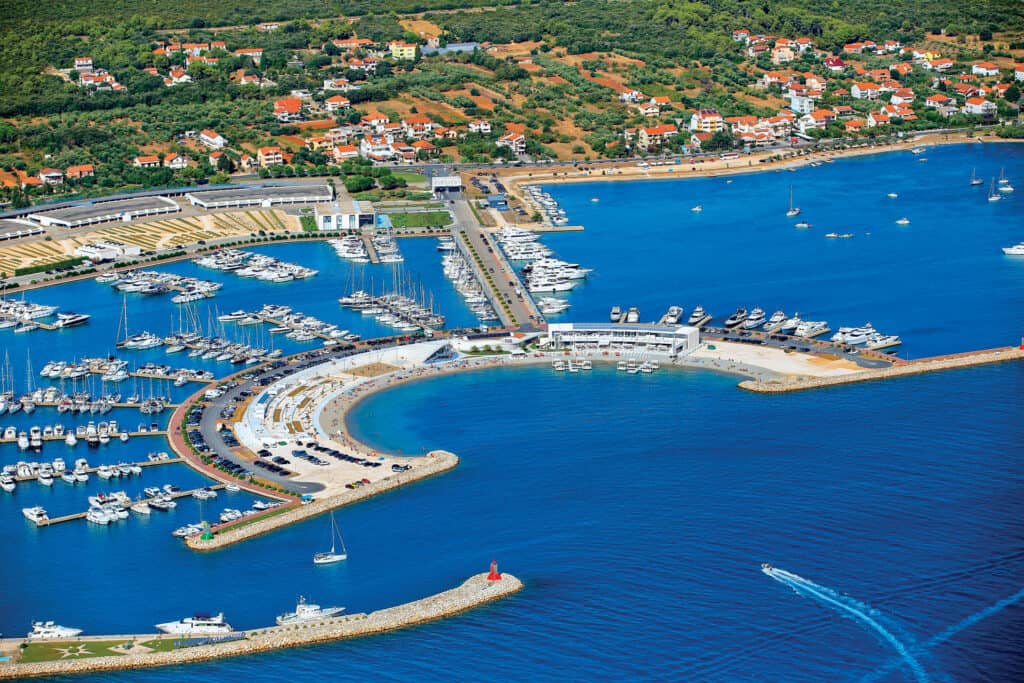 Master Yachting Germany-Austria together with Master Yachting Croatia will open a sales office in Marina Dalmacija Sukošan representing premium brands such as Sanlorenzo Yachts and Frauscher Boats. The Sanlorenzo Adria flagship-office is located right beside the entrance of the posh Portus Beach Club. Right next door is the first in Croatia Frauscher Boats sales office.
Photos Archive