Sanlorenzo released fourth unit of 460Exp
Sanlorenzo has just released the fourth Explorer unit to its ship's owners out of seven sold and the second unit of 52Steel out of four sold, confirming the positive trend that Sanlorenzo Superyacht has had over the past few years, with highly significant growth and production volumes. With 23 superyachts built so far and 13 still under construction, Sanlorenzo has imposed itself as one the world leaders in the production of yachts and superyachts, which has recently made it necessary to acquire an imposing, 50.000 sq. m. production site entirely focusing on the design and construction of superyachts characterised by constant innovation and by a unique design approach which has allowed Sanlorenzo to revolutionise the boating world throughout the years.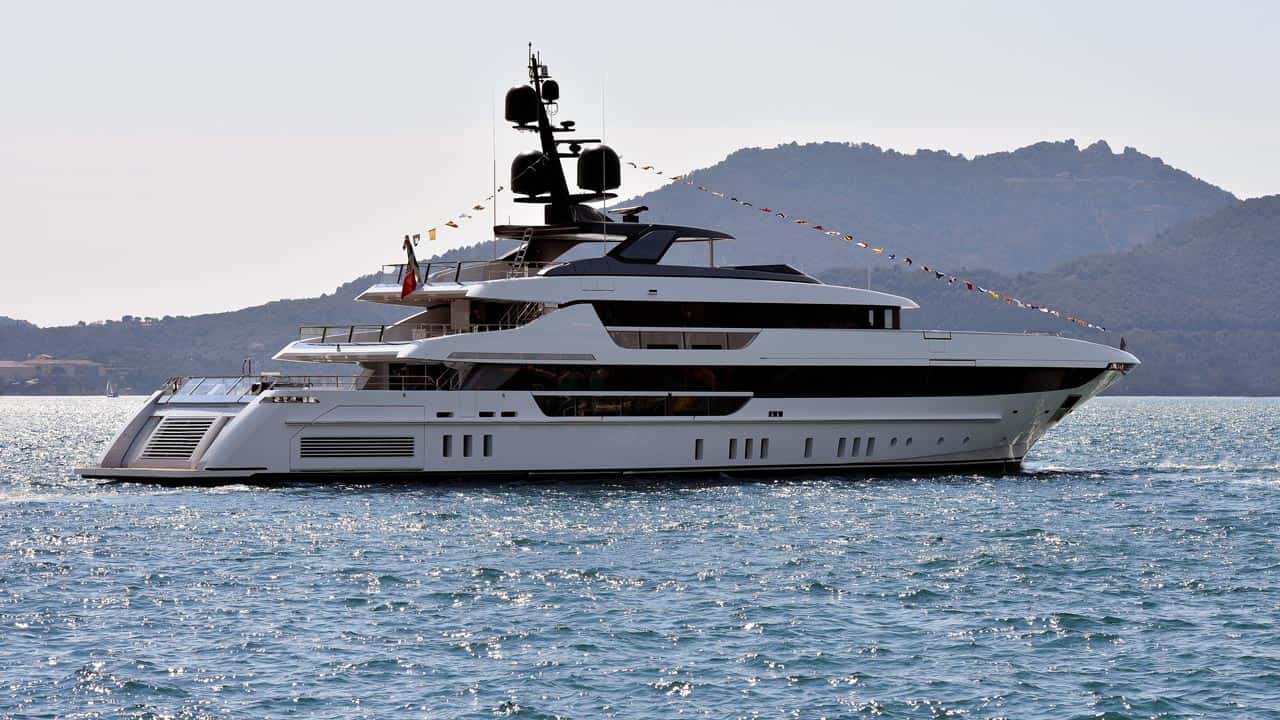 A boat which only weighs 460 tonnes and measures 42,2 metres in length, 460Exp has innovated the concept of 'luxury superyacht', reinventing exploration boats and turning them into a sophisticated jewel for quiet, comfortable trips thanks to its many 'toys', to experience an all-round adventure, without giving up on design, elegance and comfort.
Photos by Sanlorenzo Superyacht