A charity dedicated to protecting the oceans for future generations by creating large-scale marine reserves and restoring biodiversity
Blue Marine Foundation is a UK-based charity established in 2010 by the team behind the film 'The End of the Line', which brought the world's attention to the crisis of overfishing. Overfishing represents a major food security issue and has devastating consequences for the fragile biodiversity of our planet. Oceans cover 72% of the earth's surface and support life in all its forms. They also produce more than half the oxygen we breathe and absorb half the carbon dioxide we produce.
Unregulated illegal fishing, using destructive techniques such as 'drift-netting' and 'bottom dredging' removes fish from the food chain and destroys marine habitats. When oceans are depleted of fish, ecosystems collapse and oceans lose their resilience. Over a billion people rely on fish as their principal source of protein, so humanity suffers directly as fish stocks are depleted. But the problem is solvable; by protecting large tracts of ocean and fishing in a more sustainable way, fish stocks and ocean health can be restored.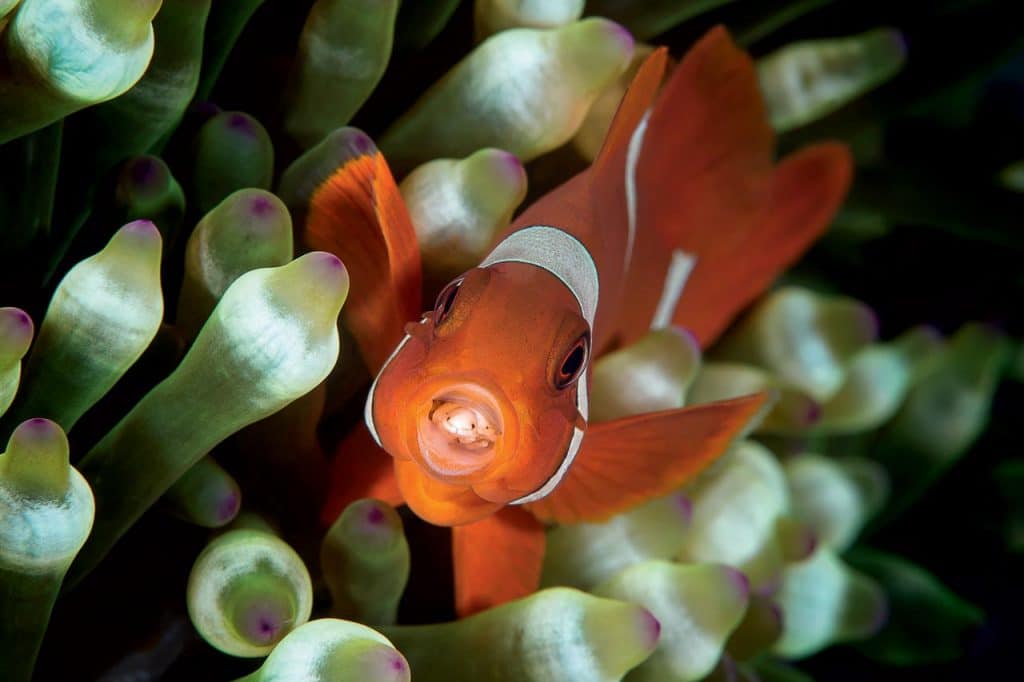 Marine protection will bring back threatened species such as sperm whales, dolphins and tuna and revive these extraordinary habitats.The creation of marine reserves also makes a significant contribution to the recovery of struggling global fish stocks and opens new economic avenues for remote islands in the form of eco-tourism and scientific expeditions. And it prevents slavery and exploitation of human beings that takes place aboard some industrial fishing vessels.
Blue is working to solve the crisis in the oceans through providing innovative solutions to overfishing and enabling the creation of marine reserves. Vital projects undertaken by Blue include the creation of a marine reserve in Ascension Island; restoring the natural shellfish populations to the Solent; introducing sustainable fishing in the Aeolian Islands; and aiding in the clean-up of ocean plastic waste in the Mediterranean. These are just some of the projects taking place around the world today, with many others in need of urgent funding.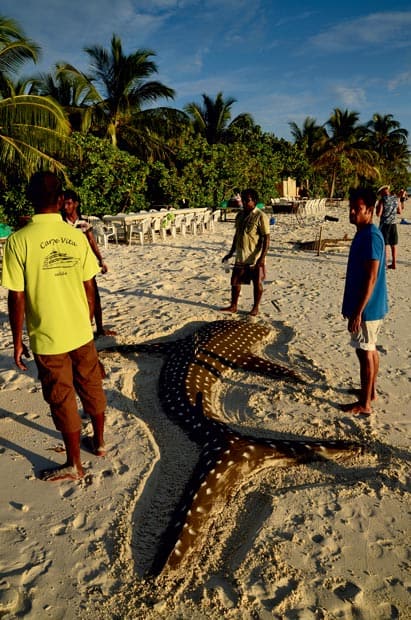 Blue has already achieved a huge amount of impactful ocean conservation, including catalysing the creation of the world's largest fully protected marine reserve in Chagos in 2010, helping to persuade the government to create an even bigger reserve around Pitcairn in the Pacific in 2015 and facilitating the closure of 52.6% of Ascension's waters to fishing from January 2016 to the foreseeable future. Blue's aim is to place 10% of the world's oceans under protection by 2020 and 30% by 2030.
Launched under the patronage of His Serene Highness Prince Albert II of Monaco, the Blue Marine Yacht Club was formed to unite the global yachting community in a clear mission to protect our ocean. BMYC members – owners, brokers, builders and marinas – play an active role in ensuring that our seas remain a natural resource to be enjoyed by future generations. All revenues raised from membership go directly to support Blue's work around the world. By joining, donating, influencing and sharing their expertise, members become part of a project that is bringing about real change in the way our oceans are cared for.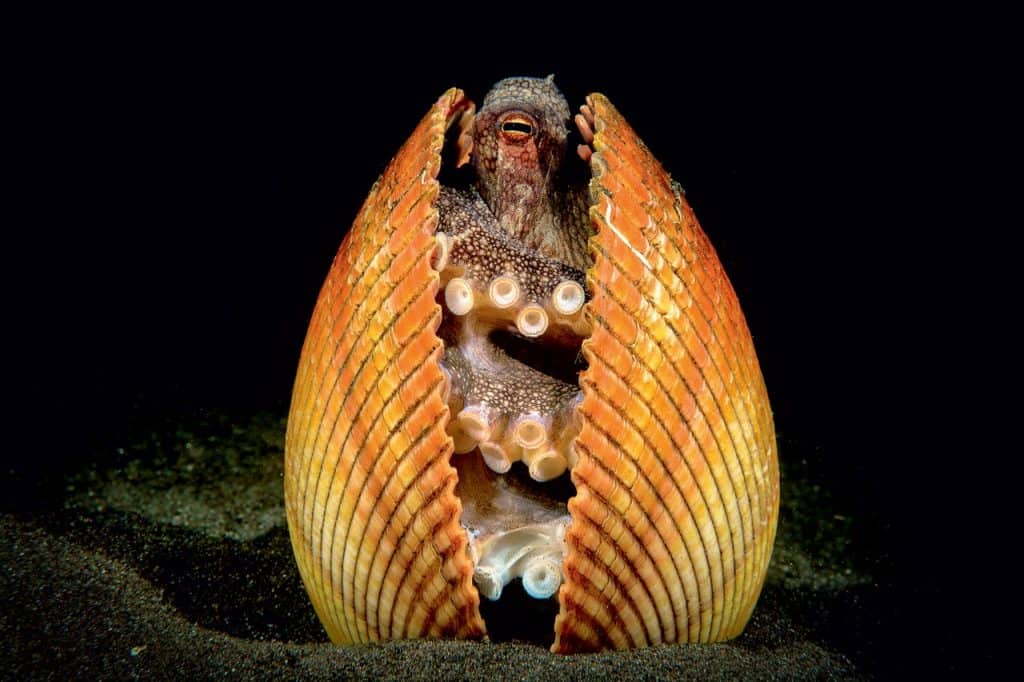 Ralph Lauren has designed a burgee for exclusive use by BMYC members, who fly it as an elegant symbol of their commitment to marine regeneration. Sunseeker International announced a long-term partner with Blue. This partnership will increase awareness of ocean conservation by encouraging people to think about their impact on the oceans and how they can help save our most valuable resource.
Phil Popham, CEO of Sunseeker commented: 'I was particularly impressed with the energy and motivation of the charity which is evident in the fantastic work that is carried out all over the world and in many of our popular boating locations. This partnership aims to encourage people to start thinking about the oceans and to start taking action to save our most valuable resource'. Sunseeker also fully endorses the BMYC and actively encourages its clients to take up membership in order to help influence the way the ocean is treated for years to come.