A marine engine with a state-of-art design
The new SEC 4-cylinder with its distinctive design marks a seminal step in the Steyr Motors engine family. This is the first time that an enhanced common rail injection system has been used for a monoblock marine engine, a development that boosts perforance as well as efficiency thus reducing fuel emissions. With its new SEC 4-cylinder engine series, system solution specialist Steyr Motors drives engineering advances in the marine sector. The essential benefits, on the one hand, include the compact design, and power-to-weight ratio, but also the long service life and operational reliability of the monoblock engine.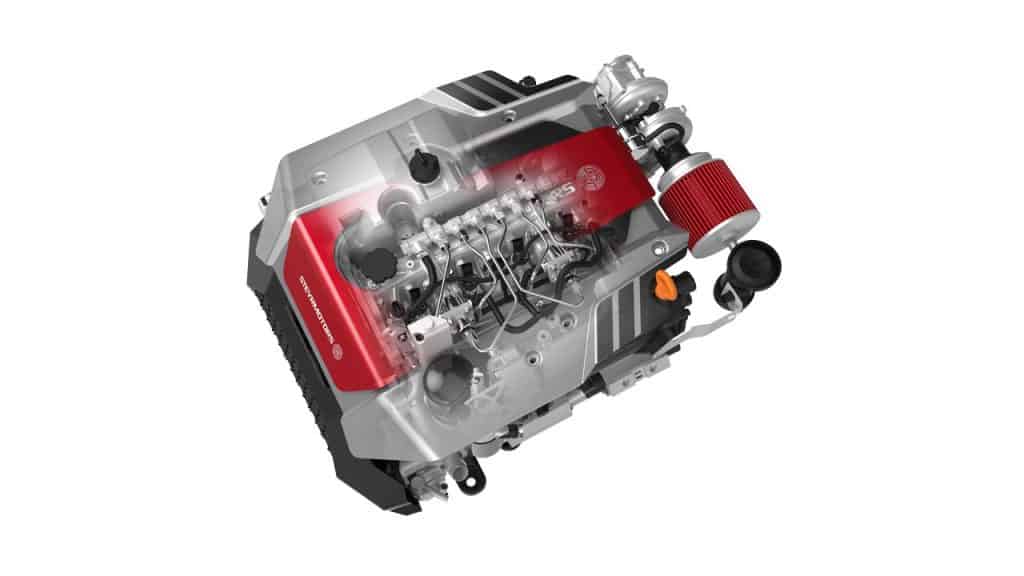 On the other, by ensuring greater efficiency, smooth and quiet operation, as well as lower emissions the common rail fuel injection technology will sustainably assert the SEC 4-cylinder engine's position in the market. The SEC 4-cylinder is well conceived regarding engineering and design. Both focal points were essential requirements in product engineering and were sustainably implemented in the new generation of engines. For the company it is becoming increasingly decisive to reconcile functionality and aesthetic appeal. While the robust and proven technology of the monoblock engine gives customers the assurance they need, the innovative common rail system stands for forward-looking engineering.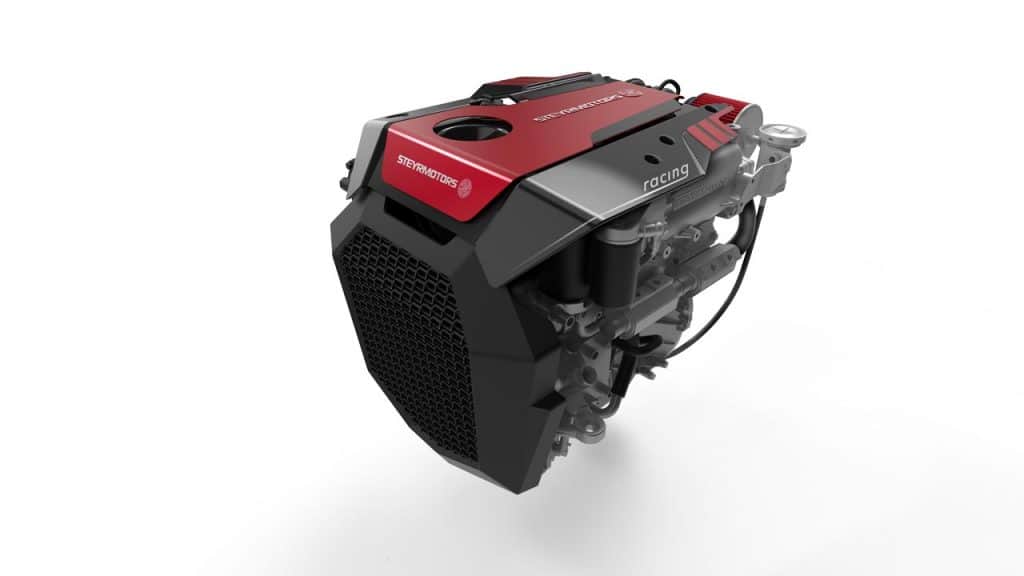 The new engine series impresses with service quality, ease of maintenance and advanced functionality. Moreover, based on a variety of options and system solutions, the engine can be designed to suit Steyr Motors' customers' individual requirements. The company from Steyr, Austria, is initially launching four different basic models of the SEC 4-cylinder engine series – from 59 to 129 kW.
No tags for this post.