Adler Suprema Hybrid to make her US Debut
Adler Yacht announced that its full carbon hybrid-powered Nuvolari-Lenard design Adler Suprema Hybrid will be officially on display – for her American debut – at the 58th Fort Lauderdale International Boat Show 2017. The 76-feet Suprema has innovative design, hybrid propulsion system and advanced technology, created by leaders in the marine, aviation and automotive industries across Europe. The yacht is manufactured from carbon fibre, to provide a tough and rigid hull that is also sporty and efficient, and features one of the largest flybridges in her class.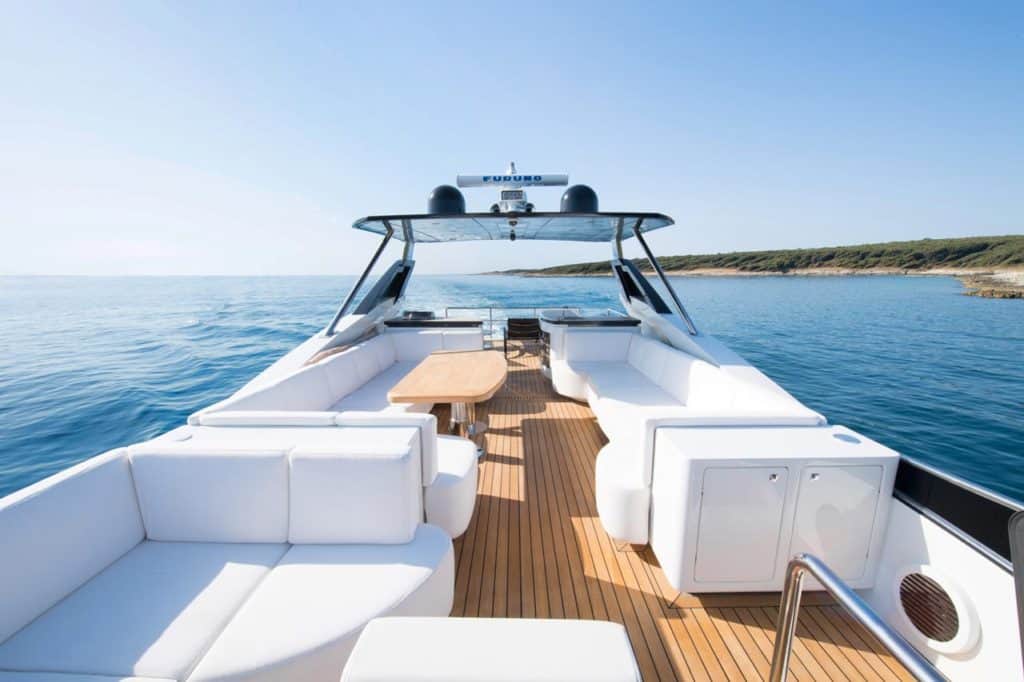 'It's a big honor for us to take part in one of the largest boat exhibitions in the world here in Fort Lauderdale, the planet's yachting capital. The field is very strong but I'm pretty sure Adler Suprema Hybrid will be one of the brightest stars of the upcoming show. It's a unique yacht with a sophisticated design, a number of modern features usually found on much bigger boats, such as state-of-the-art hybrid propulsion, iPad controls and heated floors, and strong, lightweight and efficient hull made from carbon. We expect a very busy and exciting event', said Philipp Pototschnik, CEO at Adler Yacht.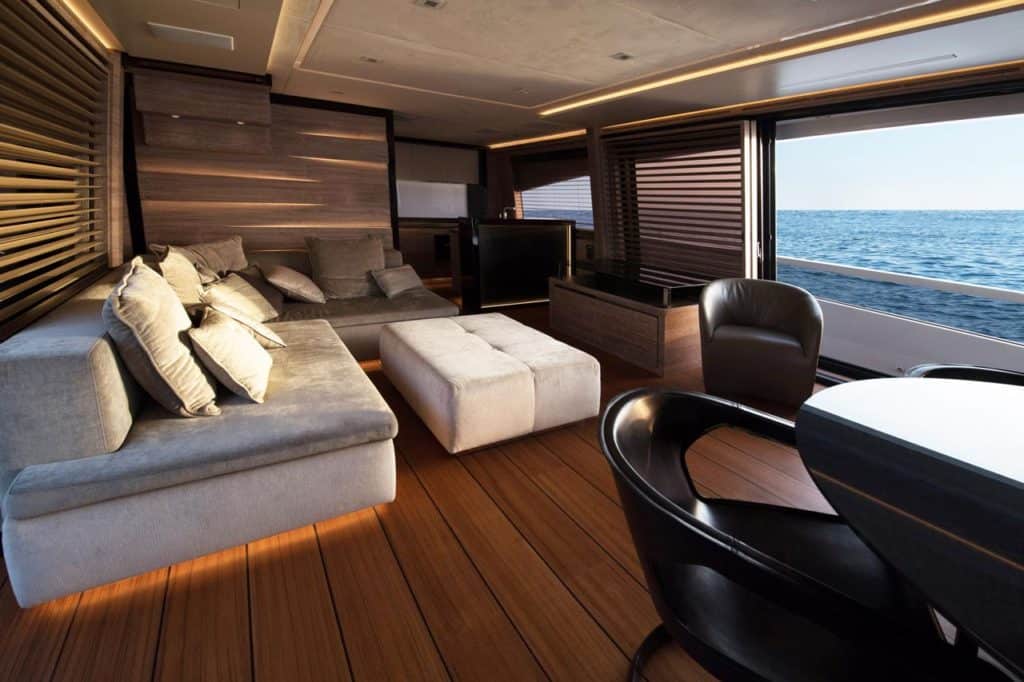 The Suprema's Hybrid Marine Solutions propulsion system was developed by Germany and Austria-based companies and engineers, strongly experienced in the marine, aviation and automotive industries. Two years of testing and four years of development on the hybrid system have resulted in what is probably the most efficient yacht in its class, with up to 50% more efficiency than a conventional system. At a rate of 8 knots, with a fuel capacity of 5,200 litres, the yacht can provide a range of over 3,500nm.
No tags for this post.