On account of Thailand chain of cigar clubs and Split Cigar Club, Asia hosted for the first time a Cigar Smoking World Championship qualifying event
South East Asia stands for a part of the world which features a unique culture, way of living, customs, gastronomy but also a corner of the world where cigar smoke and a glass of high-quality whiskey are a means to relax. This spring one of the most exciting Asian cities – Bangkok, hosted the Cigar Smoking World Championship. Invitation was placed by Whisgars, a chain of exclusive cigar clubs in Bangkok and the biggest importer and distributer of whiskeys and cigars in South East Asia.
Clubs wearing the name 'Whisgars' represent luxurious places cherishing a specific lifestyle – from the music scene, cocktail culture all the way to whiskeys and cigars' exquisite brands. This visit to Bangkok and Whisgars was initiated by the first and historical qualification event in Asia – Cigar Smoking World Championship powered by Macanudo Inspirado, and guests arriving from Vietnam and China turned this event into a genuine competition.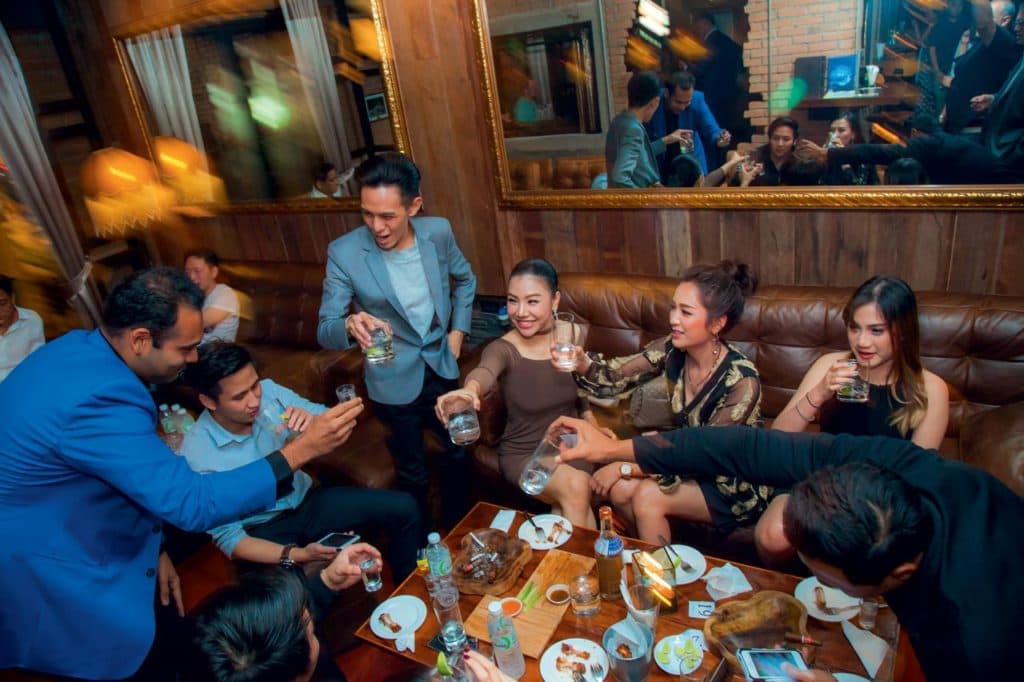 Along with fifty chosen guests, Asian cuisine, live music and a heat of emotions and excitement, Asia got its first champion – veteran from the Vietnam war, Mr. Cliff Robbins who was thrilled with this incredible experience. Ravishing Thai lady Y Suksai won the third place. Mr.Hillman Lentz, president of Whisgars, under the sensational experience of the competition in slow cigar smoking announced for the next year even more attractions, and gentlemen from the Saigon Cigar club and Hong Kong Cigar Club reserved their place for the qualification event 2018. Split Club Mareva represented Split on a higher level, this time, among Asian elite, and many attendees shall be guests of the grand finale CSWC taking place in September this year.