After the success of the Solaris Power 48 Open, winner of the European Powerboat of the Year 2020 award, Solaris Power present a new 44 open concept and the new 48 Lobster version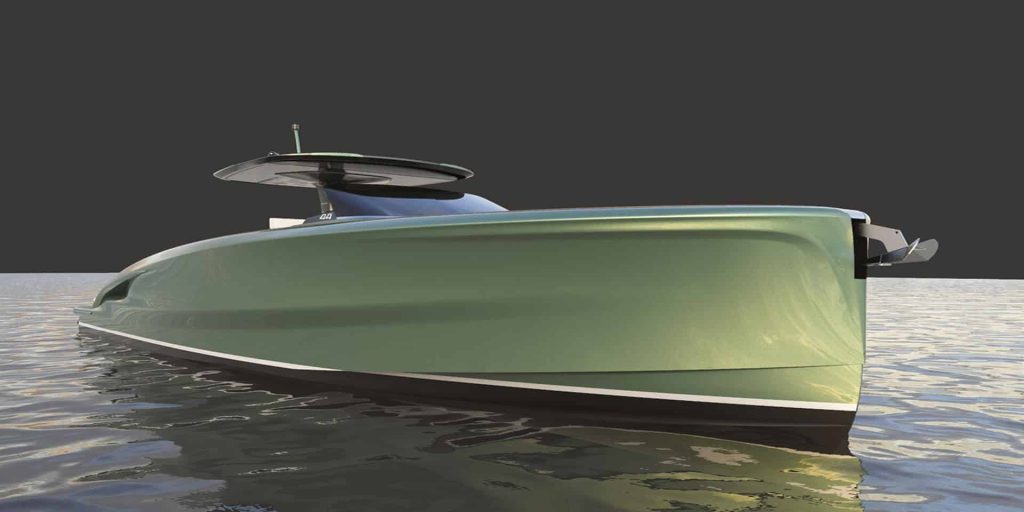 Solaris Power extends the brand's Open range still further with a highly innovative 44 open model that embodies all the yard's strongpoints: 'These advanced technology, high performance boats, built with a special focus on seakeeping, are designed for owners in search of cruising comfort and safety in any sea conditions. The flared bow also keeps the boat very dry, even in rough seas.' said the shipyard owner Giuseppe Giuliani.
This approach to design, with a strong focus on cruising quality, is consistent with the philosophy adopted by Solaris since 1974: to build the yard's famous ocean-going maxi sailing yachts, which continue to rise to the challenge of seas at all latitudes, including the extreme conditions found in the Arctic. The layout of the interiors and deck offers plenty of space and outstanding comfort, in line with the Solaris tradition of using high quality materials and the finest hand crafted finishings.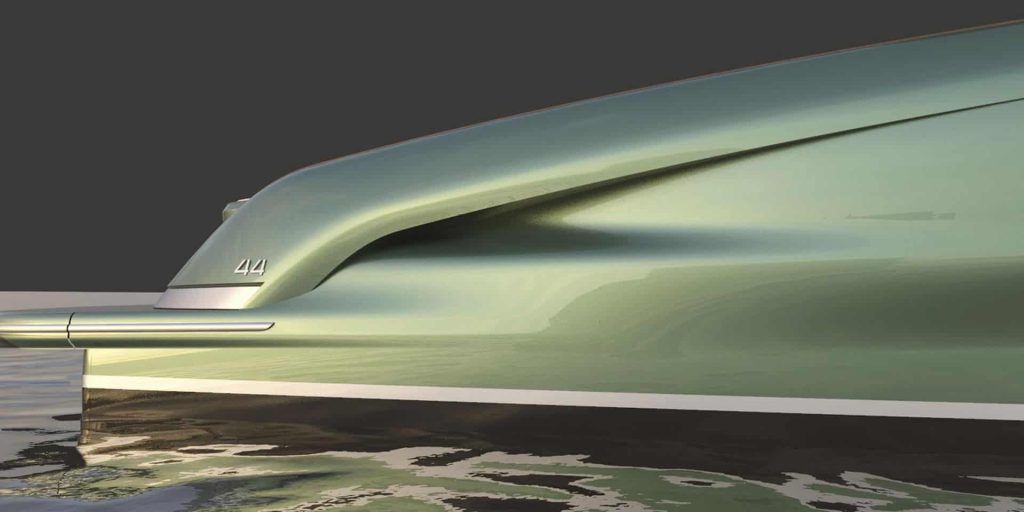 The naval architecture by Brunello Acampora / Victory Design has made it possible, adding a series of unique features, compared with other daycruisers of the same type, including comfort, stability and excellent performances in both displacement and planing modes. Another key feature is outstanding stability at anchor without the need of stabilizers.
Like the 48, the propulsion technology used by the 44 Open, combined with the special shape of the hull, gives the boat unique characteristics in terms of cruising comfort and seakeeping: low consumption and therefore long range; reduced CO2 emissions; low noise levels; no vibrations; manoeuvrability, thanks to the versatility of joystick control; high autonomous stability at anchor; dry conditions on board thanks to the flared bow, even when cruising in rough seas.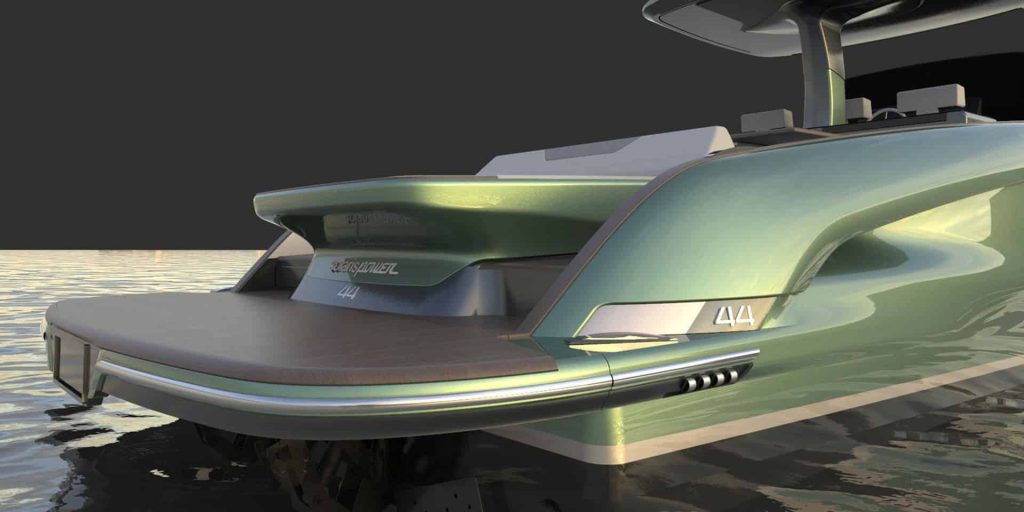 It is rare for boats of this size to feature all these qualities. The 44 Open also demonstrates Solaris Power's special focus on comfort and liveability, with the creation of an open walkaround that offers below deck spaces, comparable to those of a flybridge model. This new model also has: side walls that fold down, increasing the surface area of the cockpit by 20% and creating a roomy, comfortable space that reaches out into the sea, two interior layout versions available, a spacious garage for the tender, a big, well-ventilated engine room offering easy access to the propulsion system and all other onboard equipment. All told, this new generation model represents a huge step forward compared with models of the same size available on the market today.
'The 48 Lobster is a well-protected, silent powerboat that compared with the Open version, has a superstructure with an optional sundeck. A true lobster boat, but still a walkaround, it is designed to tackle any sea conditions in total safety,' commented Giuliani.
Text Tea Bikić
Photos Solaris Power