Summer issue Is in Sales: Edition that best reflects our Yachts style
The new summer issue of our luxury yachting magazine with 292 pages in English & Croatian is in sales as of July 10
As this summer will not be like any before, we've made a special effort to create an optimistic summer edition that best reflects our Yachts style. Enjoy the many topics we've prepared not only for those who plan to cruise along the Adriatic, but also for our loyal readers who will stay 'on land'.
Dream sailing in Croatia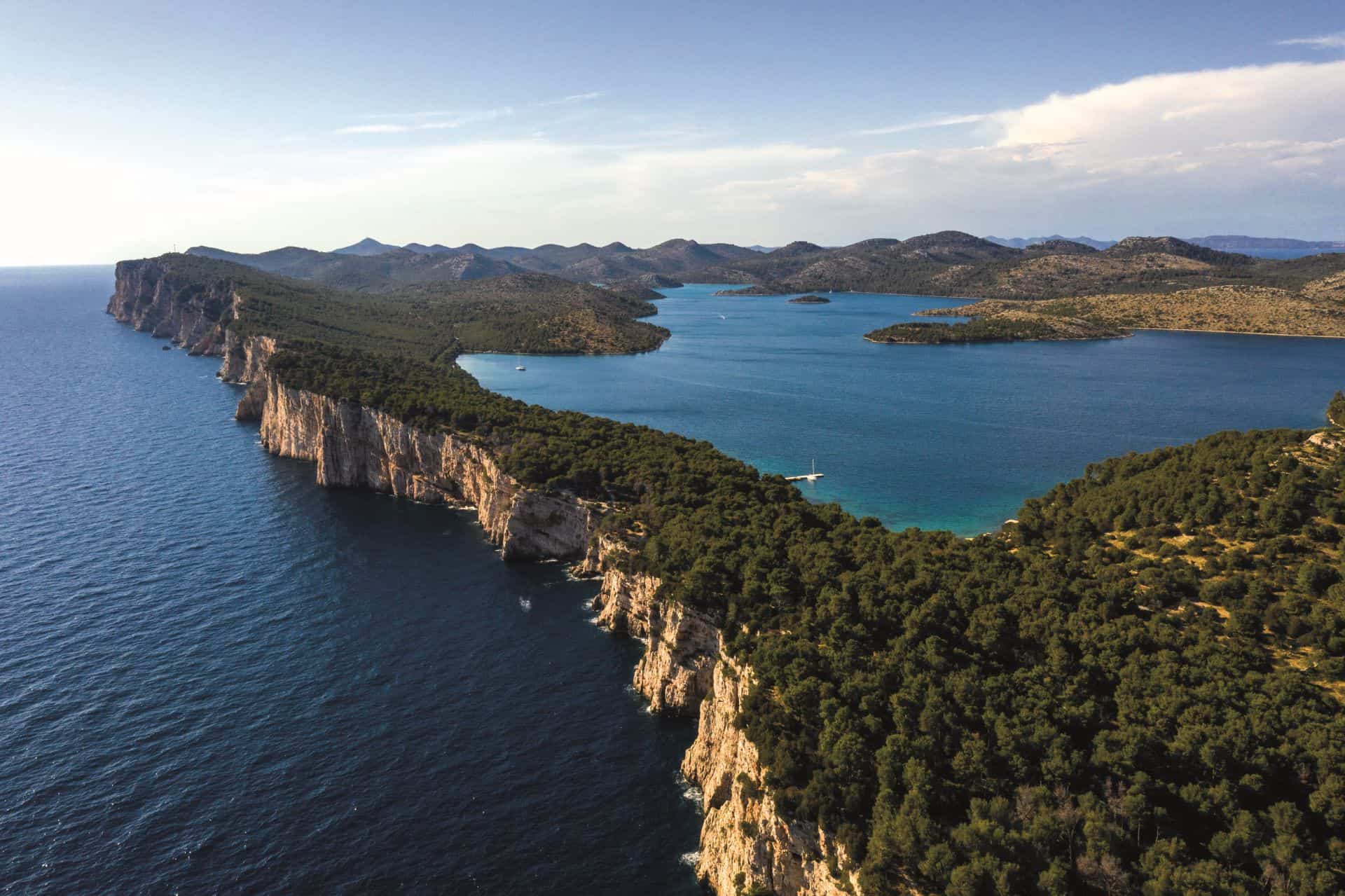 The incredibly small number of boats in pre-season gave us the opportunity to create sailing stories from the unreal, desolate and now particularly amazing waters of the Zadar and Split archipelagos. We've cruised from Dugi otok to Vis, and as the most interesting destination we've visited the distant Biševo, known for one of the most beautiful natural phenomena in the Mediterranean – the Blue Cave, which now you can enjoy without the usual crowds.
Croatia is one of the few countries that has not suffered a (too) severe blow from the corona virus, so it is not surprising that a large number of more luxurious yachts and their owners have decided to spend a peaceful summer in the eastern Adriatic, exploring our magical archipelagos.
From ribs to luxury yachts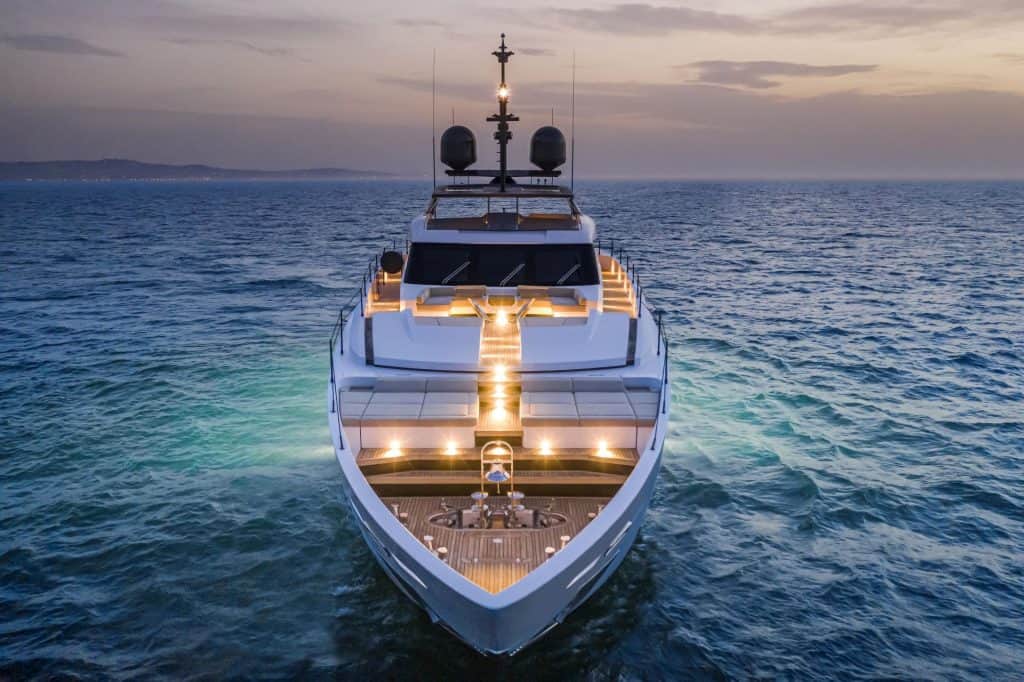 We have tested some of the most beautiful new yachts such as Custom Line 106 and Sirena 88, but also some smaller boats such as Saxdor 200, bringing a small revolution in sea fun, and the excellent Ribco Seafarer 33, which brought us miles of enjoyment, all the while followed by dolphins' dance. For families who enjoy speed, we bring the reports on beautiful Sunseeker Predator 74 and Azimut Atlantis 45.
Limited car editions and watches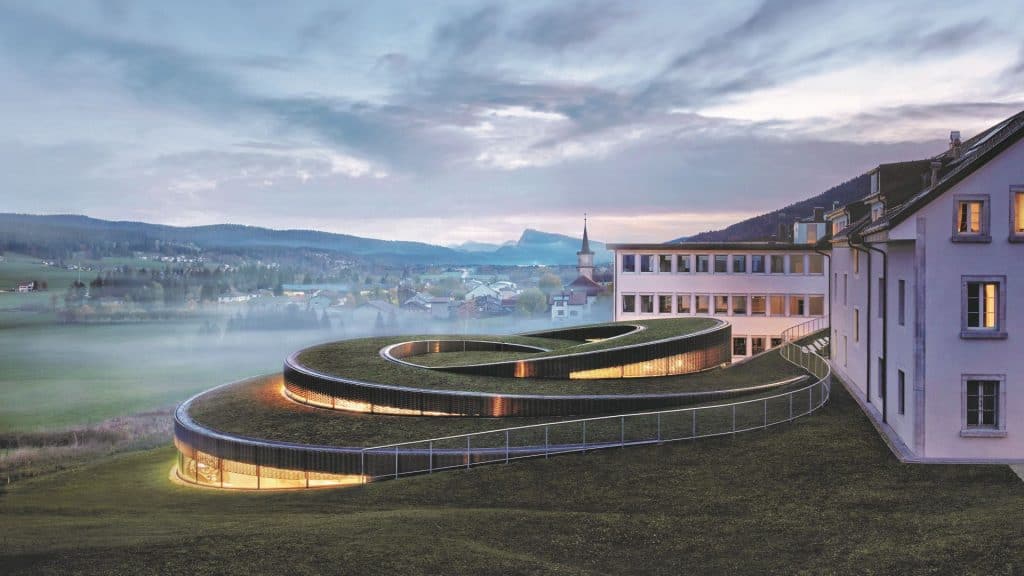 We introduce you to the most unique examples from the automobile world, from BMW, Maybach, Audi and Rolls-Royce. Combine them with the most luxurious watches and read the story of the watchmakers in the unique Audemars Piguet Museum, the celebration of the 50th anniversary of the Tudor brand, and space-inspired watches, such as the unique Rolex Cellini Moonphase.
Excellent Croatian gastronomy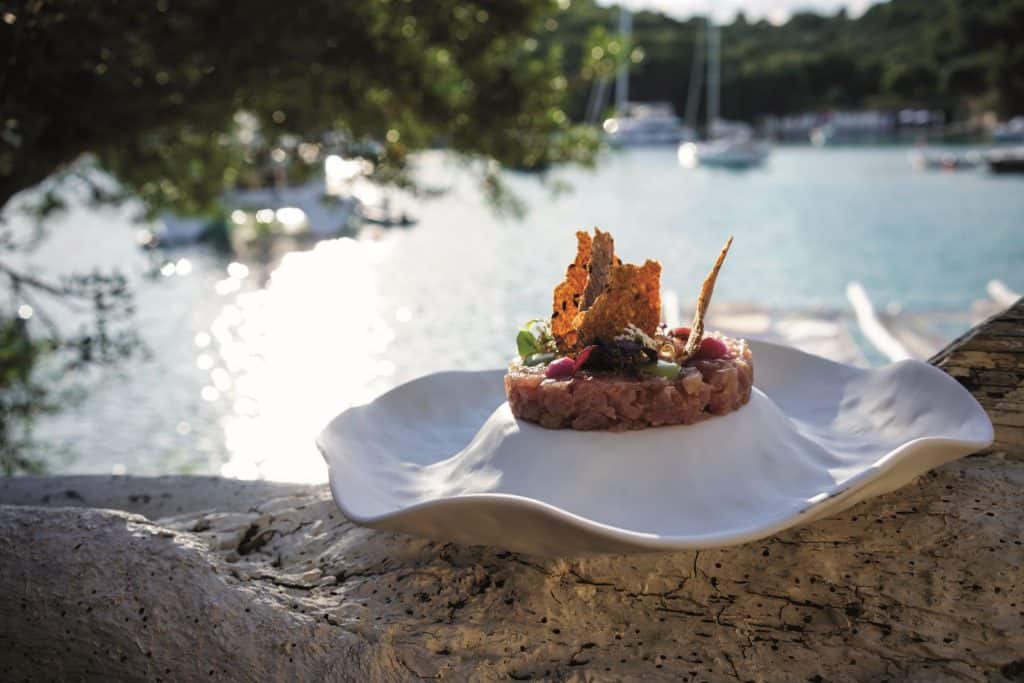 Finally, we've wanted to remind you that our small Adriatic coast, already known for its excellent gastronomy, is now even more attractive with as many as six Michelin restaurants, all easily visited by boat. A pearl in Kvarner bay, Hotel Ikador, also offers a superb restaurant Nobilion, and perfectly combines the experience of a holiday with the luxury of Riva Lounge. Tip: don't miss out on checking the beautifully restored Aquariva Super – an icon of nautical luxury.
And what else could you possibly need for your dream vacation?
Text Filip Bubalo
Video Yachts Croatia