Azimut Yachts' Endless Summer Wave
The 2018 edition of Azimut Yachts' Endless Summer Wave continues in the crystal clear waters of the Mediterranean's most beautiful bays. Launched in Santo Domingo at the start of the year, this programme of glamour events, created by Azimut Yachts jointly with high profile partners and selected local dealers, means the summer never ends. From the Caribbean to the Mediterranean and back, the Endless Summer Wave programme is an initiative organised by Azimut Yachts to remind us that that the summer isn't just a season, but also a state of mind. Essential ingredients are the sun, dream locations in the Caribbean and Mediterranean, a cool and sophisticated atmosphere and, naturally, yachts built by the Italian brand that are desired the world over.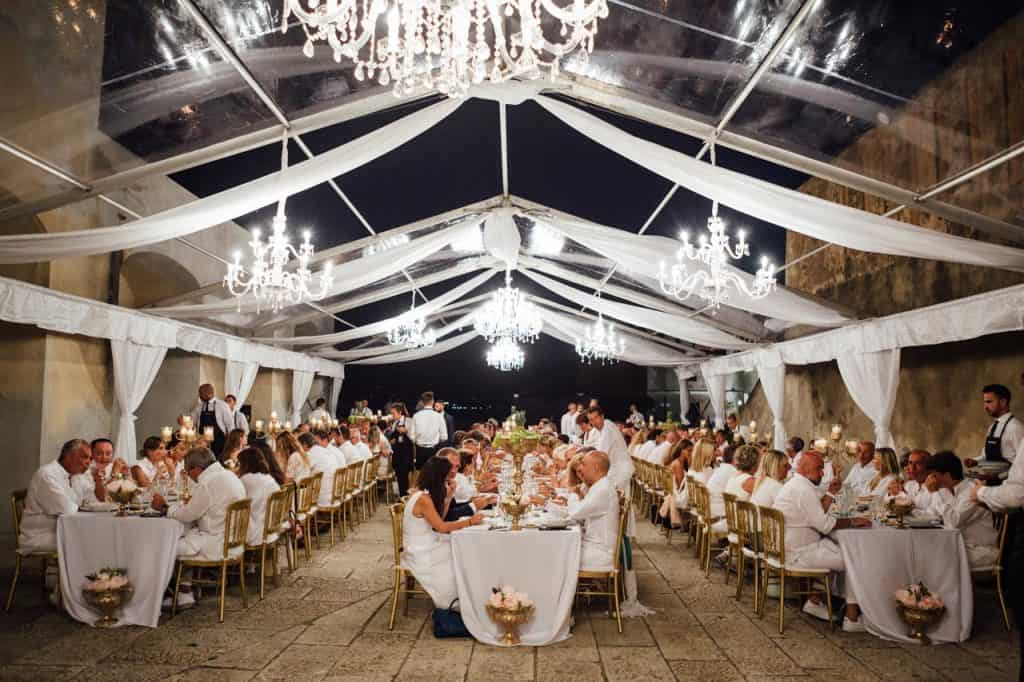 After Santo Domingo, Newport, Nantucket and Ocean Reef, the most recent events were held in some of Europe's most exclusive resorts: Elba, Senigallia, Bodrum and Cannes. In each of these fantastic locations, Azimut Yachts owners were offered some amazing experiences, with visits on board the brand's latest models and gala evenings of unparalleled creativity and enjoyment, not least thanks to all the programme's high profile international partners from the worlds of haute horlogerie, prestige jewellery, fine wines, champagne and scents. The very last events before the Endless Summer Wave returns to the Caribbean are in Ibiza in the Balearic Islands, Athens and Croatia, where the final party of the year will be held in Šibenik on October 10.
Photos by Azimut