The Sun Odyssey 440 set to make waves
Philippe Briand unveiled latest model with Jeanneau
Philippe Briand and Jeanneau have announced their latest collaboration, the 44-feet (13.4-metre) SO 440, a revolutionary new model in the timeless Sun Odyssey cruising boat range that Briand has been designing for the French builder since 2012. Some might presume that all avenues of design for leisure boats have been explored, with few innovations left to discover. However, Briand's pioneering work has unveiled three distinct new ways in which the SO 440's layout and naval architecture will make life onboard the boat easier and more comfortable for owners and guests.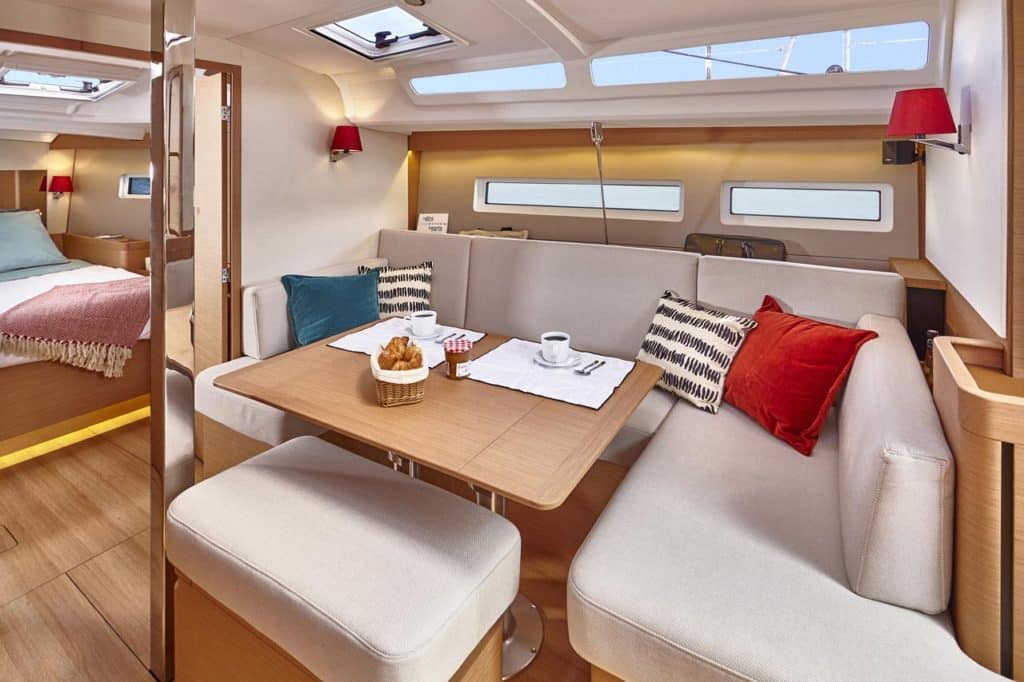 Firstly, the hull form's inspiration from scow-hulled working boats, which have squared-off forward sections, offers an unparalleled beam towards the bow of the vessel. This provides the owner's cabin with a generous and luxurious volume not seen on any other boats in this size range. 'Space has become very restricted to the stern of boats as owners expect a lot of features here, so I looked for space in the bow, inspired by the Mini 6.50s with their scow-shaped bows, to bring the maximum beam forwards and increase the interior volume without losing performance,' explained Briand.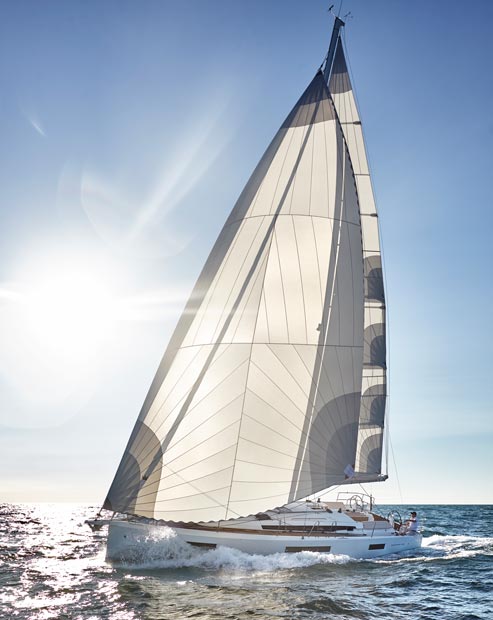 Secondly, thanks to a lack of barriers between the cockpit and the deck, and a gentle sloping of the deck towards the stern, movement is unimpeded by steps or obstacles. This improves circulation in day-to-day use as well as improves safety for guests onboard. Thirdly, in a completely new and patented feature, a "transformer" cockpit backrest has been developed for the SO 440, offering protection within the cockpit as well as an elevated vantage point from the helm. This backrest can be pivoted 90 degrees from vertical to a horizontal position, so lying flat to offer a full-beam 330% extension of the overall cockpit zone to the rear.