Personalization of the yachts has always been desirable feature, chances that your yacht is really unique significantly grow with possibilities offered by Sunseeker's team
Sunseeker, Britain's biggest boat builder, has long recognised that luxury is about offering owners exclusivity and creating yachts that are truly unique. Informal whispering says that they are preparing first steel and aluminum yacht, and the variety of designs under their brand is really impressive, including some of the most special yachts of their size, just to mention implementation of Ken Freivokh interiors on smaller yachts a few years ago. But the most interesting yachts of Sunseeker (some of which yachting connoisseurs will find in Croatia too) are product of the yard's bespoke designs, creating a unique personalized yachts. Through the Sunseeker Bespoke service, every element of interior design is available to customise for yachts over 100ft. From fabrics through to furniture and even the layout of each deck, the Bespoke service ensures each yacht is unique and personalised to each individual discerning owner.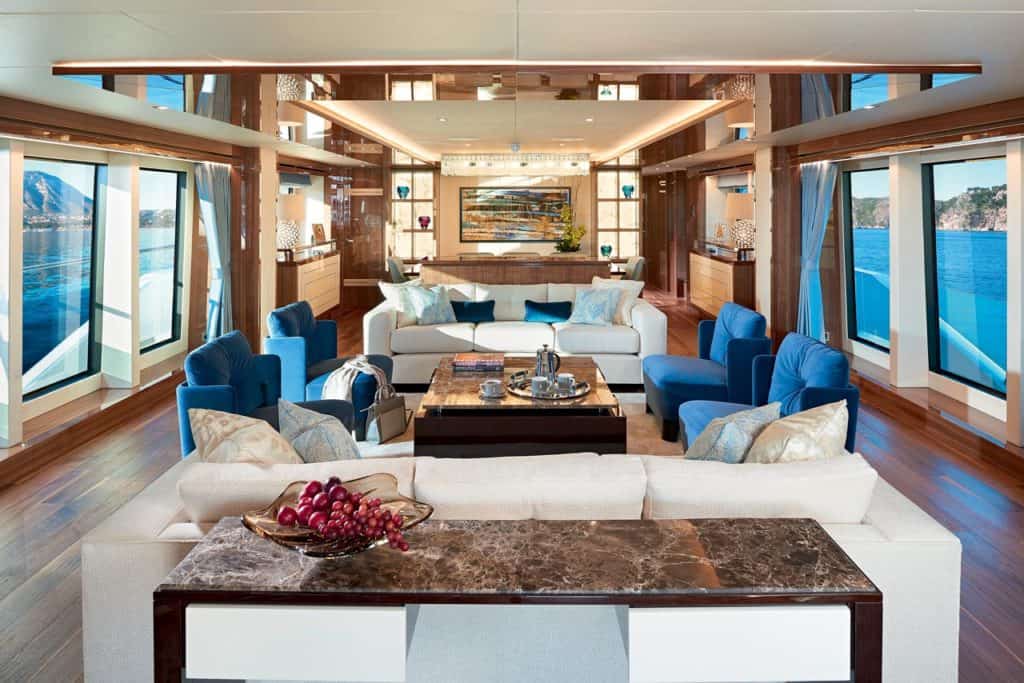 Sunseeker's dedicated in-house interiors team consults with owners or their representatives from the outset in order to deliver a yacht that is as much of a custom product as possible. Sunseeker's customisation team has helped many owners realise some very personal requirements. This has included changes to layout, the installation of bespoke furnishings, the addition of unique installations such as 'water walls', gymnasiums and pianos, plus bespoke hot tubs covers capable of housing drum kits on top. The level of customisation is a distinguishing trait of Sunseeker, alongside its strong emphasis on design and craftsmanship, catering for a wide range of tastes, climates and personal idiosyncrasies. Being able to create something truly unique is not only what sets Sunseeker apart in the market, but keeps it at its preeminent position. As such, a level of personalisation is offered for yachts across the whole size range from 50-155ft not just changes to the décor and soft furnishings.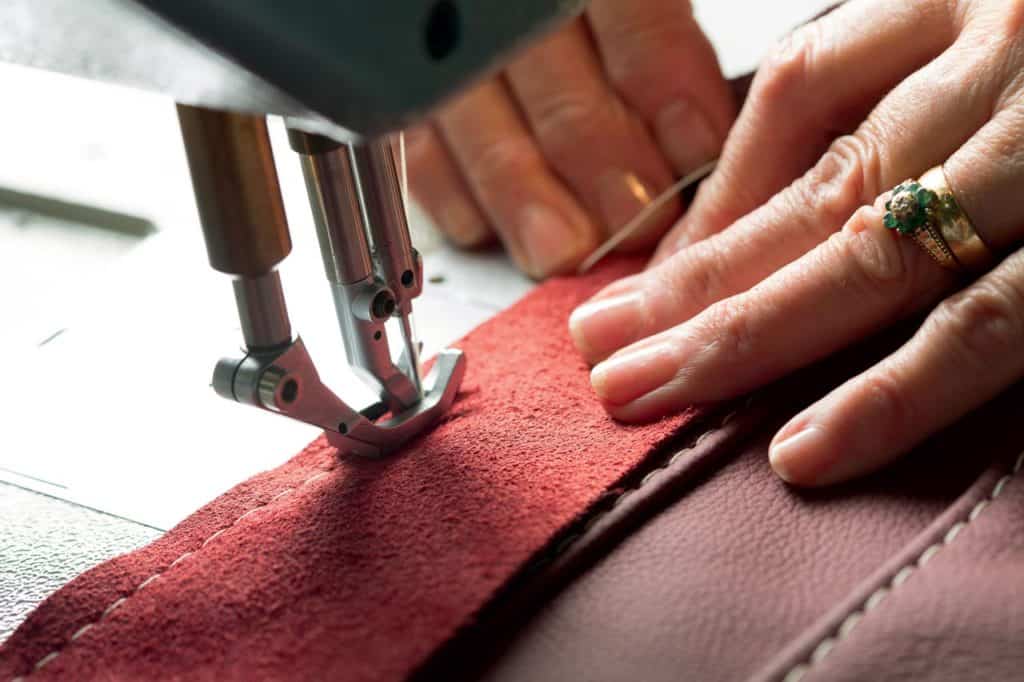 Understanding how owners use their boats has always been an obsession for Sunseeker and it is this that understanding that every customer is unique that has led the brand to offer perhaps the most flexible level of personalisation opportunities across the range. They simply say: 'For our larger yachts, (over 100ft) we offer a true Bespoke service. This offers something very special… a clean canvas. This blank sheet of paper enables you to create a yacht personalised in any way you wish. From floor plans to unique furnishings, your imagination and passion can be fully expressed. With some of Britain's finest in-house interior designers at your side, you can choose materials, fabrics and finishes to reflect your unique desires and individuality. To give your Sunseeker something no one else can. Your signature.' We would add that bespoke services would not mean a lot without skilled craftsmen that transform design ideas into reality on daily basis, enabling owners from around the globe to live their dreams on a unique yachts.