CMC Marine continues its 'tour' for the new products presentation
After the previews of Cannes and Genova, CMC Marine will also exhibits at the Monaco Motor Show, the superyacht boat show for excellence. The company's stabilization systems are now installed on board some of the largest yachts on the market, including several that will be on display at the boat show. With the expansion of its range with this 3 ad hoc product lines, CMC Marine wants to respond to a specific need so far unsatisfied in the field of stabilization, emerged from the constant collection of feedback and requests from owners and shipyards.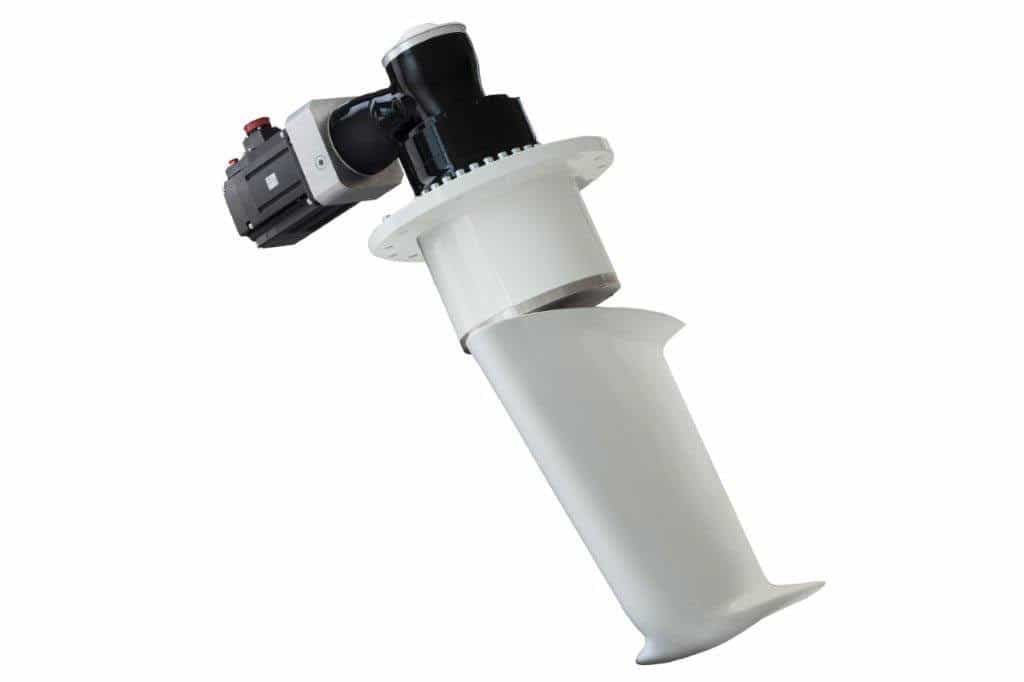 The new tailor made systems draw on latest generation technology to deliver better performance together with further weight reductions, low energy consumption and even simpler installation. HS High Speed and LR Long Range systems have been designed respectively for planing yachts with speeds over 24 knots and for displacement or semi-displacement hulls. The SR Short Range system has been developed to transfer Stabilis Electra technology to boats under 20 m in length.
No tags for this post.