This June, from 3rd to 6th, allow yourself to be seduced by the flavors of Šibenik and its region. Enjoy wine, olive oil, rakija (schnapps) and craft beer during events 'Dani otvorenih kušaonica' and 'Pidoča & Debit se vole'
From Pirovac to Primošten, from Šibenik through Plastovo, Oklaj and Drniš to Knin, from the mountains of Dinara, Promina and Svilaja to the Krka River and back to the sea and islands – the Šibenik-Knin County covers less than 3,000 square meters, but in less than an hour's drive, you can experience nearly Alpine, continental and typical Mediterranean climates.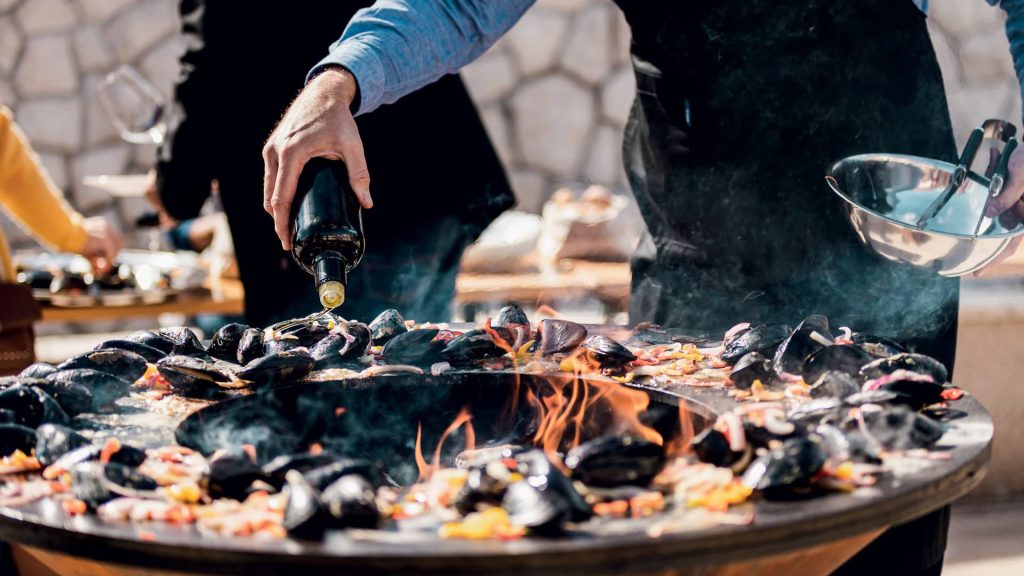 Both Babić and Debit varieties are grown in this relatively small space. Proximity of the sea, hard soil and plenty of sun make Babić a potently flavored wine, while some kilometers into the hinterland, where the soil is softer, deeper, and the nights are colder, variety locally known as Debit reigns supreme.
Read more: Magic labyrinth between Zadar and Kornati
Read more: Cruising the Kornati Maze
Read more: Inside Šibenik archipelago
Regardless of whether you prefer indigenous varieties or international ones, dry wines or sweet prošek, rare sparkling wines made from Babić or 'opol' (rose) wines made from the Lasina or Plavina… you will undoubtedly find your favourite here or even discover a new one.
The region around Šibenik and Knin will this June 3rd and 4th host local event 'Dani otvorenih kušaonica', during which hedonists can taste more than 100 wines, olive oil, craft beer, schnapps and various alcoholic beverages, all for a day's admission.
Additional benefits await first customers, and the organizer will provide a detailed guide with every ticket. You must have noticed shellfish farms near the Šibenik Bridge, where common mussels, known as 'pidoče' in Šibenik, are grown.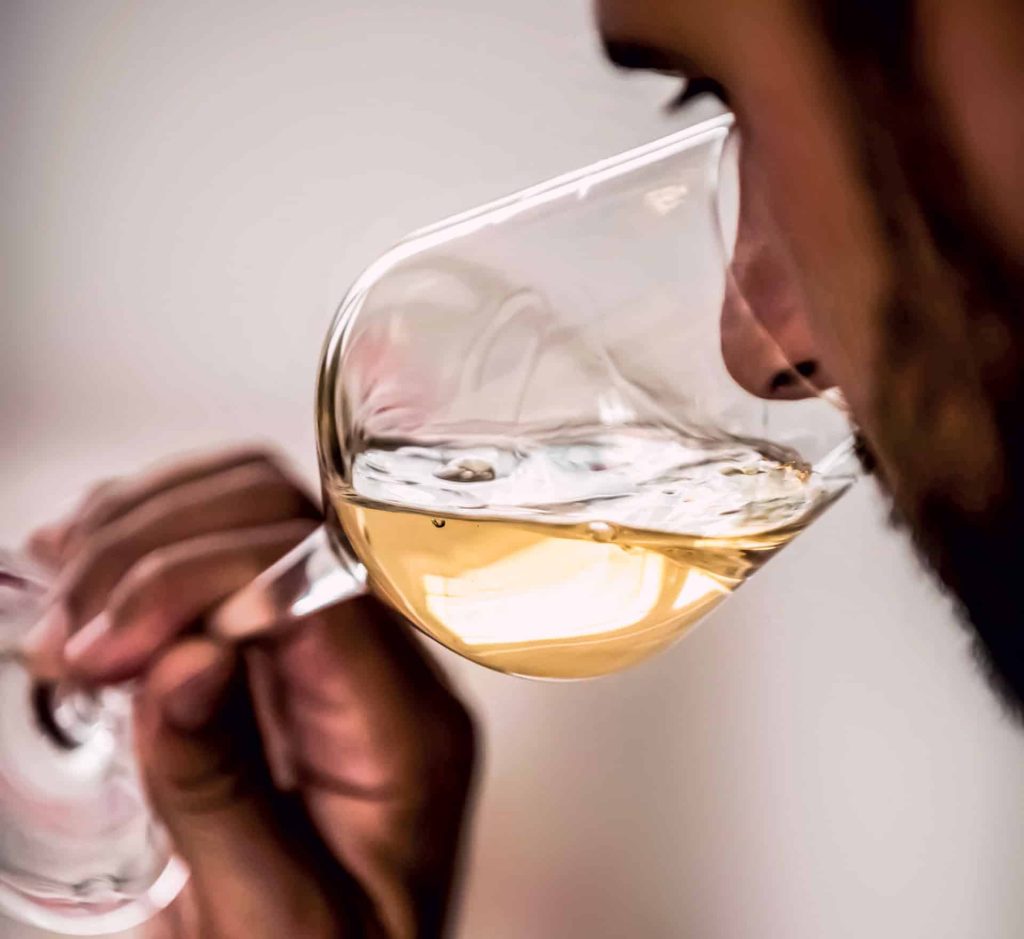 Thanks to the Krka River and phytoplankton that provide food for mussels, they grow particularly fast here and are quite meaty. Being a saltwater shellfish, it would not survive in freshwater, but nutrients provided by the river that passes through karst and limestone areas have a major effect on its growth and quality.
When it gets warm in the spring, the meat starts to grow in the mussel's shell and it becomes fuller and tastier. Approximately at the same time, young Debit is bottled and heads to the market.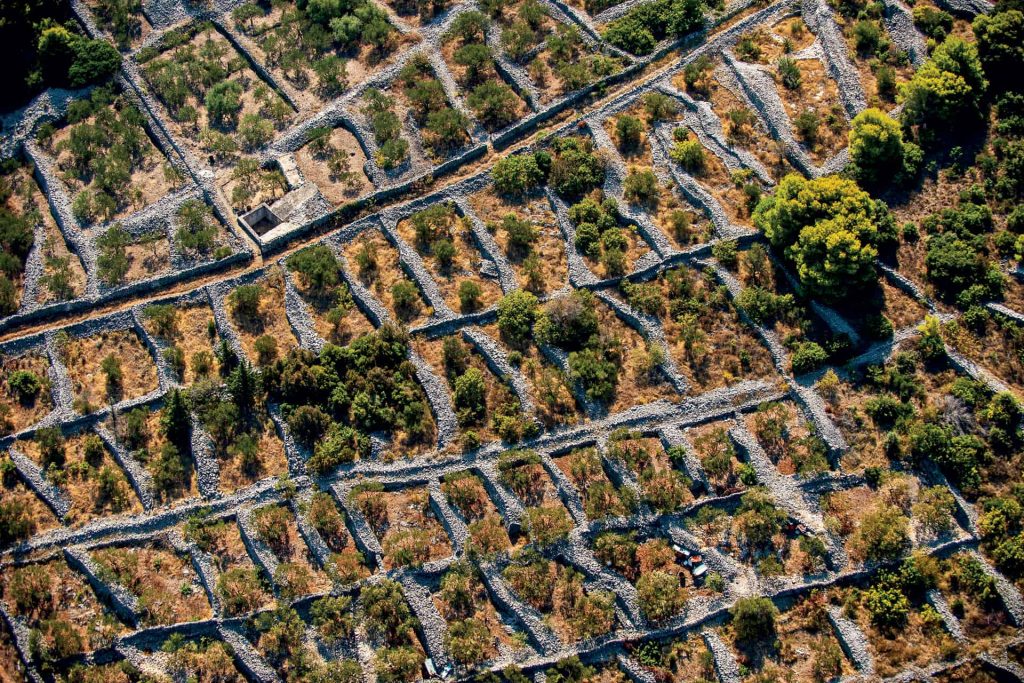 This perfect marriage of two soulmates, the fresh, succulent mussel and the crisp, flirty debit wine, is a joyous occasion you should definitely grace with your presence and your palate. In the evening of 5 June 2021, at the Šibenik Waterfront ('Riva') mussels will be cooked, roasted and eaten buzara-style, in a salad, smoked, fried breaded or in a risotto. You will naturally get a recommendation for a Debit that pairs best with a specific dish. Allow yourself to be seduced and delighted by Taste Like Dalmatia Šibenik.
Text Davorka Krnić-Trick
Photos TZ Šibensko-kninske županije / Valerio Baranović & Ivo Pervan