The Mamić family, proud member of the Rolex family, honour this year with a grand jubilee – 40 years of partnership with the leading brand of the Swiss watch industry
Founded by Hans Wilsdorf in 1905, Rolex is the leading brand of the Swiss watch industry. Watches certified as Superlative Chronometers for their precision, performance, and reliability, are symbols of excellence, elegance and prestige. Investment in innovation and continuous research with perfection in mind, are the foundations that the Rolex company is built upon and their pursuit through all these years. The great partnership with the Mamic family was started by the founder, Pero Mamić, due to his immaculate expertise and professionalism which has launched himself as one of two authorized Rolex watchmakers in ex-Yugoslavia, with headquarters in Zagreb. The Mamić family watchmaking story started in 1970 with a watchmaking workshop established in Zagreb. Pero Mamić was the first in Croatia who worked with the luxury Swiss brands Rolex, Patek Philippe, Cartier, Baume & Mercier and many others.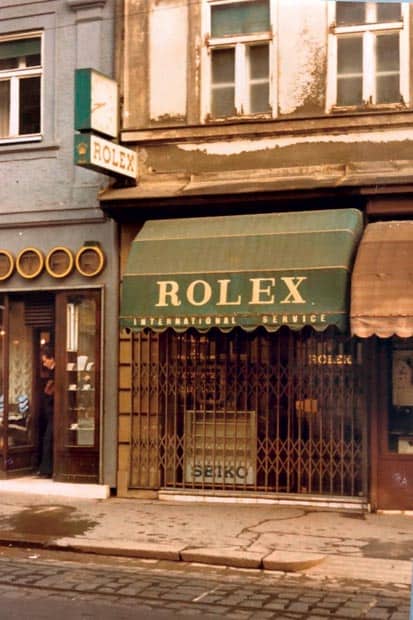 During his career, Mr. Mamić has even worked in New York City for Rolex as one of only four members of the expert group and after decades of work and experience in the luxury watchmaking industry, he has become the synonym of reliability, trust and quality. In addition to the iconic Zagreb locations in Vlaška and Gajeva Street, the Mamić family opened a new boutique in Frane Petrića Street last year, symbolically introducing the company's perspective for future decades.
The space at a prestigious location stretches across 300 square meters, its sophisticated and elegant interior, cutting-edge service centre equipment and characteristically dedicated and professional staff make it a must-visit Rolex retail & service destination. The 40th anniversary of the Rolex and Mamić family partnership is marked with another great acknowledgment for the service center itself.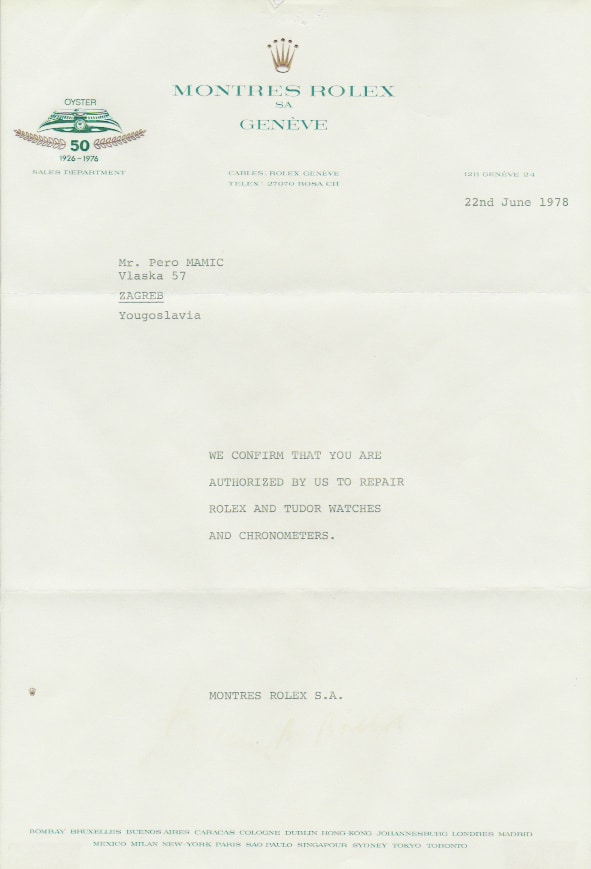 The Rolex service centre for Croatia is one of few in the world which have received licensing of equal status to the Rolex service in Switzerland. The service of Rolex watches demands exceptional expertise and experience and by meeting these high criteria, Mr. Mamić and his family have confirmed their market-leader status. The legacy of the Mamić family was created through uncompromising expertise, meticulousness and superior quality – all of which has earned the trust of many partners and clients worldwide.
New generations of this watchmaking family continue to develop the business by following world trends, keeping Croatia up to date with the latest industry technologies. We would like to invite you to further discover the world of Rolex and its latest watch collection in the new boutique of the Mamić family, in the centre of Zagreb, where you can arrange a personal appointment with the Rolex counsellor.

Photos Mamić 1970