A fascinating story of a young family, with great pictures, astonishing videos and a lot of active fans and followers
Gregor Balažic, author of the BeachRex project, probably the largest beach base in the world, will be visiting beaches of Portugal, Spain, France, Italy, Slovenia, Croatia, Monte Negro, Albania, Greece, Bulgaria, Romania, Ukraine, United Kingdom, Denmark, Germany and Sweden this year. A beach enthusiast and his partner Lara with their little child will travel, explore and expand data base with additional 1.000 beaches in 1 year.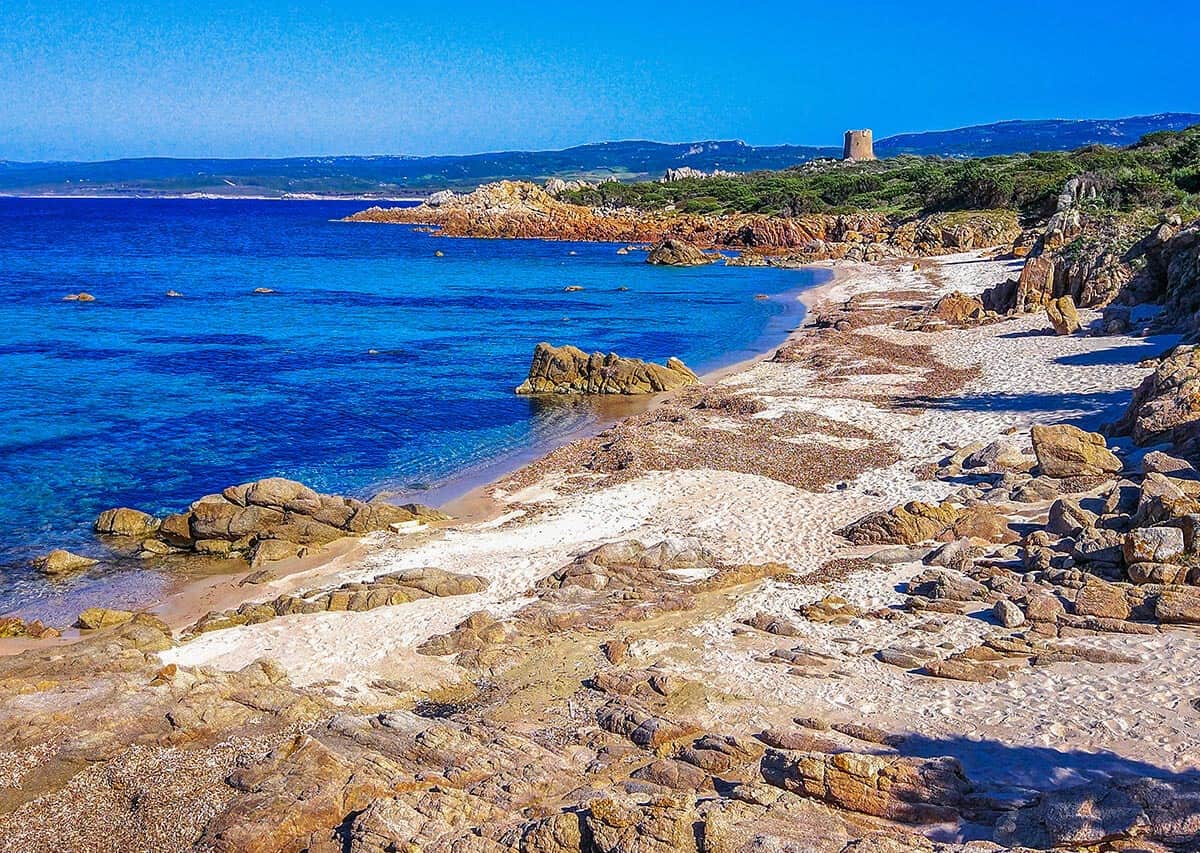 Their goal is to give tourists all around the world valuable information and to raise awareness about protection of beaches and sea life from polluting, over building and global warming effects. Years ago Greg realized that there is no website or mobile application, where you would be able to find all the beaches of the world in one place, let alone information you need to choose your destination, when you have already found your perfect beach. Actually it is very difficult to find any kind of information about beaches, and everything else that you need. And so the idea of BeachRex started to come to life. Greg quit his job, bought a camper and a camera, and created www.beachrex.com with a list of 25 data with 200 detailed characteristics.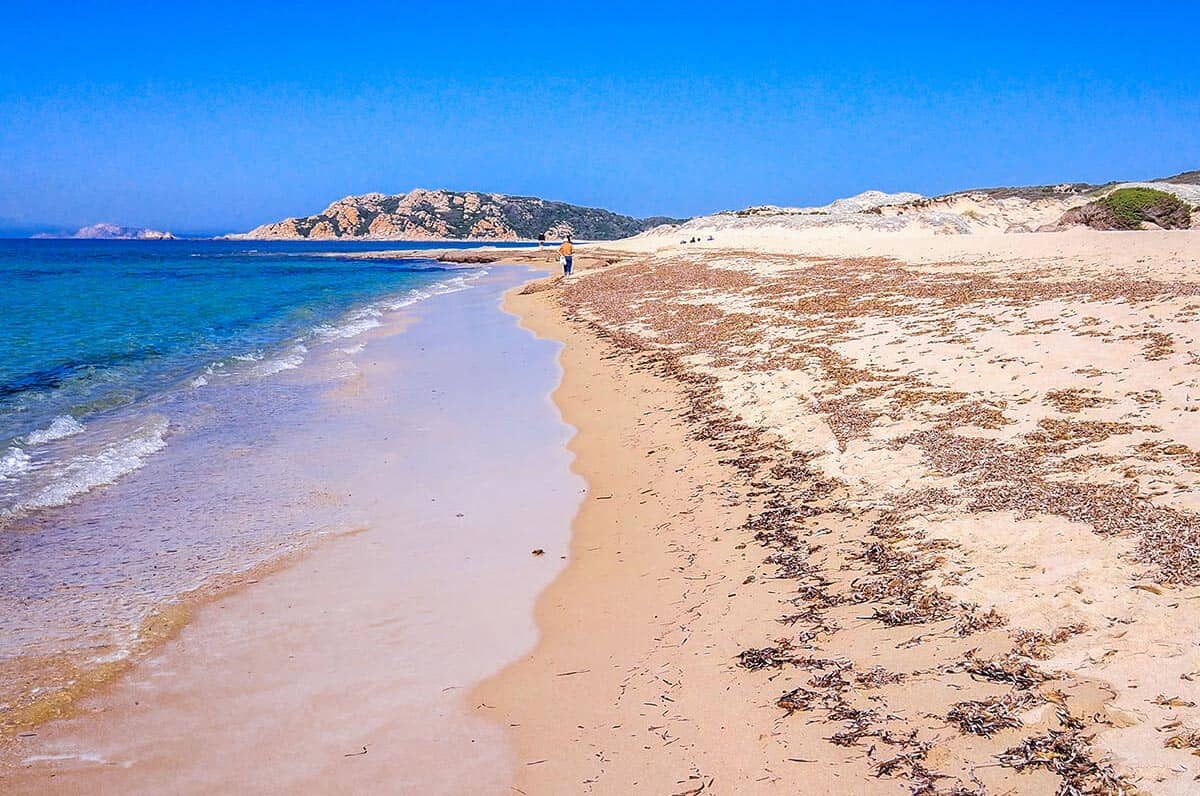 Next four years he was travelling, photographing and collecting data about beaches in Spain, Croatia, France, Italy, Slovenia, and Bosnia and Herzegovina. Crossed 30.000 km and collected information on 2.445 beaches. This year, they will travel every single day in a modern camper, use the best smart phones, cameras and drones to create astonishing photos and videos. To reach remote beaches they will use bicycles and scooter and even small boat. Their database currently consists more than 56.000 photos, 2.445 videos, 2.445 panoramas and spherical photos, and up to 200 characteristics about each beach individually. And their journey continues…
Photos by BeachRex