Created in LELO's signature sleek style, the Sona won the hearts of women everywhere. If you still haven't had the chance to try it for yourselves, let this serve as a reminder to set sail for the uncharted territories of pleasure as soon as possible
Battery-powered, USB rechargeable, waterproof, featuring Cruise Control technology and sonic waves, the Sona is all sleek silicone, curvy lines, and innovation. In the sea of clitoral stimulators, LELO Sona stood out and made a big splash when it launched, earning a round of glowing O's that resonated across the globe.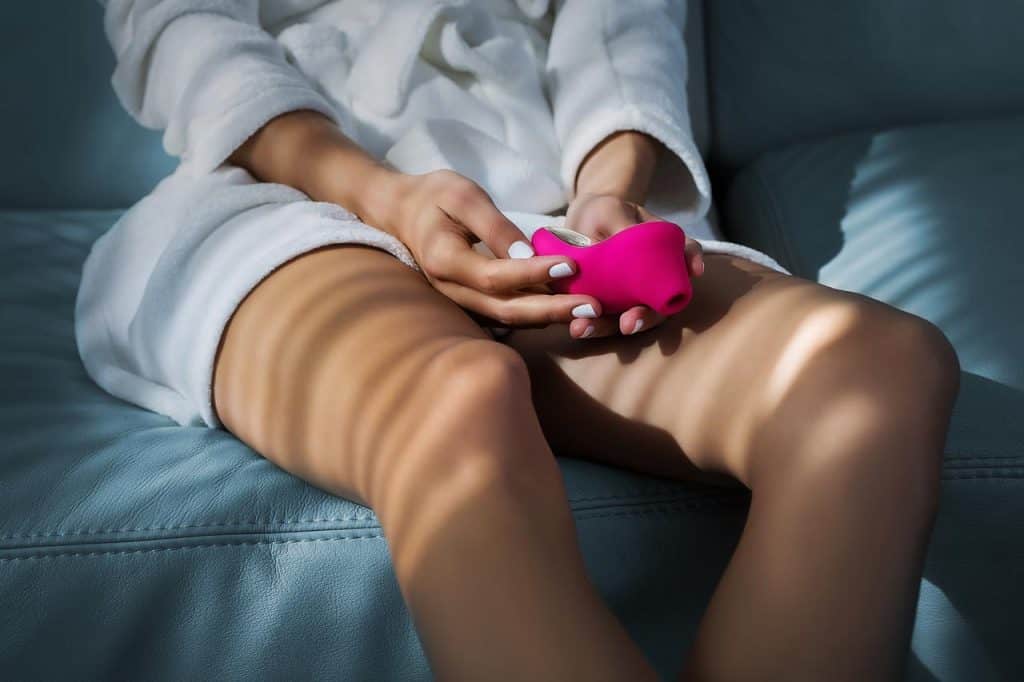 Which would have been a shame since the thing that LELO understands best, is that pleasure isn't just about orgasm. It's the entire journey, and the full experience that should make you feel like a million bucks even when you're in your bathrobe and sweats.
So the pleasure experts behind LELO decided to create the Sona, a clitoral massager that would continue building upon the brand's (in)famous tradition of always going one step further than the rest. What sets Sona apart is the fact that the sonic waves produced by a pad in its 'mouth' go deeper and stimulate the entire network of nerves in the clitoris, not just the visible part.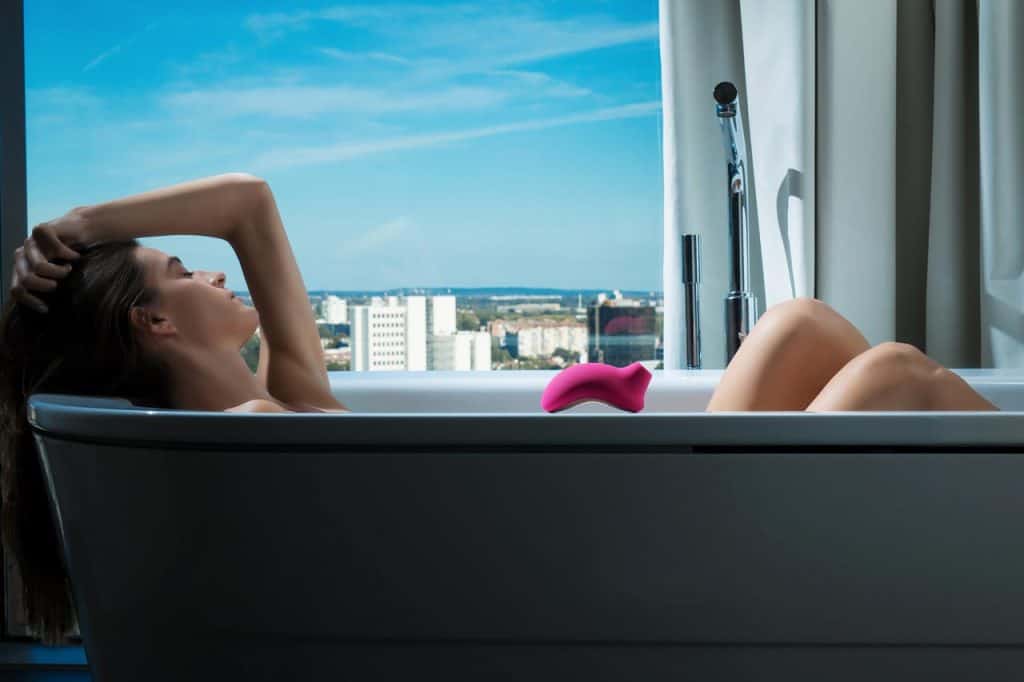 With the sonic pulses reverberating throughout the body like the wildest bass solo you've ever heard, it feels as if the orgasm were pulled from somewhere deep within you. It starts as a slow burn and then spreads like wildfire, and doesn't quit until you're a complete and utter mess, albeit a happy one. Regardless of whether you're languishing in a decadent bath, sipping champagne, or trying to catch a quick one while you still have the house to yourself, the Sona will make it an experience you're not likely to forget.
Photos LELO