More performance, more design and pure luxury
Privilège, the world's largest luxury catamaran brand, is revealing the biggest multihull product launch of 2018. In close cooperation with the renowned designers Marc Lombard and Franck Darnet, Privilège has developed two brand new blue water sailing catamarans as well as one luxury power catamaran – The new Privilège Signature line. 'This is an absolute premiere – Privilège has never designed and built three new catamarans at the same time! Thanks to our strong partner HanseYachts AG and positive feedback from all over the world, we decided to offer our clients a new modern Privilège line. We will of course continue to also manufacture our successful sailing catamarans Série 6 and Série 7. Privilège will therefore have a total of five luxury catamarans ready to be individually build for each client', CEO Gilles Wagner.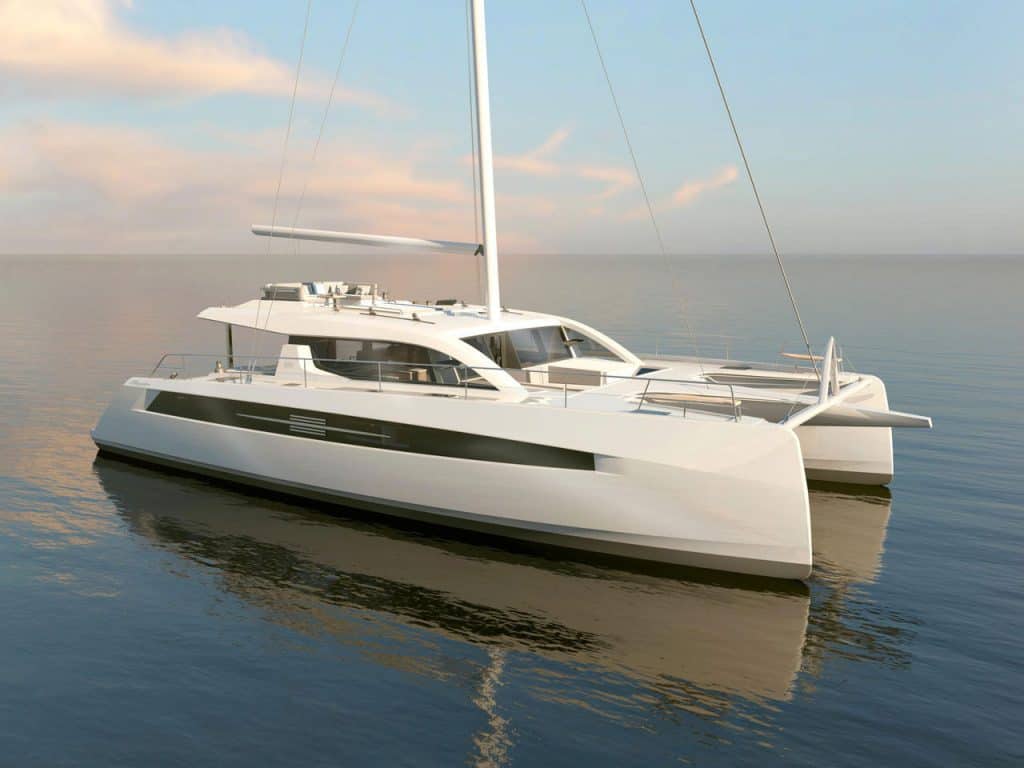 Striking design, strong performance and a saloon that will leave you breathless. The Privilège Signature 580 is the first catamaran in its size that allows direct access to the owners cabin from the forward cockpit. Every detail has been taken care of, leading to a maximum of comfort while enabling outstanding performance.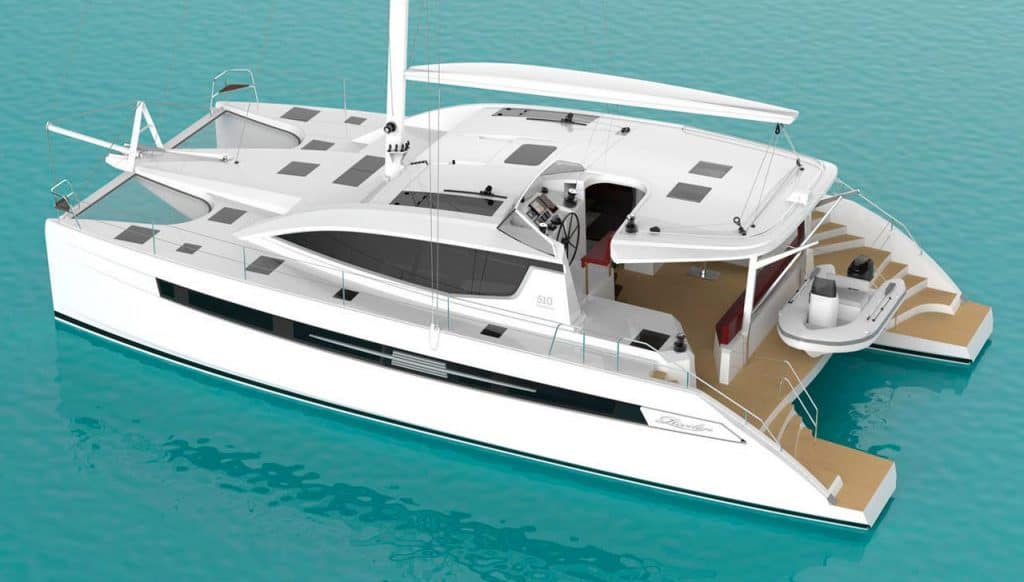 The new Privilège 510 has a striking design, with elegant flush hatches and enlarged deck house windows for 360 degree views. It features the largest owners cabin in its class, located in the front rostrum of the boat with a private companionway from the saloon. The new blue water sailing catamaran Signature 510 is designed for long distance cruising and promises the perfect blend of luxury and sea worthiness.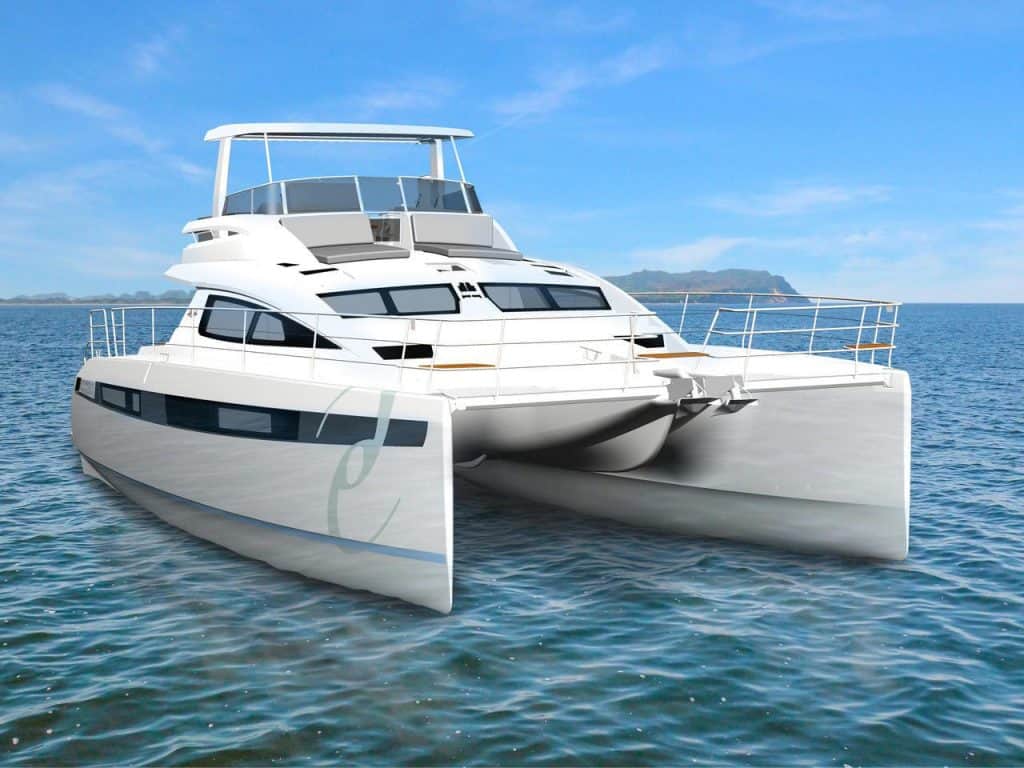 The Euphorie 5 is powered by two 220 hp diesel engines for long range and shorthanded cruising. Its large owners cabin is situated on the front centre of the boat and features full standing height for maximised comfort.
Photos by Privilège