Hat trick at next Cannes Yachting Festival
Turkish boutique yacht designer and builder Mazu Yachts confirmed three new yachts to be on display at the upcoming Cannes Yachting Festival 2017. Mazu Yachts will have the world debuts of three 'sexy' new models: 38 soft top, 38 open and 42 walk-around. All three are equally perfect overnight cruisers or superyacht tenders thanks to yard's ability in customization of style, layout and decor.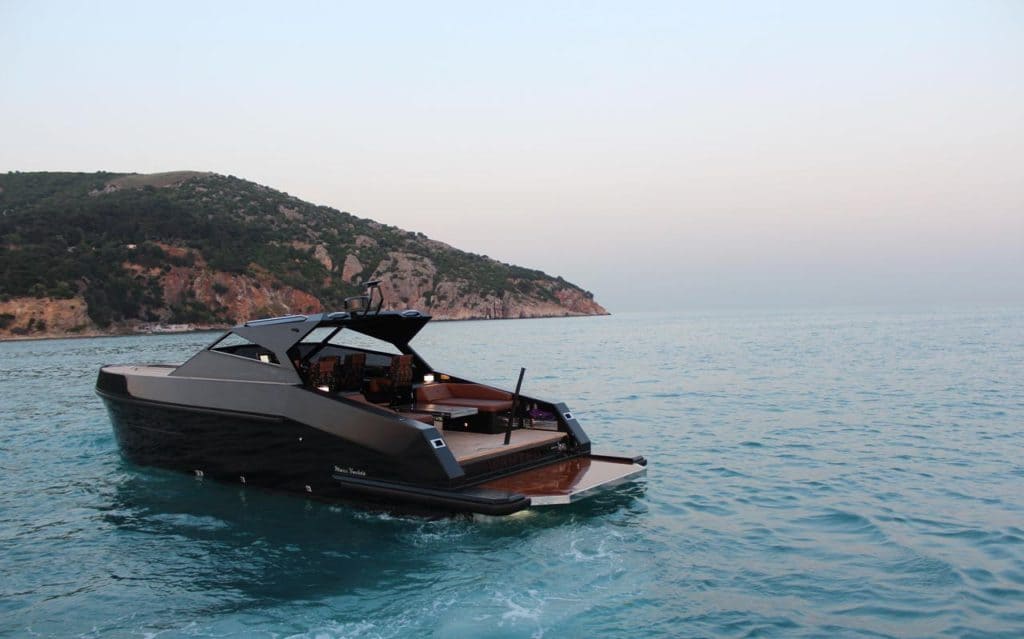 All-new Mazu 12m/38′ soft top has been launched in June 2017. Designed by Halit Yukay, the yacht has been sold to a European client. He desired to achieve a real 'military look' able to combine latest luxury superyacht tender amenities and trendy elegance. The owner of Mazu 38 soft top is an 'Armani style enthusiast'. The yard so decided to use as many different textures of leathers and fabrics as possible – all from Foglizzo and a number of mirrors to give the maximum depth interiors perception, like in a loft condo.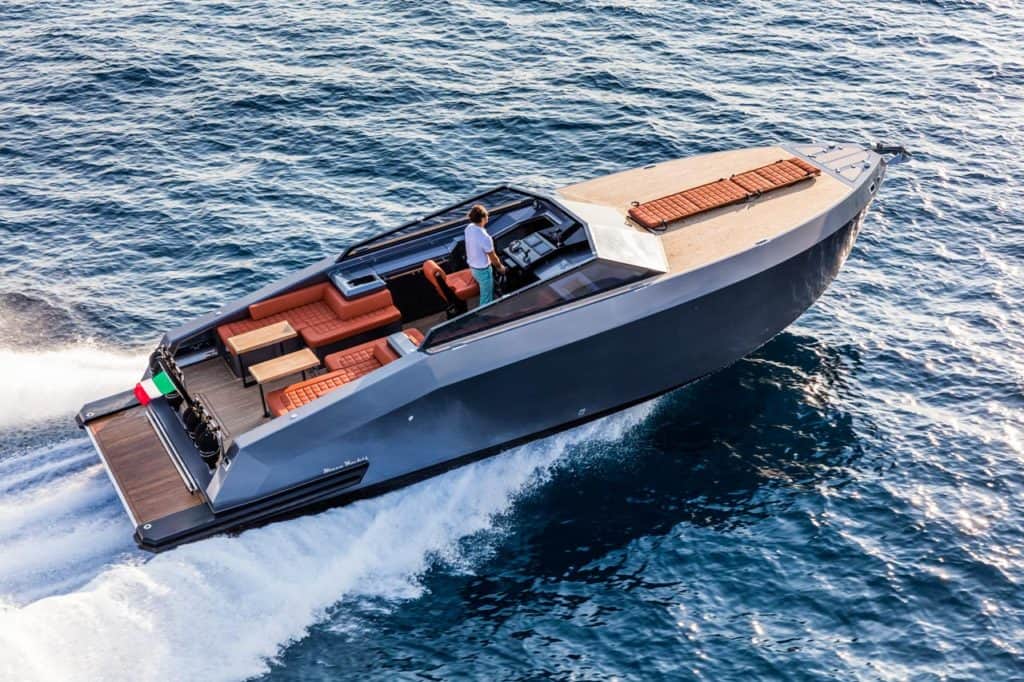 The all-new Mazu 38 open impresses with her dynamic design and unparalleled interior and exterior space ampleness and comfort. This unit has an open plan layout with dining space 'al-fresco' in the aft deck, an en-suite bathroom with separate full standing shower. The hull colors are customizable as well as an owner is free to choose from a variety of luxurious fabrics and finishes to use for the interiors. The hand laid carbon Mazu 38 hull provides extra strength and lightness to the boat. When equipped with Volvo IPS 400 the top speed reaches 36 knots, and with more powerful Volvo IPS 600 Mazu 38 can run up to 45 knots.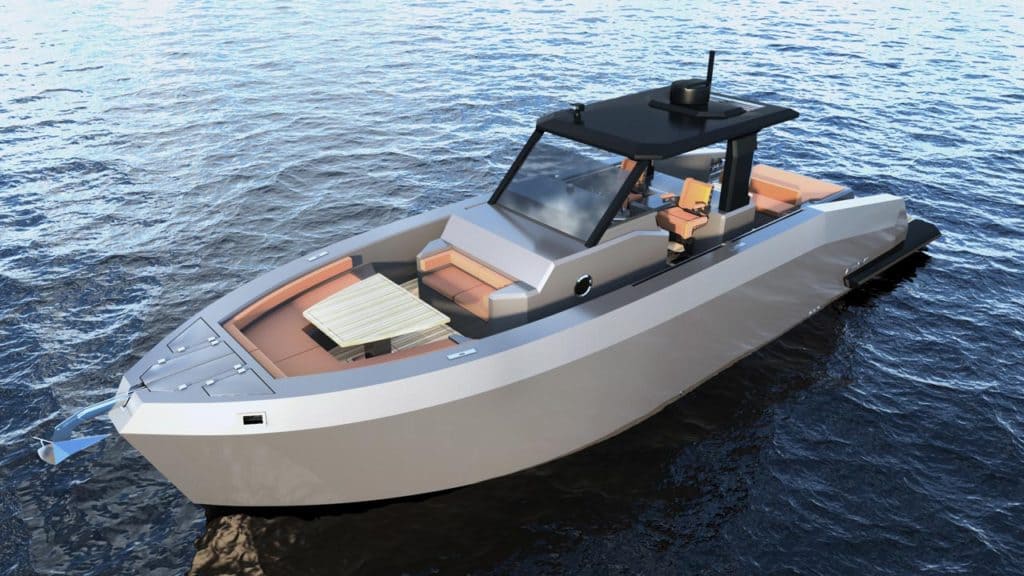 The largest of all three Mazu's models to be shown in Cannes, the 42 walk-around has an overall length of 11.99 meters and a maximum beam of 3.7 meters. The center console, perfectly protected by a real modern superstructure, leaves room for two ample lateral walk-arounds. The yacht has a freeboard that is high enough to allow safety movement on deck even while at sea in combination with sportive profile with and military twist overtones. The size of the aft platform has allowed the yard to create a true seaside terrace, ideal not only while at anchor but also when moored  to the jetty, facilitating coming aboard and going ashore. The presence of a mobile kitchen with Gaggenau appliances ensures leisurely and pleasurable times when at anchor.
No tags for this post.