His magnificent career speaks to the theory he plays with his head… and a little help from hands, arms and feet. Like a Takumi master, Tom Brady simply has the perfect combination of skill and passion
Tom Brady is the GOAT. The term has entered the collective public mind a long time ago, with Muhammad Ali, and ever since sport fans have been debating who has the right to bear it. For some, the GOAT is Ali himself, whose sharp tongue KO-ed as many opponents as his punches. For some, it's Air Jordan, whose basketball skills defied gravity, or the miracle on ice that is Wayne Gretkzy. Or it's Serena Williams, Michael Phelps, Tiger Woods…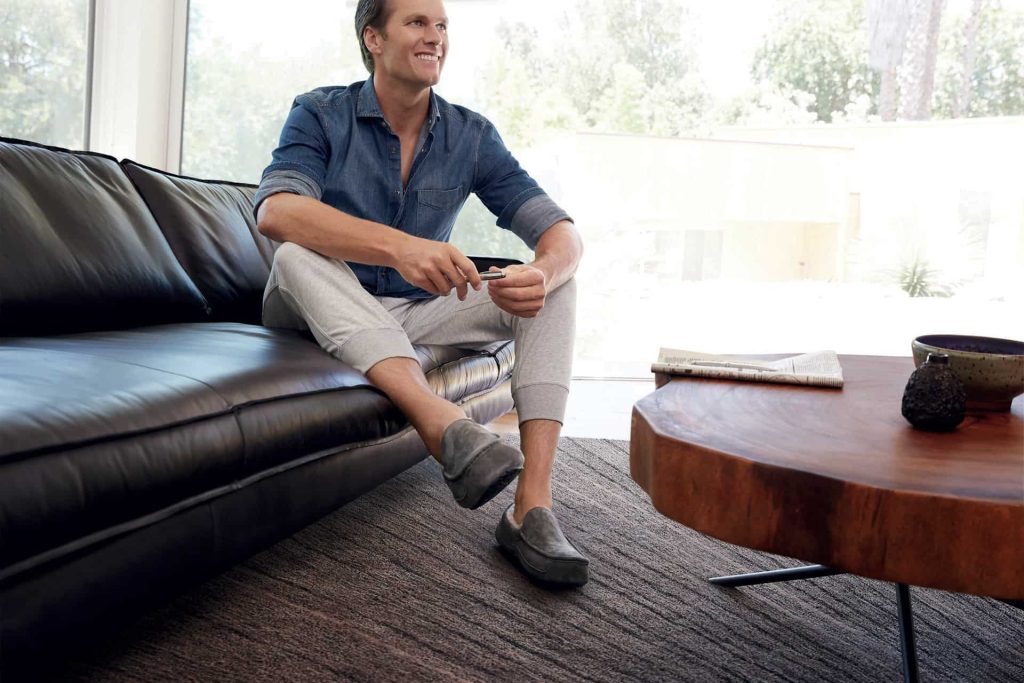 Well, the GOAT debate is over. It ended on February 7th 2021, when Tom Brady won his seventh Super Bowl, sat on the throne and accepted his crown. That's the ending – but how about the beginning? Pure Hollywood. The year is 2000, the place is San Mateo, California. A 22-year old quarterback is getting ready for the biggest day of every football player's life: the NFL Draft.
Brady beats Jordan, Ali, Gretzky and Phelps… and became the greatest American athlete of all time
Scouts described him as thin, with not enough muscle mass, with not enough strength for a duel. His draft performance was meager: he was picked by the New England Patriots in the sixth round, 199th overall. Said Brady to the Patriots' owner Robert Kraft: 'I am the best decision this organization has ever made.' And so began the longest friendship in the history of American sport.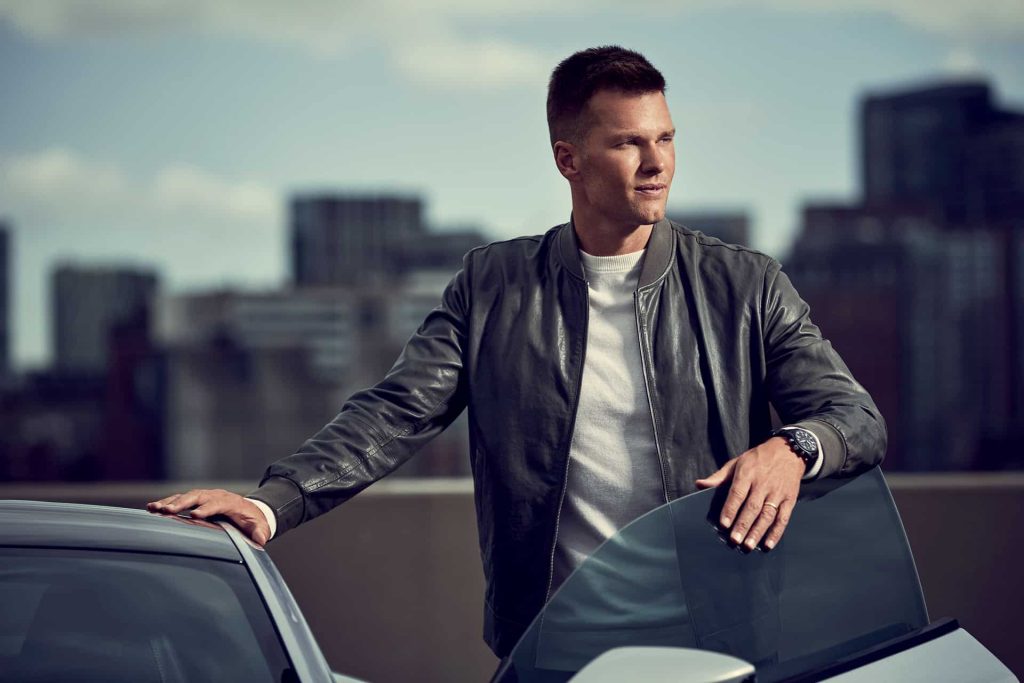 Mastermind Bill Belichick and his eyes (and head, arms and legs) on the field have won six Super Bowls, and reached the finals three more times.  And then in 2020 the era ended. Tom Brady moved to the Tampa Bay Buccaneers – and won his seventh Super Bowl trophy in his first season. The great GOAT debate ended. So what is it that makes Brady special?
Tom Brady won seven Super Bowl titles and five individual Super Bowl MVP titles
His magnificent career speaks to the theory football is a head game – with hands, arms and feet just helping out a little. Like a Takumi master, Brady has the perfect combination of skill and passion. Brady, who will turn 44 in August, has signed a new contract with Tampa. 'How come no-one asks musicians whether they'll stop playing music at 44, or artist whether they'll stop painting. Football is not a job, it's the love of my life,' says Brady. 'Why would I quit it just because someone says I'm old?'
Text Hrvoje Bulešić
Photos IWC & Business Wire