Lady Gaga the new face
Renowned swiss watch brand Tudor has named the pop icon Lady Gaga as its new brand ambassador, noting that she is the personification of its new 'Born to Dare' campaign, standing for those who are willing to pursue their passions – no matter where they take them. As the first female brand ambassador, Lady Gaga has joined the Tudor family and David Beckham, one of the most admired football players of all time, a philanthropist, a successful entrepreneur and a global style icon.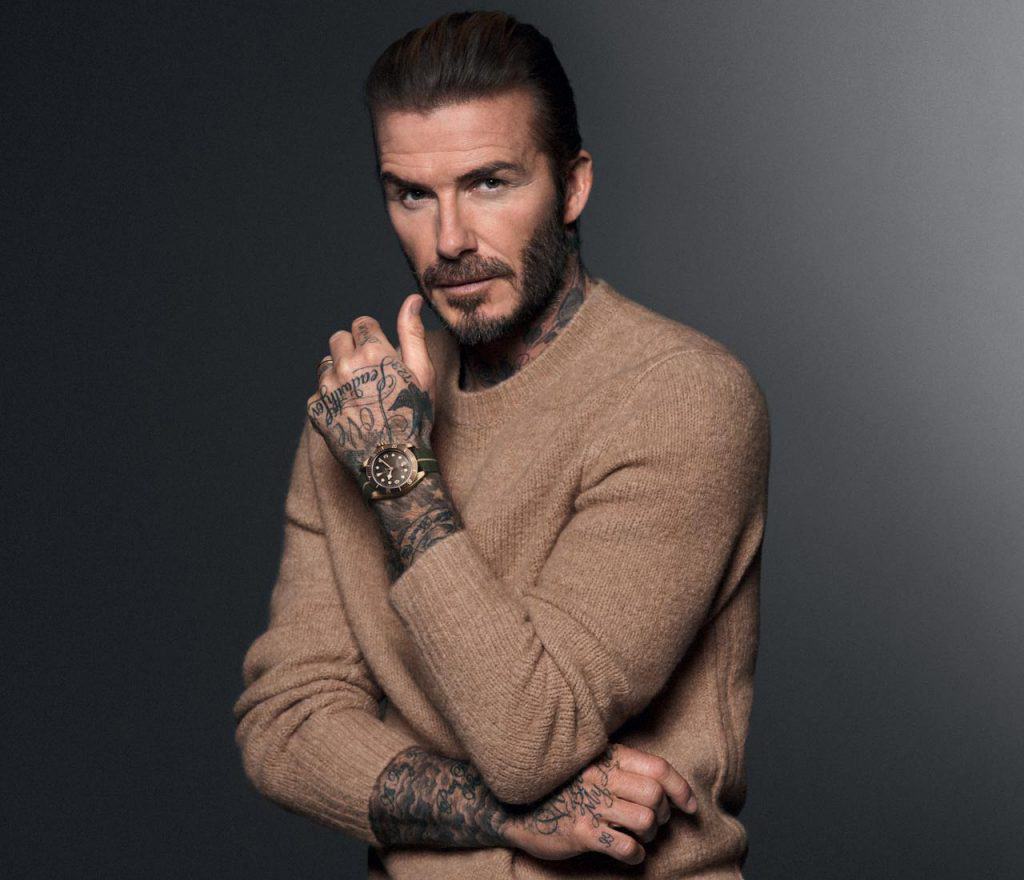 Lady Gaga is an awarded musician and a global fashion icon who uses her outfits as an art performance. Although famous for her vocal prowess and daring style, Lady Gaga is a passionate activist who in addition to participation in the efforts of international charity organizations has founded her own charity to help unprivileged youth, and as such is a perfect fit for Tudor.