Two refits underway at Claasen on Reesle and Louise
Cosmetic refurbishments and systems upgrades
In addition to building iconic sailing yachts such as the current world J-class champion Lionheart, Claasen Shipyards in the Netherlands also has a dedicated refit team. Two yachts have recently arrived at the Dutch yard for work over the coming months, the 30.40-metre schooner Reesle and the lovely 22-metre performance yacht Louise.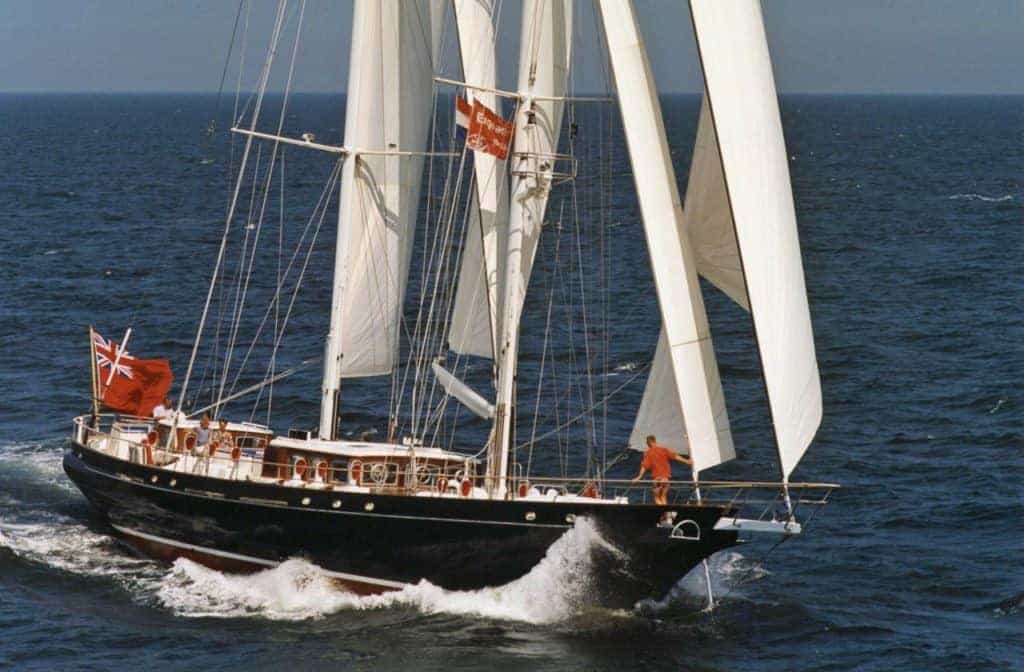 The refit work will include renewing the main engines and bowthruster, and giving Reesle a new paint job. The project will leverage on the rich experience of the Claasen engineers and craftsmen. The boiler system, generators and half the engine room will first need to be removed and the current engines carefully dismantled before removing them via access hatches on the side of the yacht.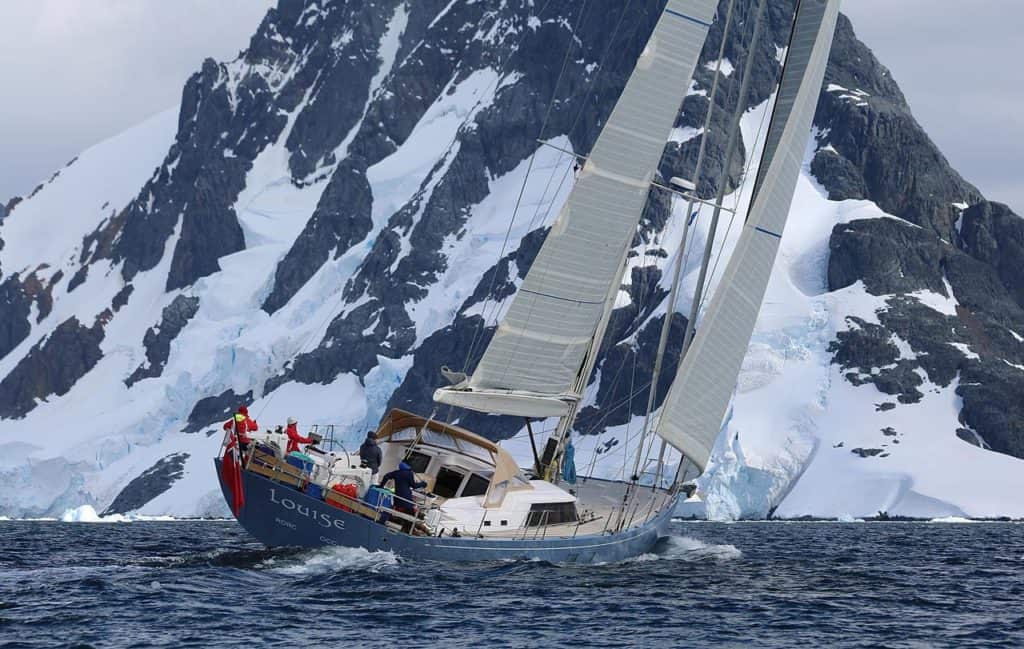 The second refit underway at Claasen will be less complex as the 22-metre Louise returns to the yard which launched her in 2013. This stunning racer/cruiser set the template for the adventures ahead by embarking on a maiden trip to Rio de Janeiro and the owners have since taken her to Antarctica, the Beagle Channel and Easter Island, while also taking part in races such as the Sydney to Hobart and Caribbean 600.