The unrivalled open yacht Riva 56 Rivale
New model of unmistakable style
56 Rivale, the masterpiece which further expands the open yacht fleet, was presented to the world during 'Reflection', a magnificent event celebrating the timeless elegance of Riva in the place where the legend was born 175 years ago: the historic Sarnico shipyard. The new 56-foot Riva yacht is the product of the joint efforts of Officina Italiana Design, the Ferretti Group's Product Strategy Committee and the Engineering Department, which have conceived, designed and created a boat with a unique style, excellent performance at sea and cutting-edge technological solutions.
56 Rivale combines the utmost attention to every detail with the use of the finest quality materials – the distinctive hallmarks of the brand – from the high gloss mahogany of the interiors to the natural teak of the exteriors, as well as lacquered finishes, stainless steel details, mirrored and glazed surfaces, and superior leathers. The completely new hull further enhances the most popular technical, comfort and innovative yachting features that have led to the success of Riva craft in recent years. A thin aquamarine-coloured line is a motif shared by the fabulous coupé models, the futuristic convertibles and the iconic Rivamare, of which the new 56 Rivale can be regarded as the 'big brother'. In the cockpit, at the far end of the stern, there is a large sun pad.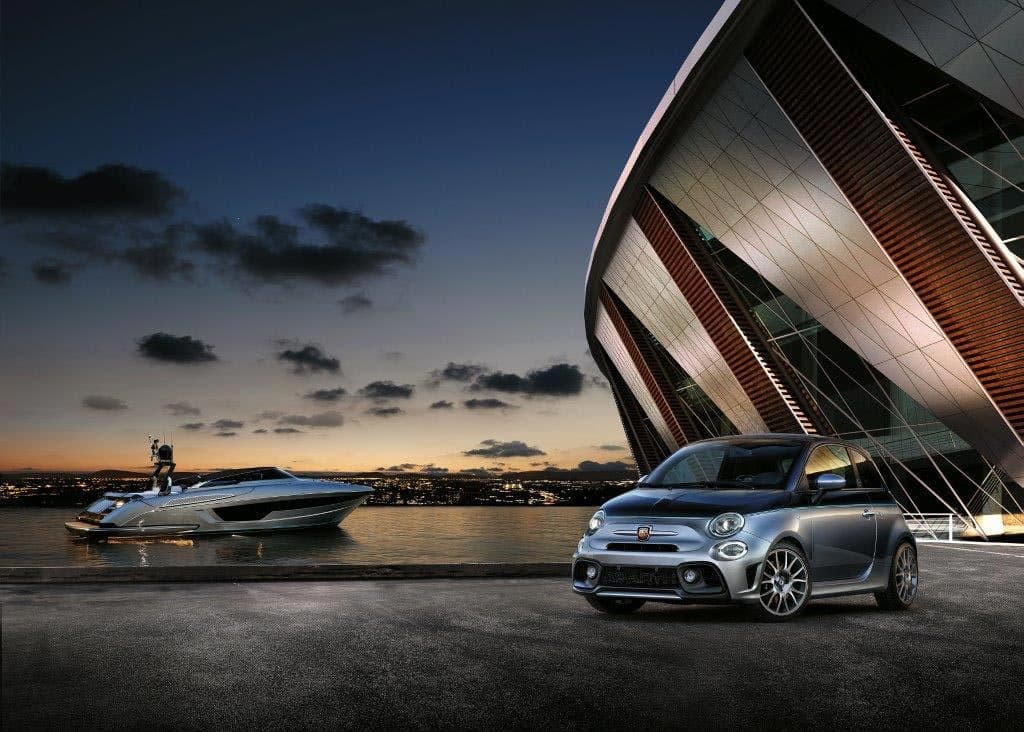 Underneath the roll bar, which adds a beautiful finishing touch to the profile and acts as a supporting structure for the antennas of the electronic apparatus, the main deck lounge features a spacious, forward-facing sitting area completed with L-shaped sofa and teak dining table on the left. The sleeping area features two en suite cabins in which one can admire the same interplay of colours and materials found in the lounge, in addition to the striking contrast between the white leather covering of the headboard and border and the dark leather on the tops of the bedside tables and bases of the beds.