More space, more offer and more exhibitors
From 1st to 5th November, the Valencia Boat Show will once again open its doors – this year with a bigger edition, with more exhibitors, brands, and products from all areas of the marine sector, which will be presented in its 4,000 m2 of additional space under cover. The international group Vanguard Marine, specialising in working boats and rescue boats, has been one of the latest additions to the boat show. Vanguard Marine will present new 2017 models from the Family series, pleasure boats that will accompany the working boats of its DR series, intended for yacht clubs, marinas and diving schools and centres. 'We see that it is a boat show that is growing, and we have decided to bet on it', said the head of the firm, José Luis Rivera.
Last year's edition of the boat show generated a turnover of more than 4.3 million euros in sales of boats between 5 and 18 metres in length. This year, the event will grow in number of exhibitors and in surface area, as it will incorporate 4,000 m2 of indoor exhibition area inside the Tinglado nº2, a historical building of Valencia Marina that has just been restored, and that will house a selection of brands and products of nautical sports like surfing, paddle surf, kayaking, diving or kite surf, amongst others.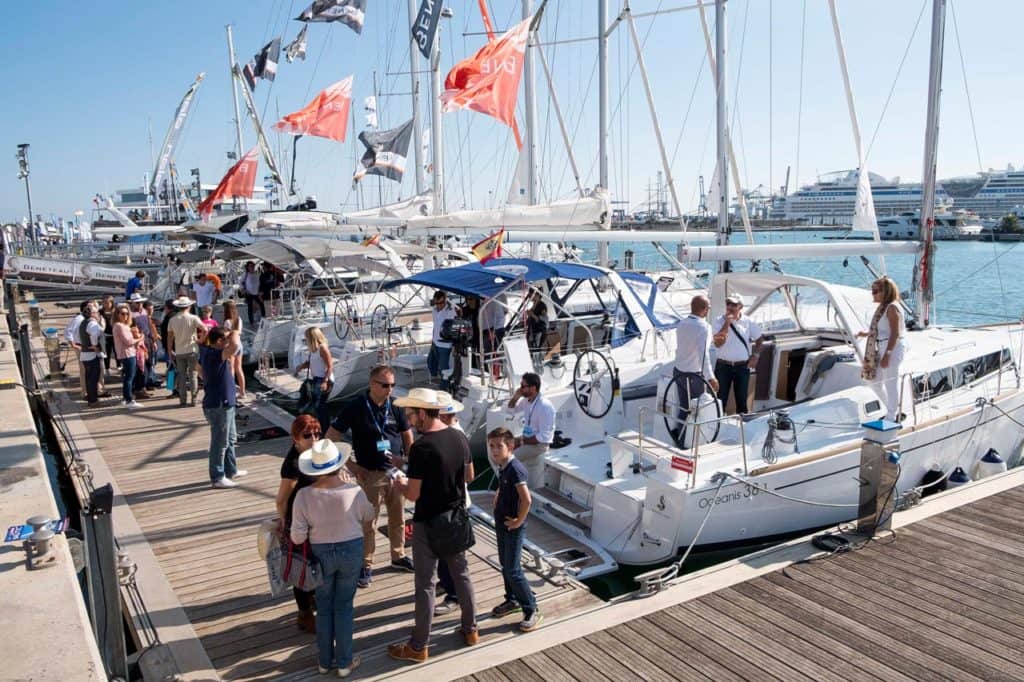 Amongst the shipyards and brands that have already confirmed their presence at the boat show are Hanse and Azimut, represented by Marina Estrella, Bénéteau and Bavaria, which will be represented by Clipper Marine, Bavaria's official distributor in Spain and the UK. The engine makers Volvo Penta, Yanmar and Sole Diesel have also confirmed that they will be exhibiting again. For their part, Yates Mallorca will be present as a new distributor for the Balearic Islands of the shipyards Dufour and Galeón. Valencia's competitive offer for the exhibitor adds to the climate, good connections, affordable prices in accommodation and catering, and the possibility to go sailing with the boats on display and of course, the good results of the last edition are a powerful incentive for national and international brands.
The Marina of Valencia will welcome the most comprehensive range of industry developments this autumn, with new boats on show from the 2017 available for sea trials, along with nautical equipment and services for sailing and yachting, surfing, windsurfing, paddle surf, kayaking and diving, among amongst others.
For more information visit: http://www.valenciaboat.com/
No tags for this post.