Venice Boat Show: The Art of Shipbuilding
Venice is getting ready for the new edition of its Boat Show, with the announcement of the dates for 2021 by the Mayor of the lagoon city Luigi Brugnaro
From 29 May to 6 June, with the new articulation in two weekends, the Venice Boat Show will animate the Arsenale of Venice, bringing the excellence of Italian and international boating to the city. It will be an opportunity to show the industrial and craftsmanship of best shipyards and restart the nautical sector.
'In the next edition there will be a stronger presence of sailing boats, and a particular focus will be devoted to the theme of hybrid, electric and innovative engines, starting from Venice and its lagoon the challenge for sustainability,' explained Luigi Brugnaro, Mayor of Venice.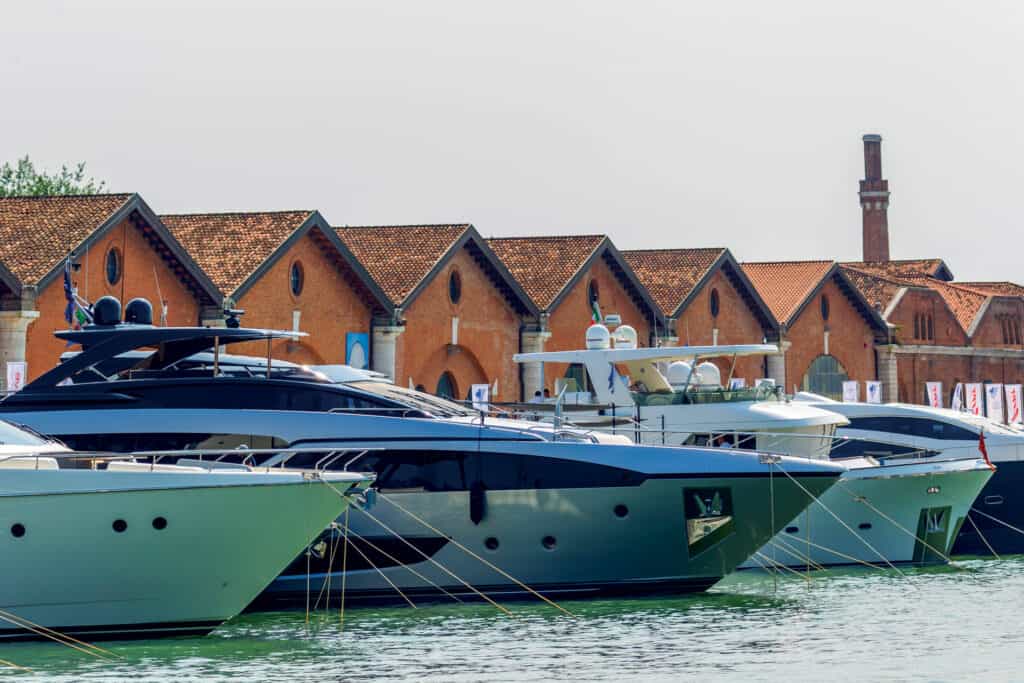 'The 2021 edition confirms its setting as an event with a transversal approach to boating and a strong cultural vocation, as the place that welcomes it deserves: the Arsenale of Venice, a symbol of military power of the Serenissima Republic and heart of its naval industry. An appointment that is part of the rich calendar of celebrations for the 1,600th anniversary of the foundation of Venice.'
The Venice Boat Show will animate the Arsenale of Venice, bringing the excellence of Italian and international boating to the city
An incomparable historical context, in the heart of Venice, consisting of a water basin of 50,000 square meters, and fully restored ancient pavilions, spaces characterized by Istrian stone columns and large and bright vaults, for a total surface area of over 10,000 meters paintings with new spaces recovered by the Municipality of Venice. Not only the display of the best of shipbuilding, therefore, but also the culture of the sea in a broad sense.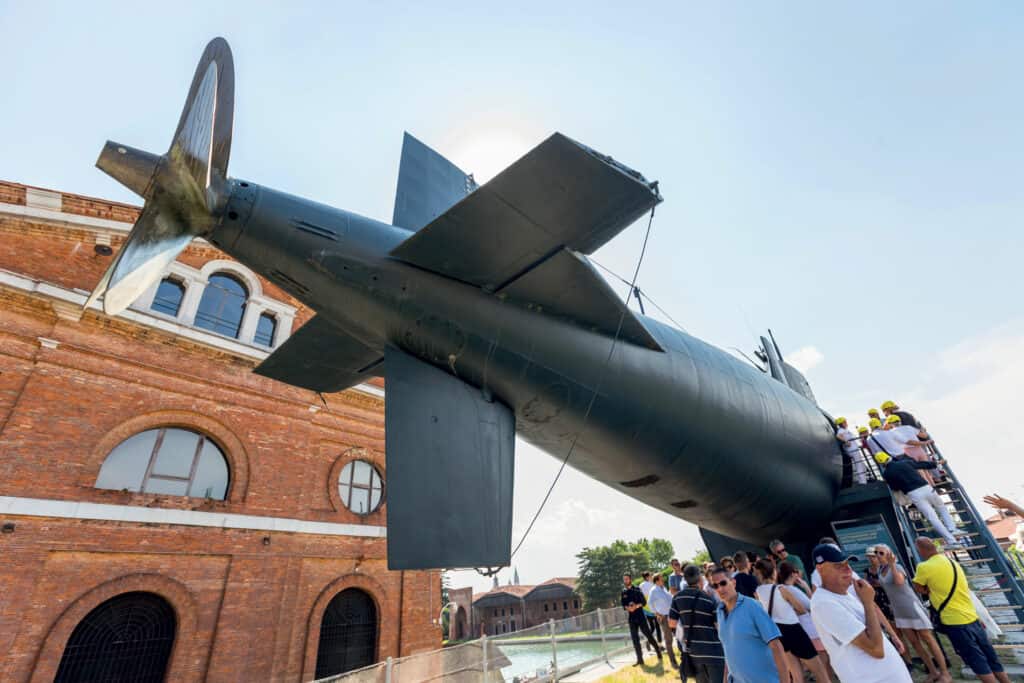 Venice will bring together experts and enthusiasts of the sector to discuss issues related to all aspects of navigation: from the environment to sustainability, to yacht design, accompanied by exhibitions on the themes of ship building and transport. Also present in 2021 planners and designers with the second edition of the international competition for the selection of studies and projects of sustainable boats, promoted by the Civic Museums Foundation, the Municipality and Vela Spa in collaboration with the main institutions and city bodies.
Finally, there will be entertainment activities for adults and children to make the Venice Boat Show also a great party for citizens and visitors, an event that brought in 2019 over 27,000 attendees in 5 days. In the coming months, the infrastructure works of the Venice Arsenal will continue and particular attention will be paid to the reorganization of the activities with a calendar of collateral initiatives, stages of approach to guarantee companies, operators and the public an edition that lives up to the name of Venice and which represents an opportunity for the entire nautical supply chain.
Photos Salone Nautico Venezia