Flow & Cera – Mix and match
Collection Flow is at the forefront of the latest fashion with its flowing lines, unusual shapes and exciting detail. The time is right for new, unusual and imaginative table settings. 'Flow' captures the spirit of today's fashion – flowing lines, surprising shapes and exciting detail. Flow represents a completely new design and a totally new perspective.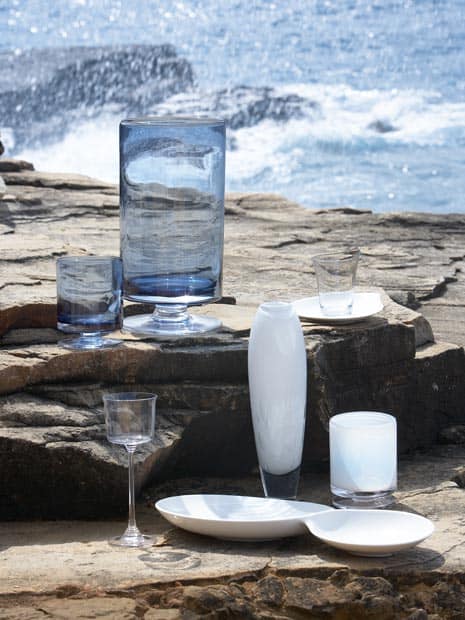 Collection Cera has a sensuous appeal which makes it look both cool and excitingly attractive. Food loves it – and so will your guests. 'Cera Style' is a statement of individuality and originality. Here you will discover natural lines, expressive forms, attractive design and a mix of porcelain and glass materials to create a variety of trend- setting combinations.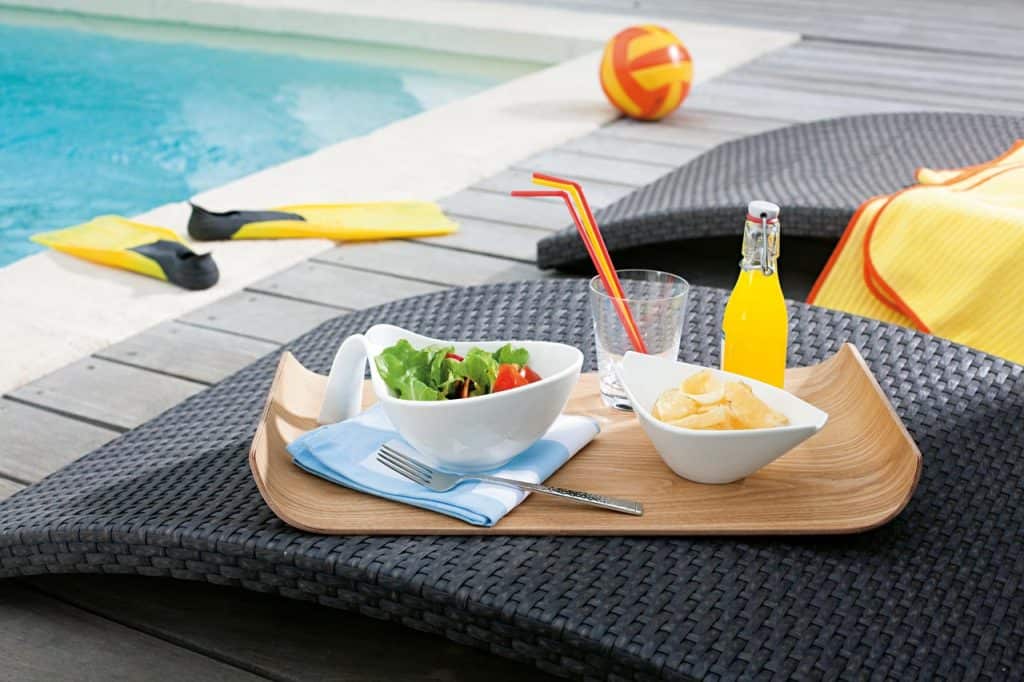 Take inspiration from this opportunity to create highly personal table settings. 'Black is beautiful' – both cool and excitingly attractive in equal measure. The new trend in gastronomy.
Photos by Villeroy & Boch