Wider has always prided itself on being a convention-challenger. From its visionary cruiser and superyacht designs, industry-leading serial Hybrid Propulsion System and eco-conscious WiderCat offering, since foundation the Italian brand has set out to deliver unparalleled experiences for equally visionary owners.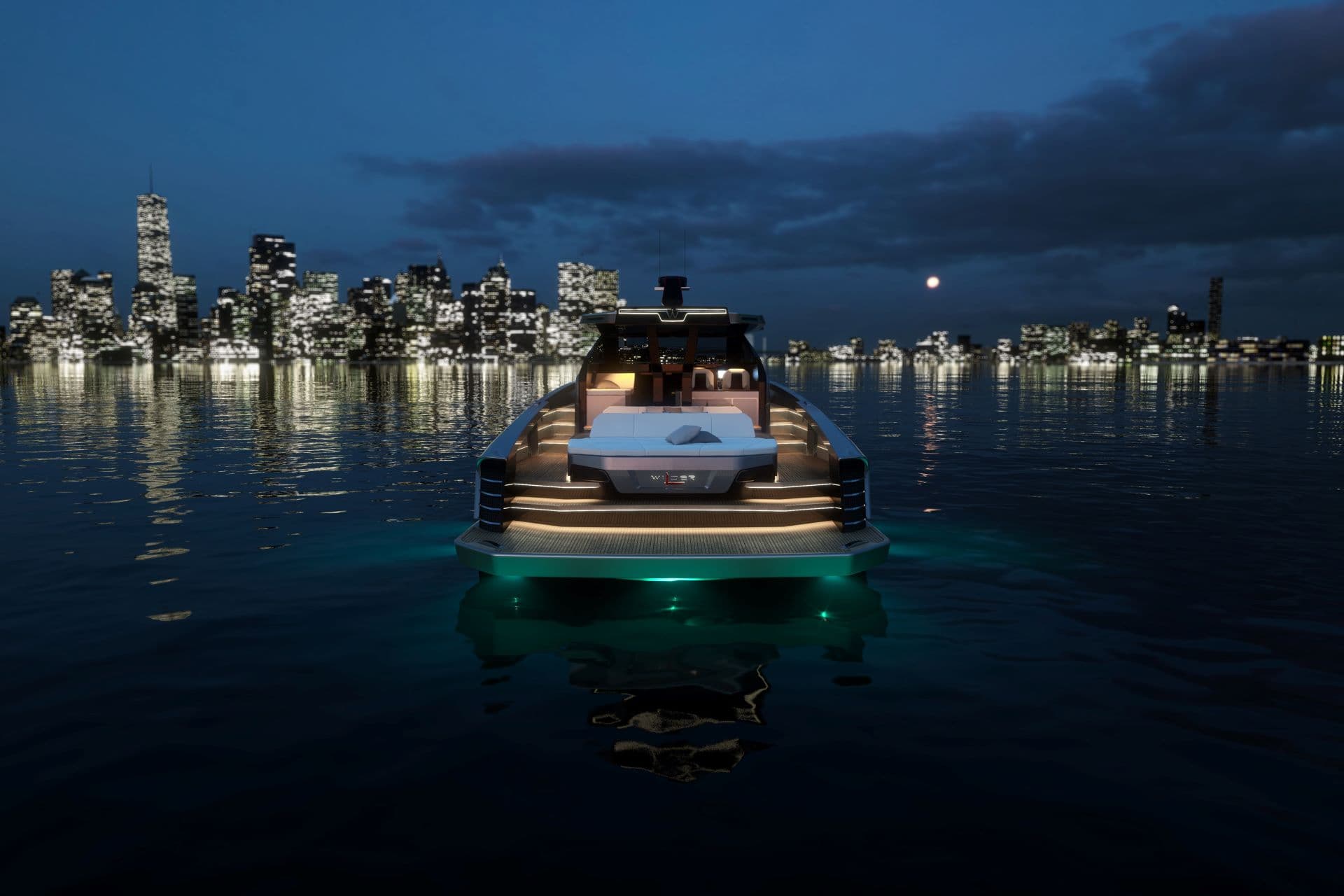 This summer, Wider is set to launch a new project conceived and designed by the in-house Centro Stile Wider, that borrows from visionary and adds provocateur: WiLder, the shipyard's alter-ego conceived to indulge the wilder side of lovers of superyachts and the sea. A sign of Wider's urge to create and will to conquer new territories, WiLder's first creation will be a daring 18.6-metre, all-aluminium thrill machine that serves as its own hybrid between chase boat and performance cruiser.
Built in line with superyacht-derived processes and finished with the attention to detail of the finest Italian craftsmanship, the WiLder 60 combines sharp aesthetics with rigorous engineering to offer a fully customisable 40-knot platform for fun, with bespoke build options available according to individual wants and desires. This tailored superyacht approach elevates the WiLder 60 from a just-one-of-many model to a lust-for-life series of one-offs, each as unique and as special as the individuals who order them.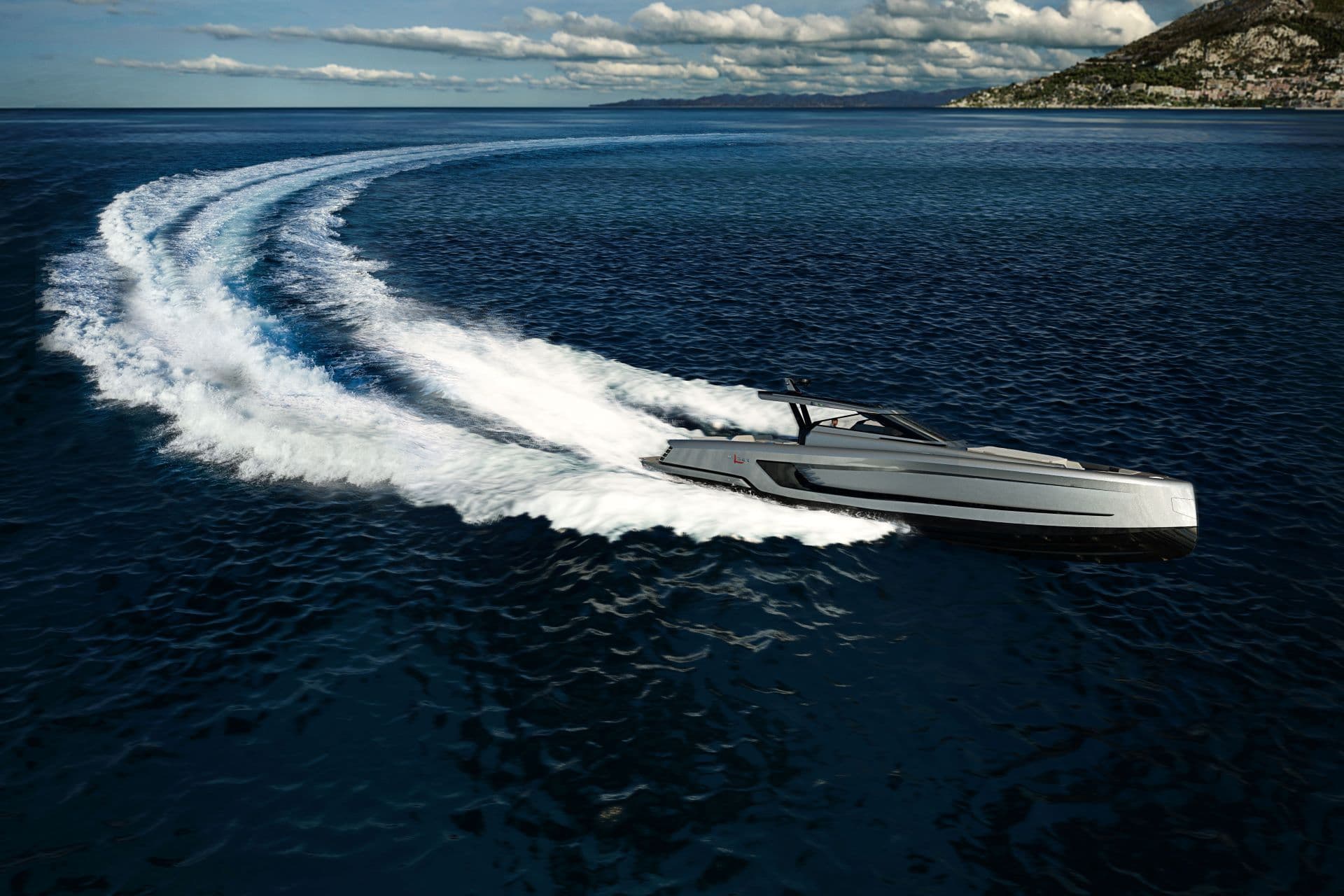 The arrival of the WiLder 60 marks not just a product in itself, but the launch of a new and independent brand within the Wider family with its own philosophy, its own identity and its own sense of how life on the water can be enjoyed.
The first WiLder 60 is currently in build and is scheduled for launch in the summer of 2023.
Photos Wider Yachts
No tags for this post.