World debut of Tankoa S501 M/Y Vertige
Tankoa, the first boutique shipyard with a multicultural approach to yachts construction, announced that the new S501 M/Y Vertige will make her official debut at next Monaco Yacht Show 2017.
Tankoa S501 Vertige represents the quintessence of the result between a high quality builder and a marketing and sales organization that is in daily contact with yacht Owners, Captains and Surveyors.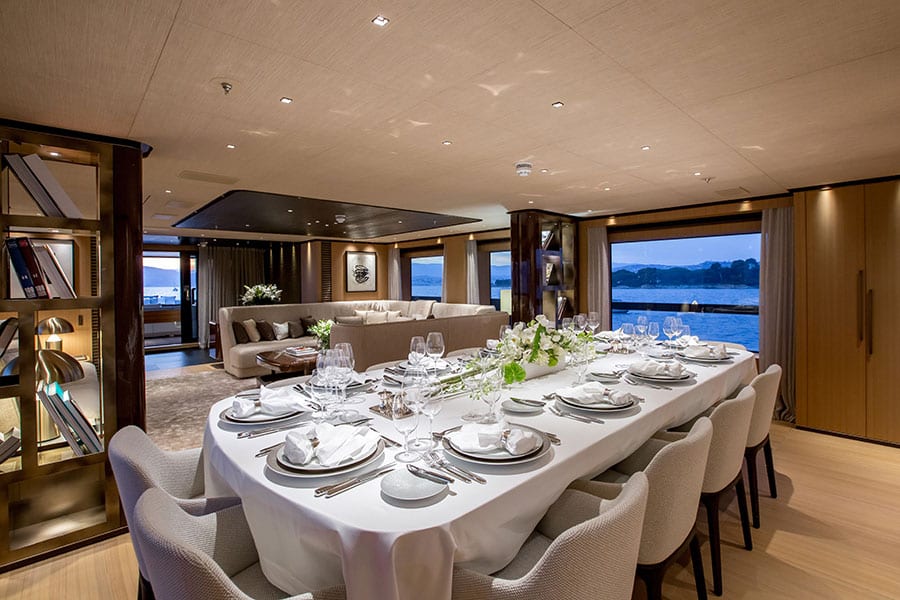 Tankoa's management team worked in close collaboration with Francesco Paszkowski to design the project and fulfill the set of goals as achieve a perfectly balanced, fluid and timeless design that will not look like what is currently offered on the market.
Boat offer perfect circulation flows for owners and guests, providing them with the possibility to move from deck to deck and from inside to outside area without interfering with the working crew, while at the same time giving the crew total freedom of movement to carry on with their tasks.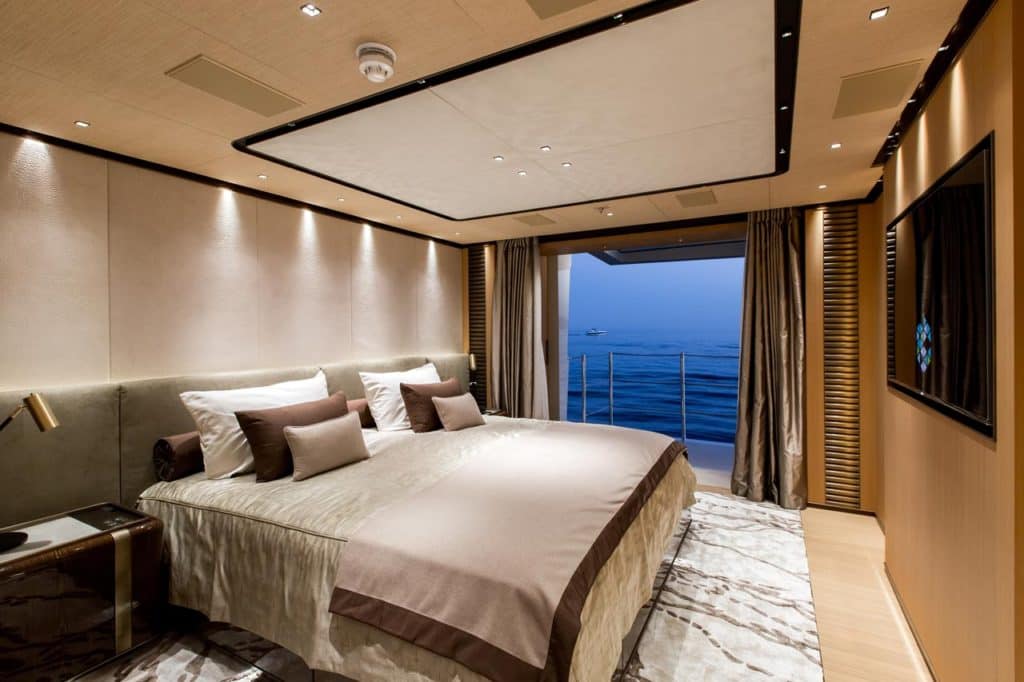 Allowing permanent visual contact with the sea was one of the other tasks assigned to Francesco Paszkowski's design team. Interiors, as per client's request, were designed by Francesco Paszkowski Design Studio in cooperation with Margherita Casprini and reflect a 'modern but warm' atmosphere.
The result will simply be one of the most beautiful 50-meter yacht ever build under 500 GRT. The level of detailing, both inside and outside, is in line with what everyone usually expects to find onboard much larger yachts.