X-Yachts brings six models
X-Yachts will have six boats on display at Boot Düsseldorf: X4⁰, X4³, X4⁶, X4⁹, Xp 44 and Xc 45. The all new X4⁰ is the smallest model in the pure X range; blending quality, performance and styling with cruising capability. The X4³ utilises advanced, proven technology and build techniques which only incorporate first class components, enabling the exploration of new uncharted horizons in comfort. The X4⁶ is a versatile fast family cruiser that helps you to make the most out of every moment. Advanced hull construction, a powerful sail plan and a well proportioned cockpit put you at the centre of an engaging sailing experience.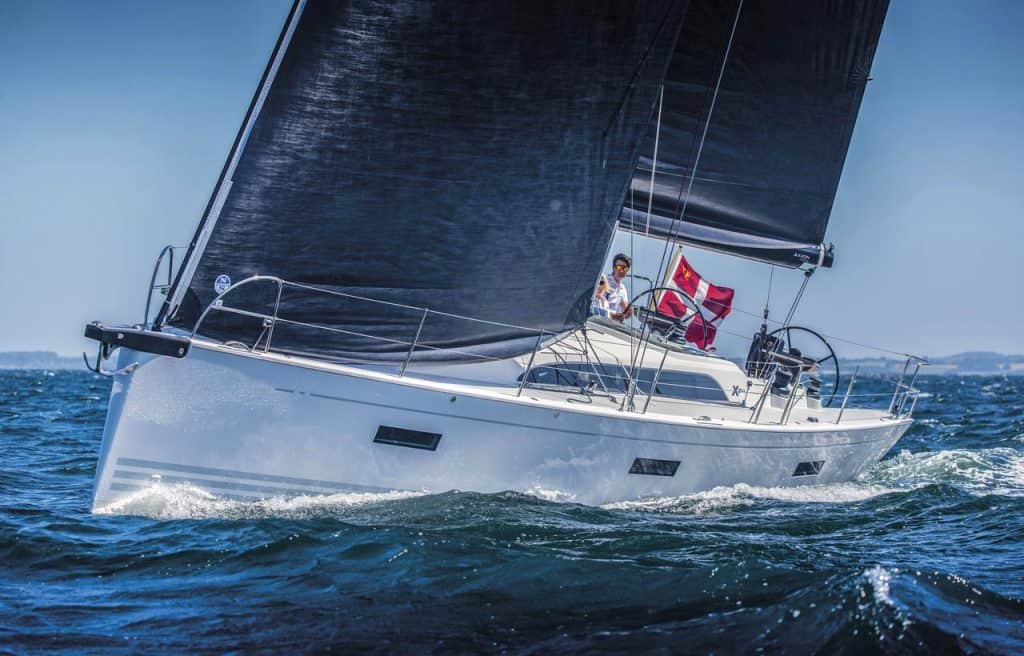 Whether doing family sailing trips or long distance blue water cruising, the X4⁹ offers the best combination of everything X-Yachts has developed over the years. The Xp 44 combines impressive performance with simplicity of handling, appealing to all the family. Following extensive feedback from a large group of Xc owners, as well as X-Yachts experience over the last 10 years, 2019 saw the launch of the 'X-Yachts 40 Years Anniversary' edition of the Xc 45. The 'Anniversary' edition of the Xc 45 builds upon the success of the X cruising range with an updated specification implementing improvements from feedback gathered from a fleet of over 300 Xc yachts worldwide.
Photos & Video by X-Yachts