Zuccon signs the new Sanlorenzo yachts
Zuccon International Project announced officially the firm's prestigious new partnership with Sanlorenzo Yacht, one of the world's leading shipyard. The Elite Days in May, the traditional event hosted by the shipyard in La Spezia, provided the backdrop for the presentation of Bernardo and Martina Zuccon's first new designs for the SL 102 and SX 72. Working with Sanlorenzo doesn't just mean partnering with one of the world's most prestigious yacht brands, but most importantly engaging with all the content on which this company has built 60 years of history.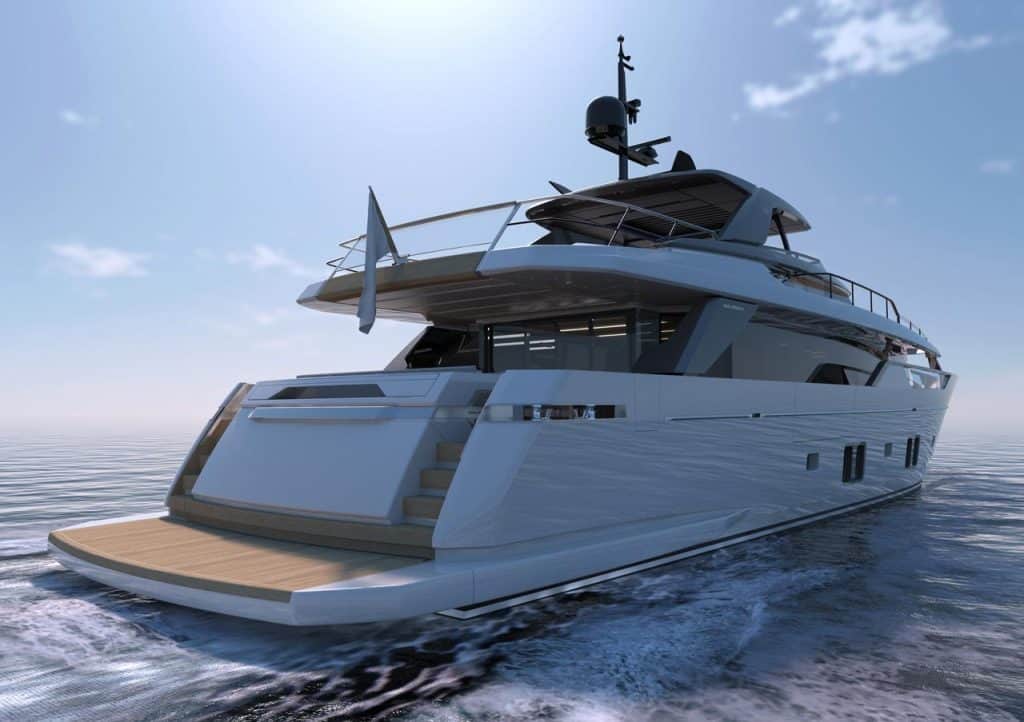 Sanlorenzo has always been a firm believer in the concept of brand identity, but with the aim of exploring new pathways, striving to innovate and stay competitive in an increasingly heterogeneous and demanding marketplace. The work of Martina and Bernardo Zuccon won't be limited to the design of fiberglass yachts with planing hulls, but extend to all the shipyard's product lines, including not only fiberglass but also aluminium and steel units, with lengths ranging from 40 to 60 meters. The design of the SL 102 is highly significant, not only because it is the first on which the studio has officially worked, but also because it represents the attempt to reinterpret and renew the shipyard's most storied range: motor yachts with planing hulls.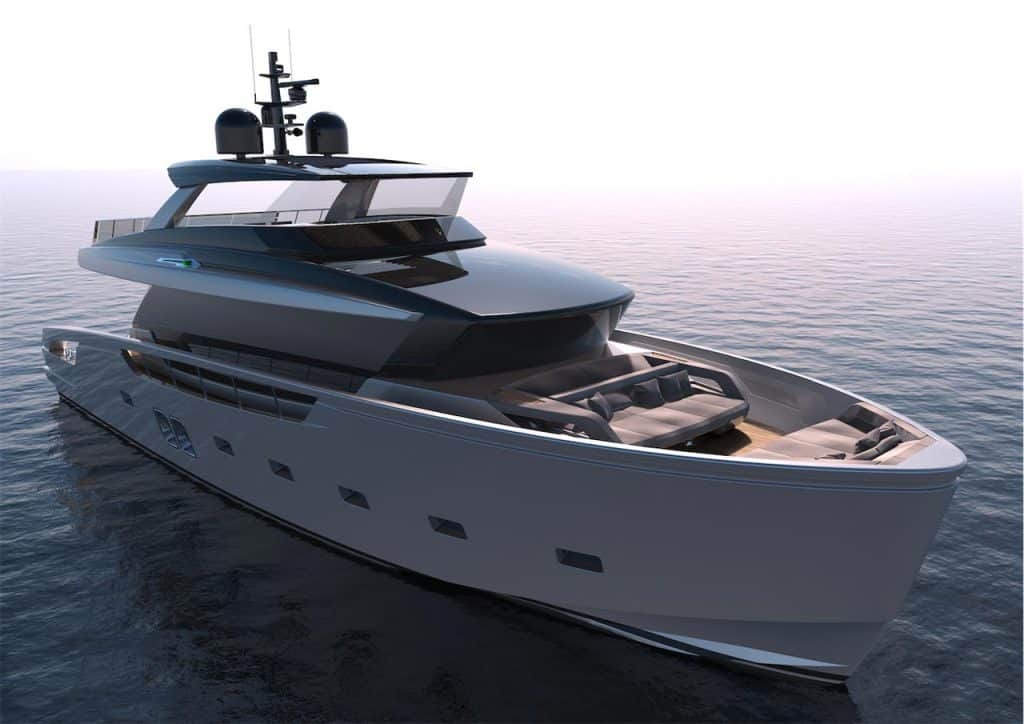 The SX 72, on the other hand, represents the opportunity to give continuity to a fascinating research path that the shipyard has embarked on, once again in search of a product that tells a new story about life on board and style. Here too, typological research takes on a key design development role, where spaces and settings are designed to enhance to the full the prime reason for which these boats are bought, that is to experience the clearest expression of the sea. In this project, the barriers 'come down' and the boat opens up to welcome the sea in a simple and direct interpretation, where everything is in contact with the marine environment.
Photos by Zuccon International Project