July's Majestic Seven: Exclusive Yacht Offers for Unforgettable Croatian Holidays



Sail the Adriatic in Style
Yachts Croatia Top Charter Offer

The foundation of our business are luxury yachts which are available at the Adriatic which we know by heart, making sure that our clients would have the best possible experience on the water. From this knowledge comes the possibility to select the best for the certain period, crew wise, or service wise. With these yachts you will easily reach top charter destinations in Croatia and have unforgettable time on board.

Please feel free to send us inquiry for your ideal yachting vacation. We don't limit our services to yachting, be it a five-star hotel or exclusive dinner reservation, we will make sure that our client's wishes are satisfied, but the combination of the knowledge about the destination and present yachts (often including personal relation with the crews and the Owners) makes us different 'from the pack'. For the month of July we can select these offers:


INSIEME
Princess 85 Fly

Due to cancellation, period from 17th to 22nd July is available at 29.000 euro + 13% VAT + APA.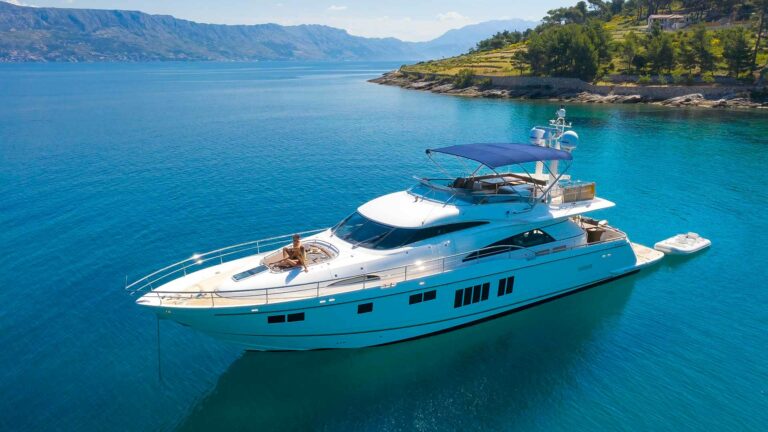 SCHATZI
Fairline Squadron 78
With great Captain and Chef - available until 26th July with special price of 29.000 + 13% VAT + APA per week.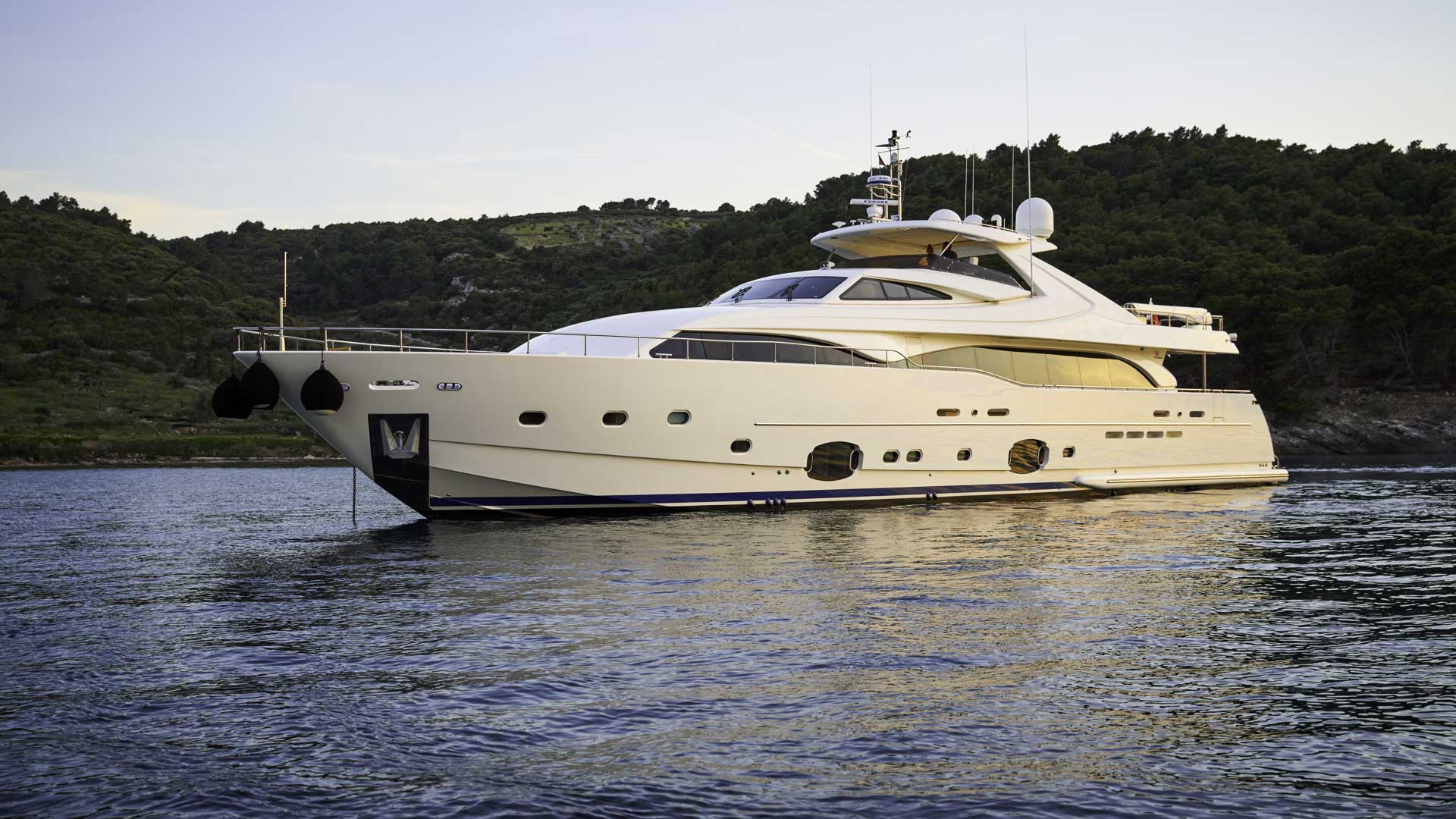 ACCEPTUS
Ferretti
Croatian crew with huge list of water toys – now available with 10.000 euro per week discount only in July.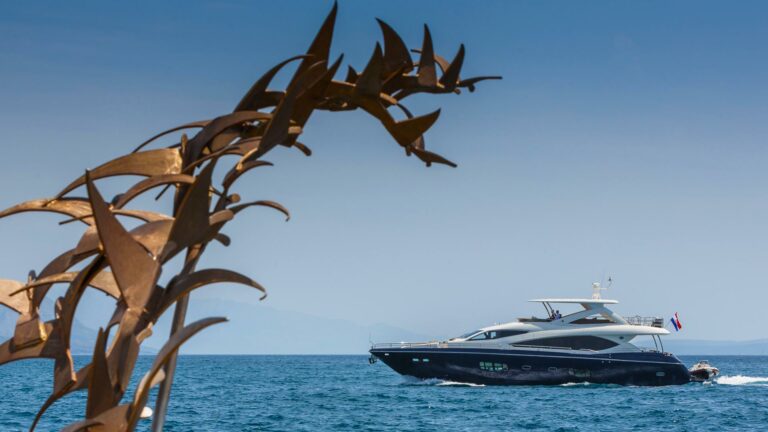 THE BEST WAY
Sunseeker Yacht 86
Stunning Sunseeker yacht available at 35.000 + 13% VAT + APA.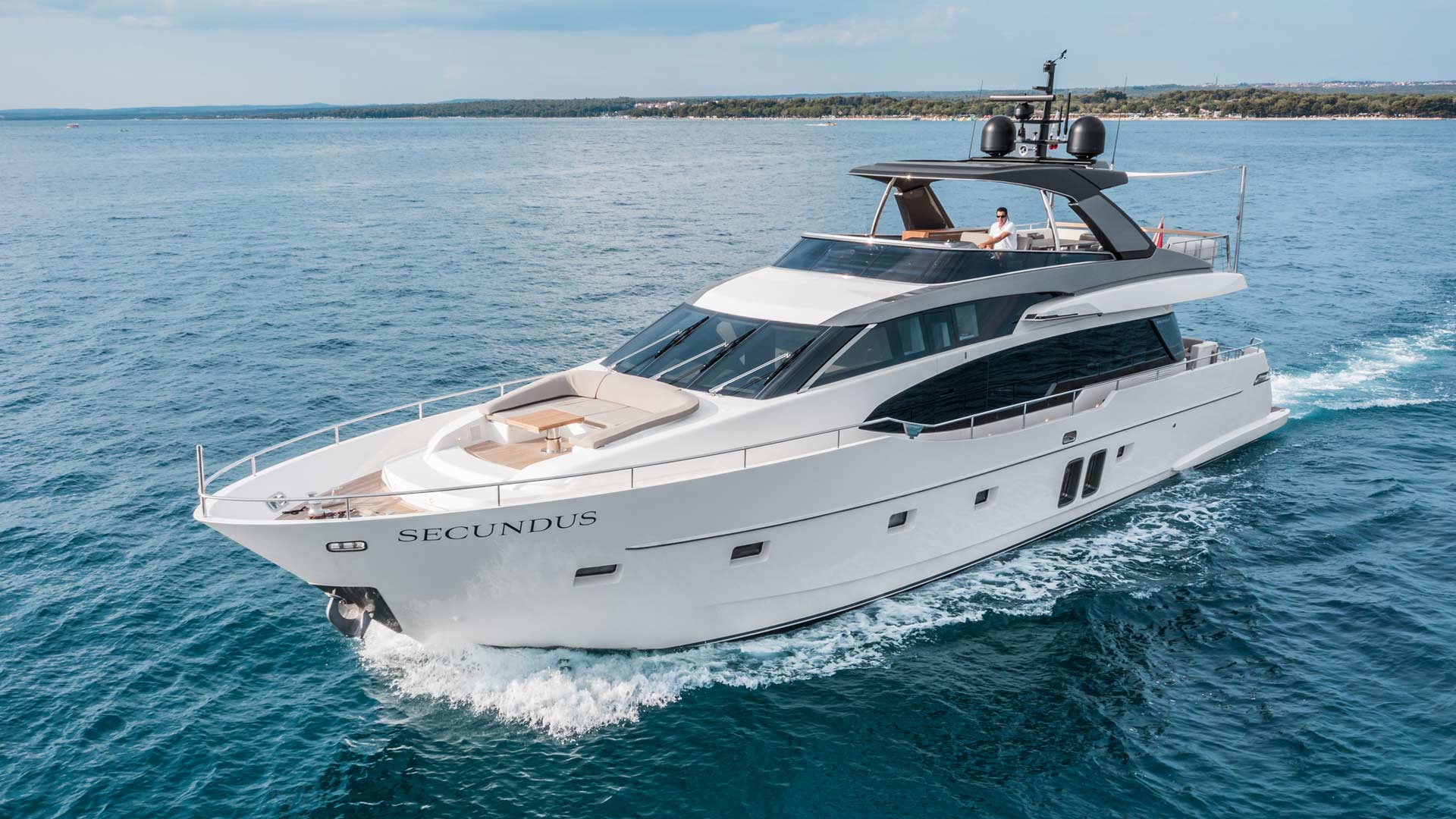 SECUNDUS
SL78 / 2022
This yacht is available only end of the August, but she is a beautiful one.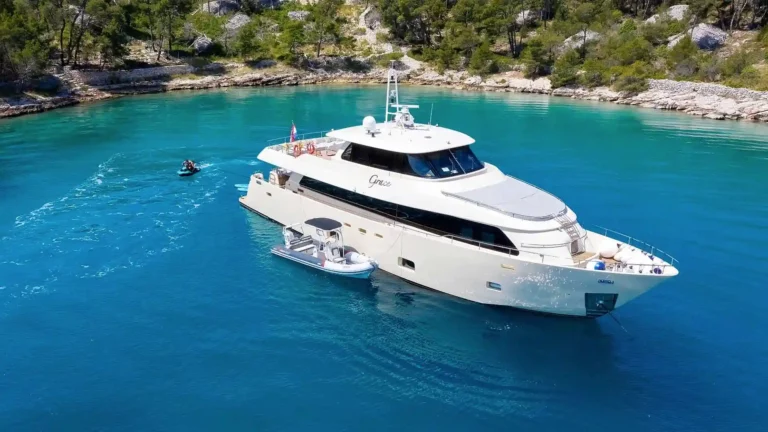 GRACE
Aegean Yacht 28
The best value five-cabin yacht in Croatia - available between 16th and 23rd July with a 10% discount.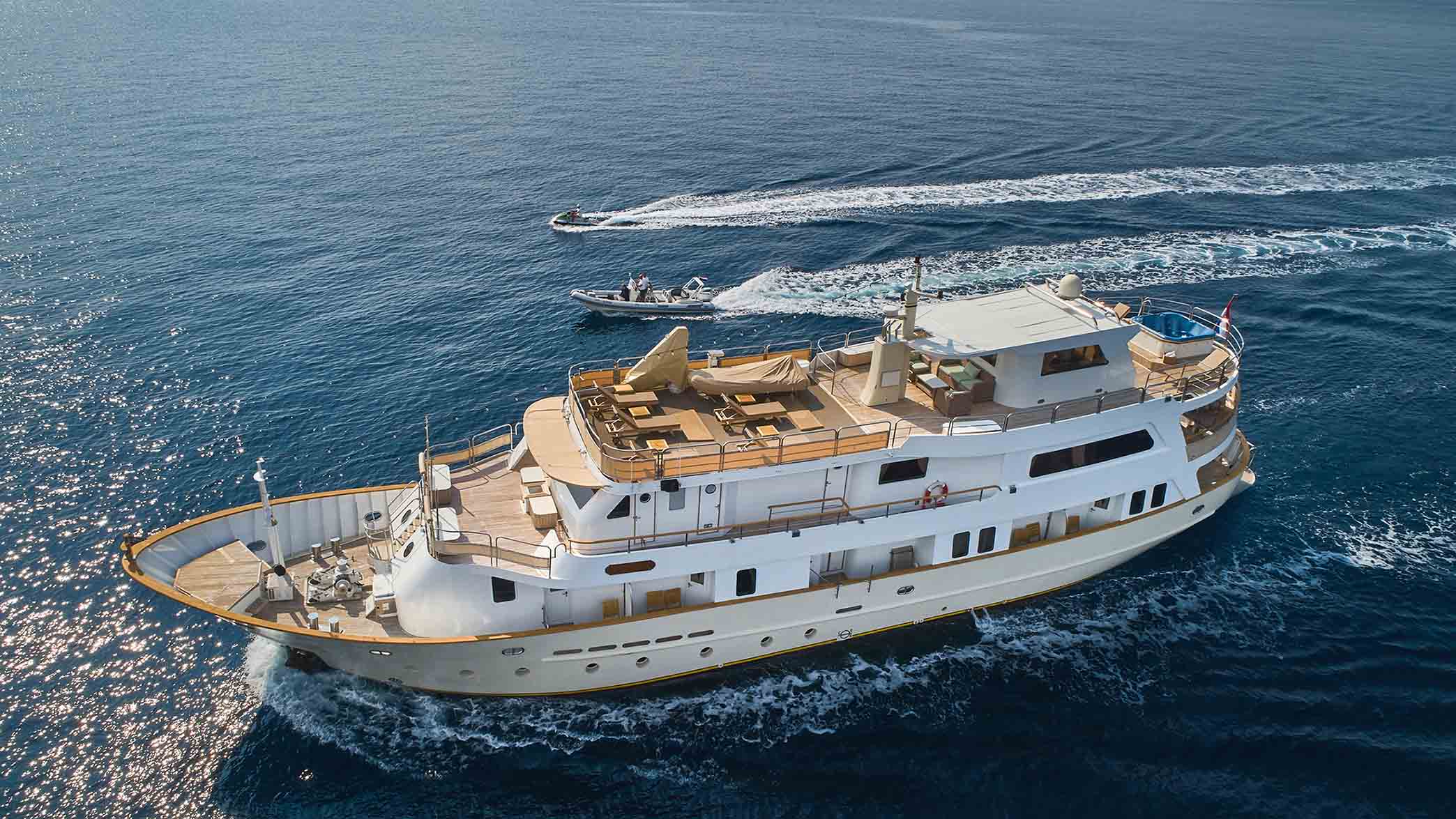 LA PERLA
Boutique Yacht
Boutique mini-cruiser - available between 16th and 23rd July with 10% discount.
Book Your Yacht Charter in Croatia Today
Send us a message with your inquiry and we will help you plan your dream vacation.